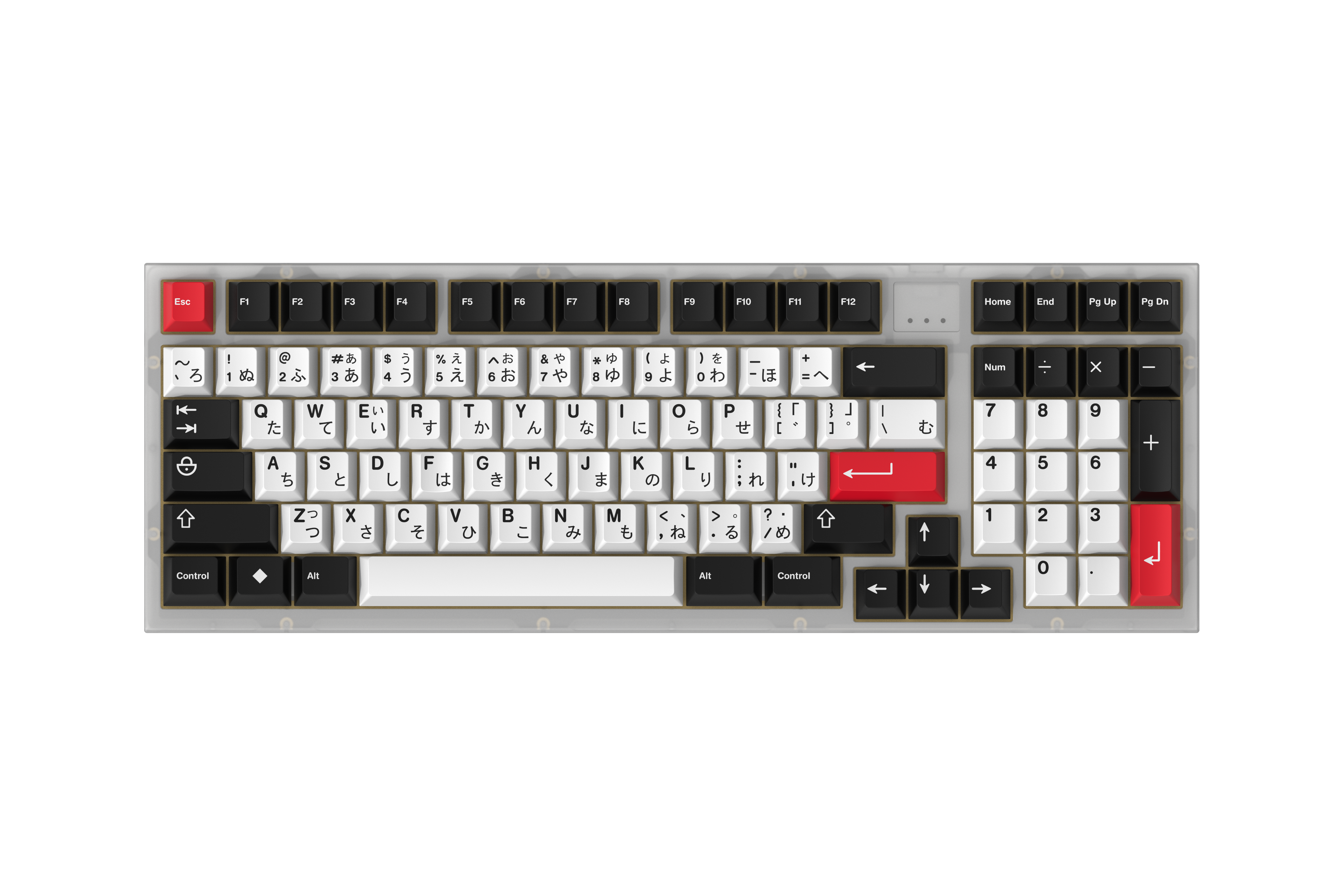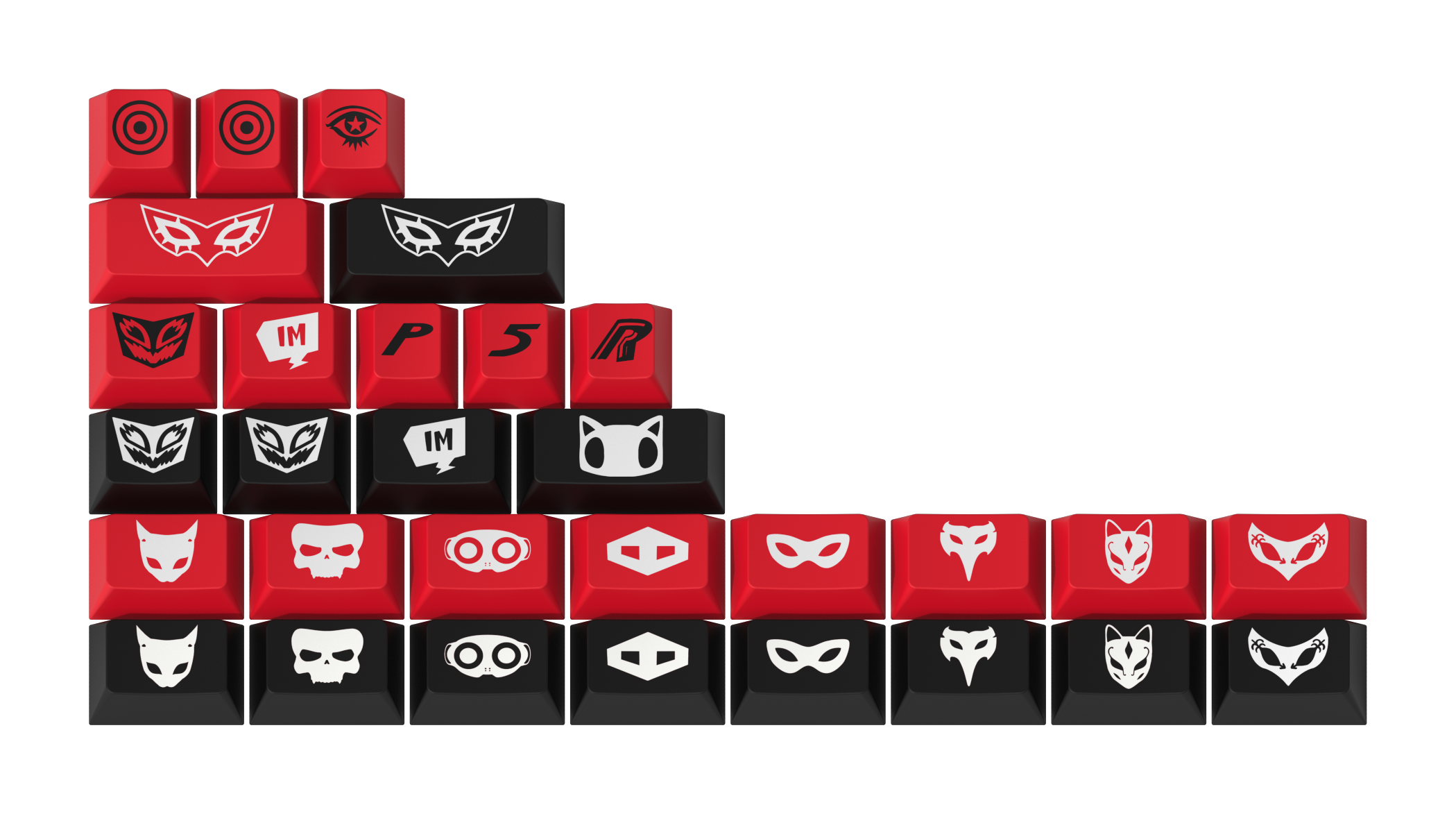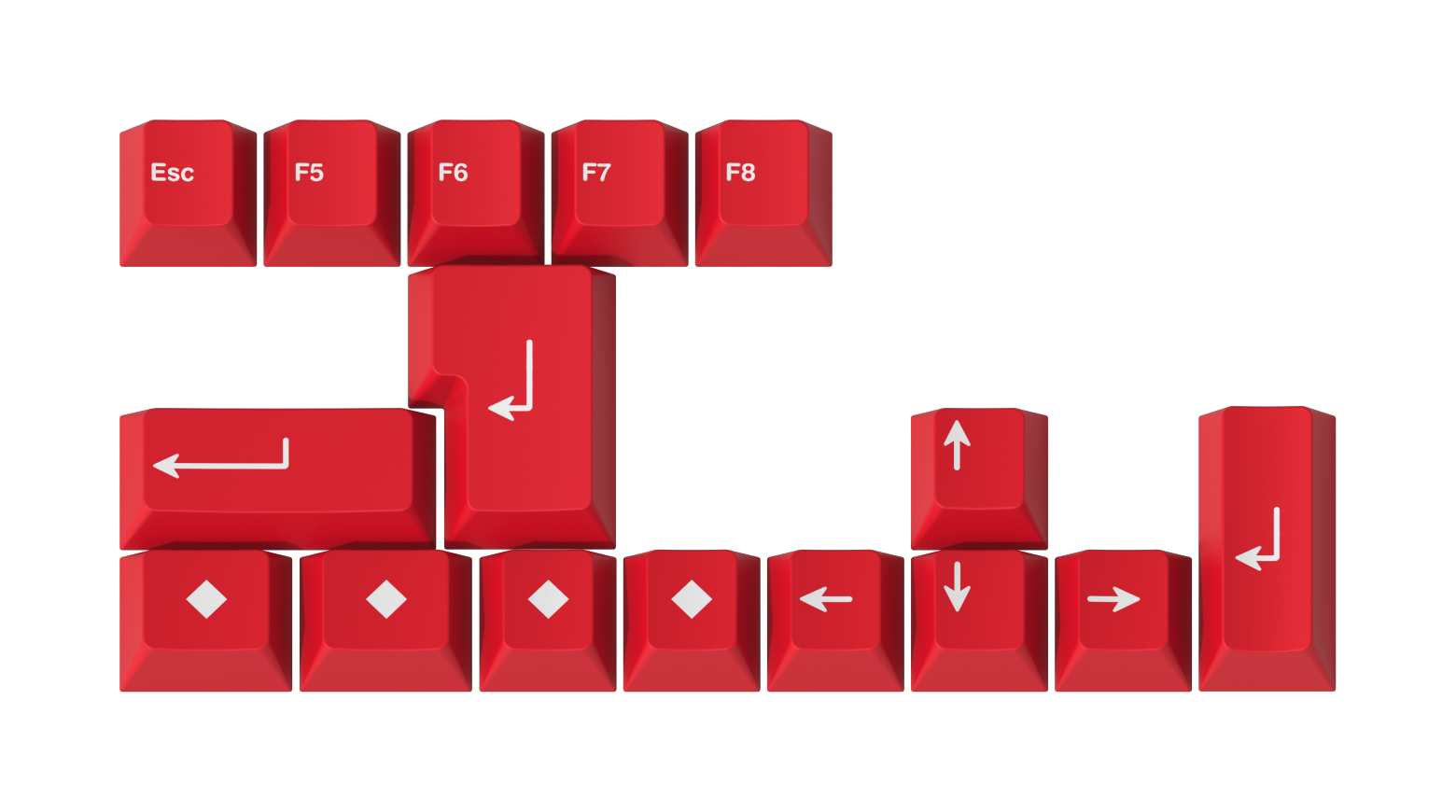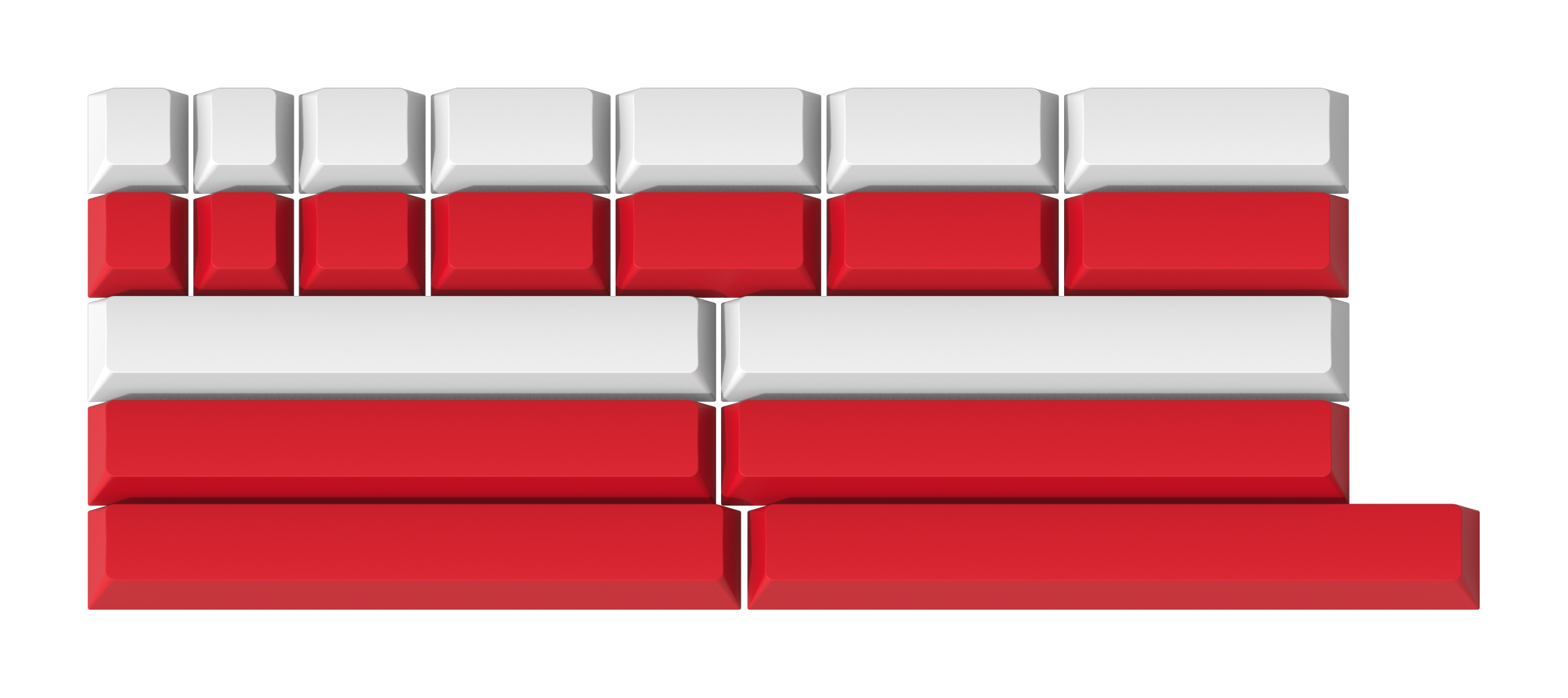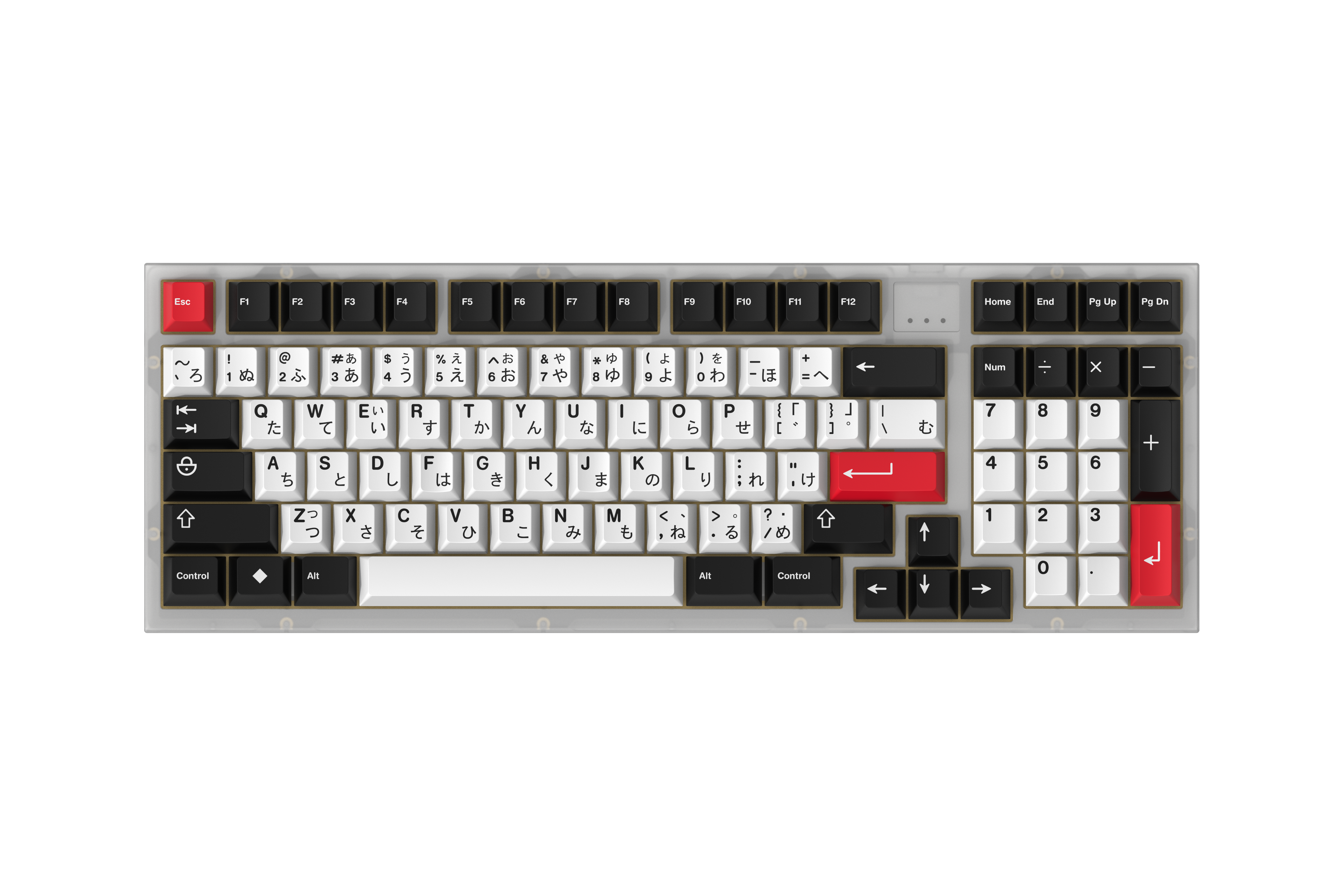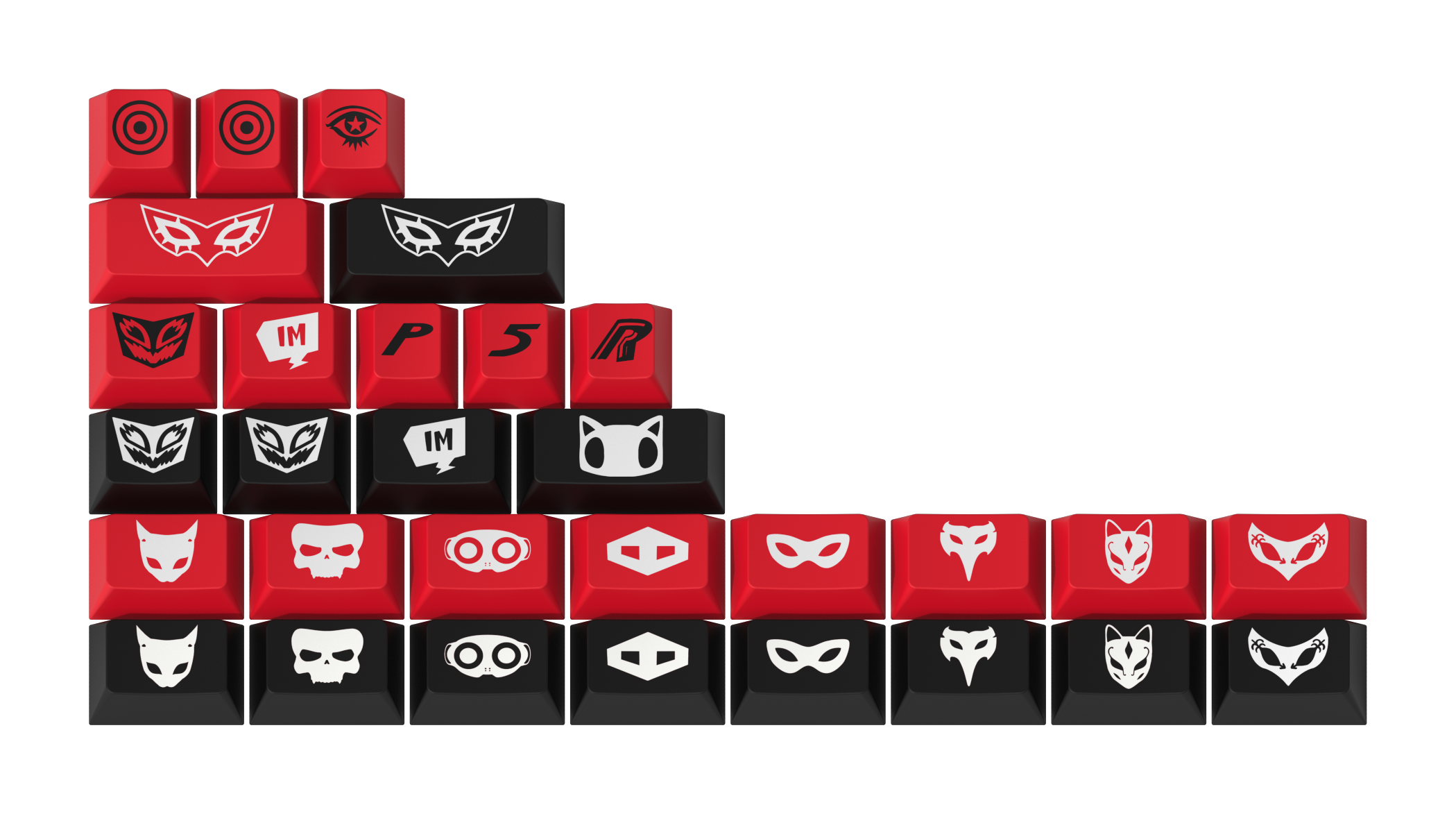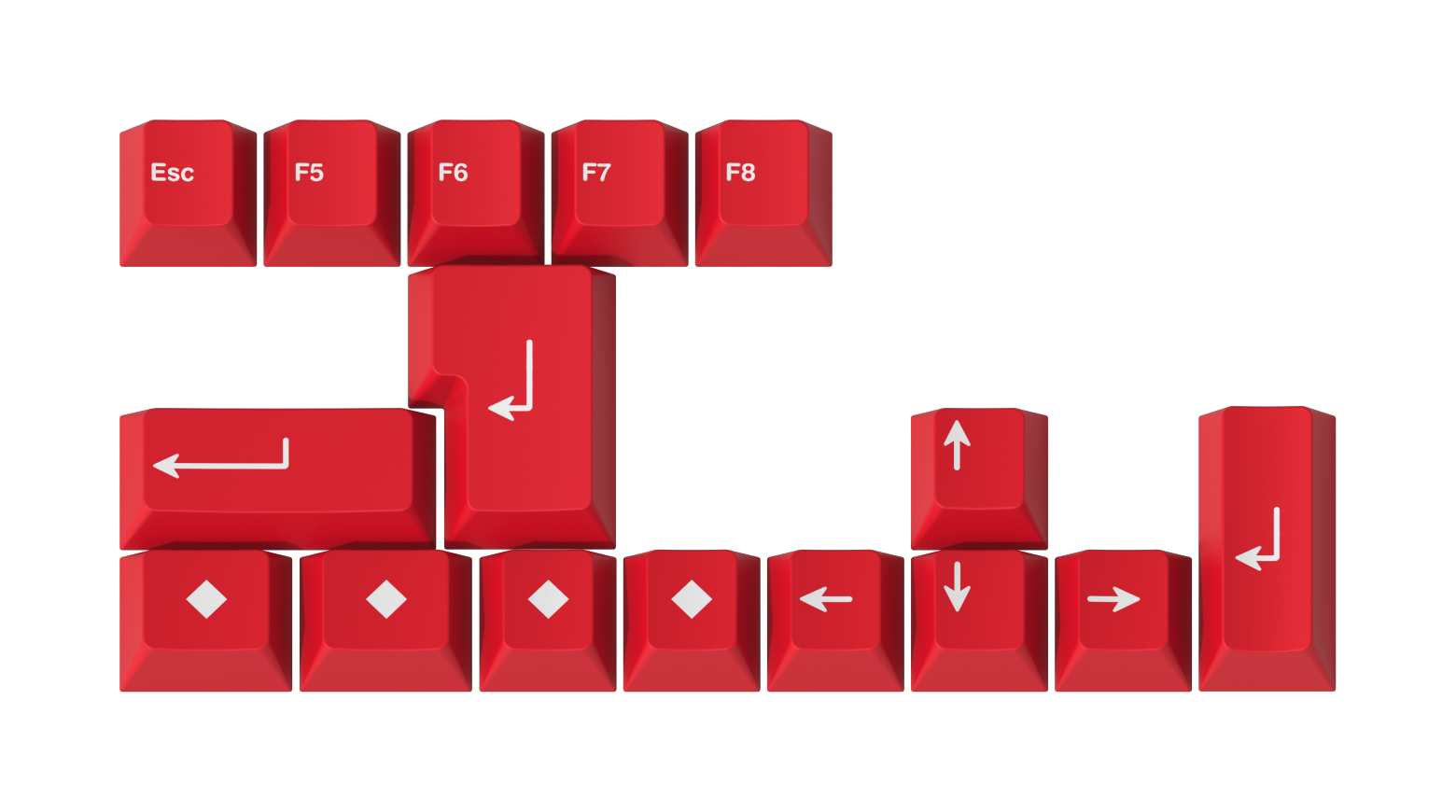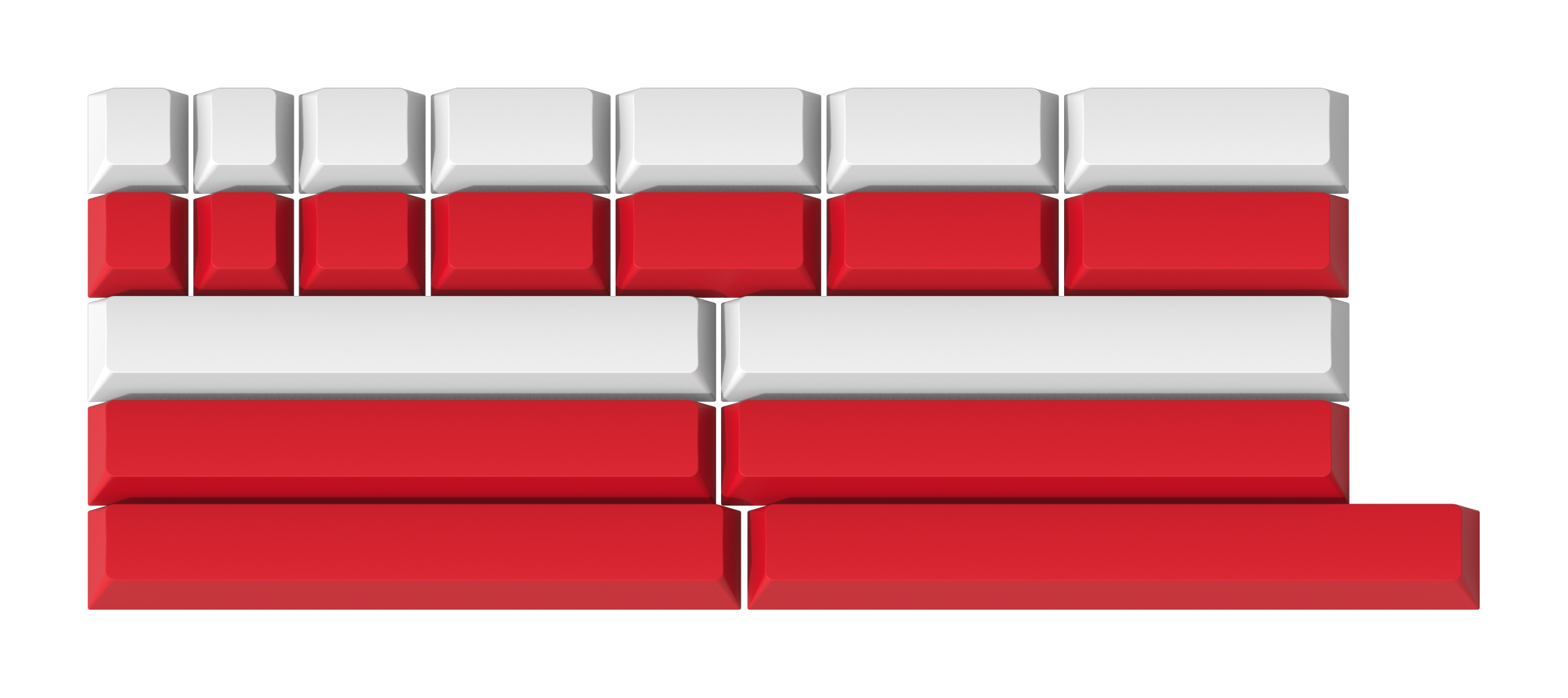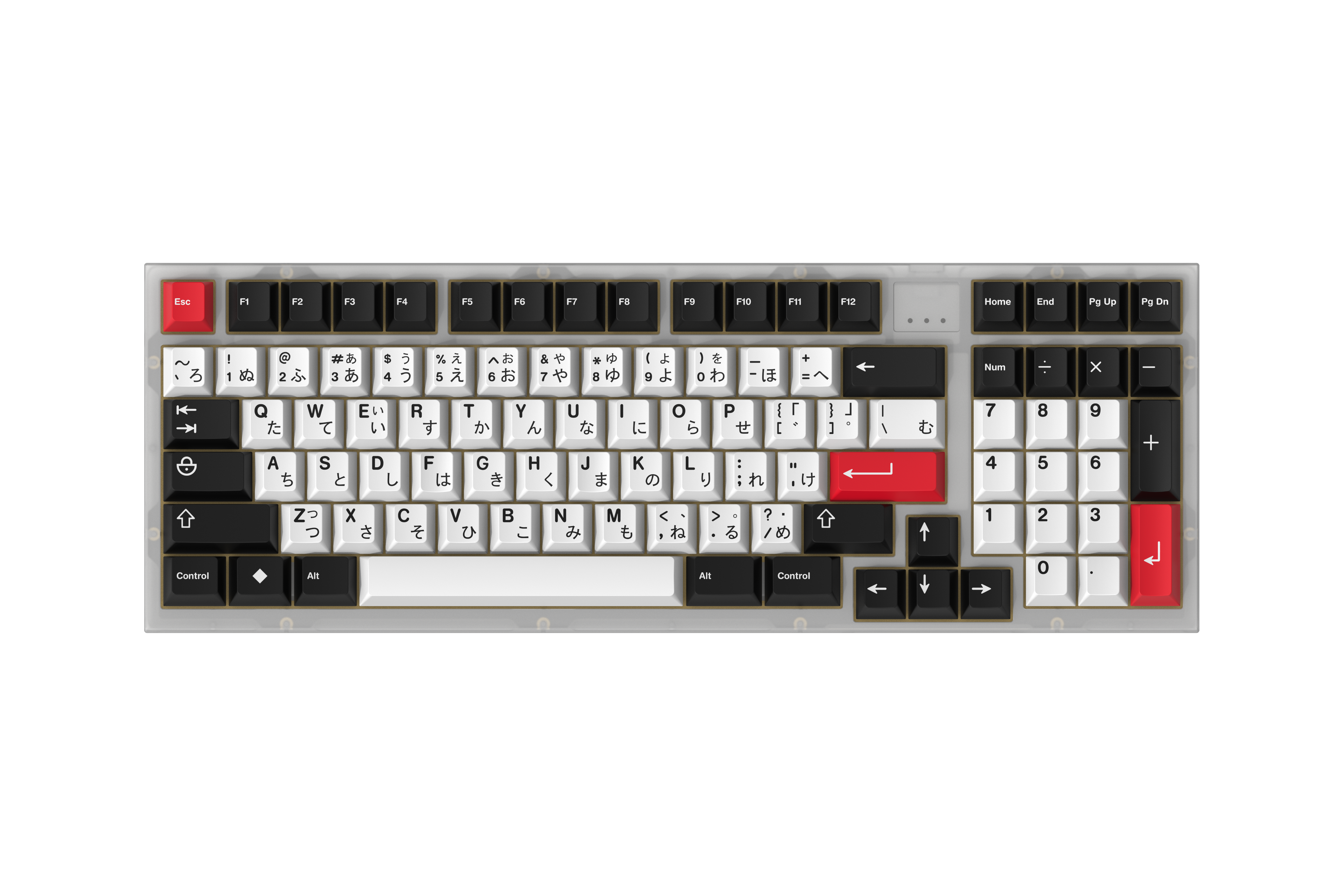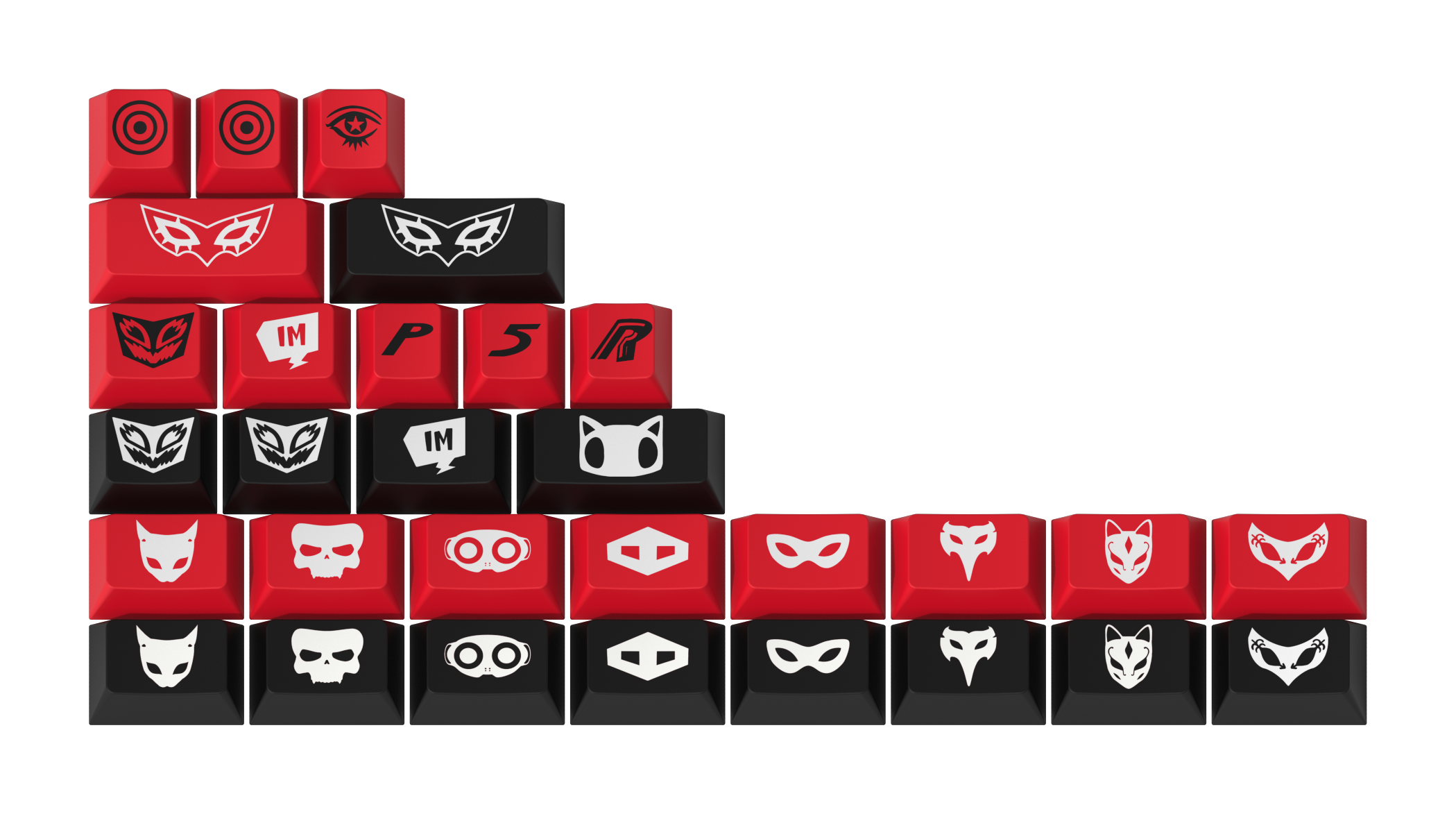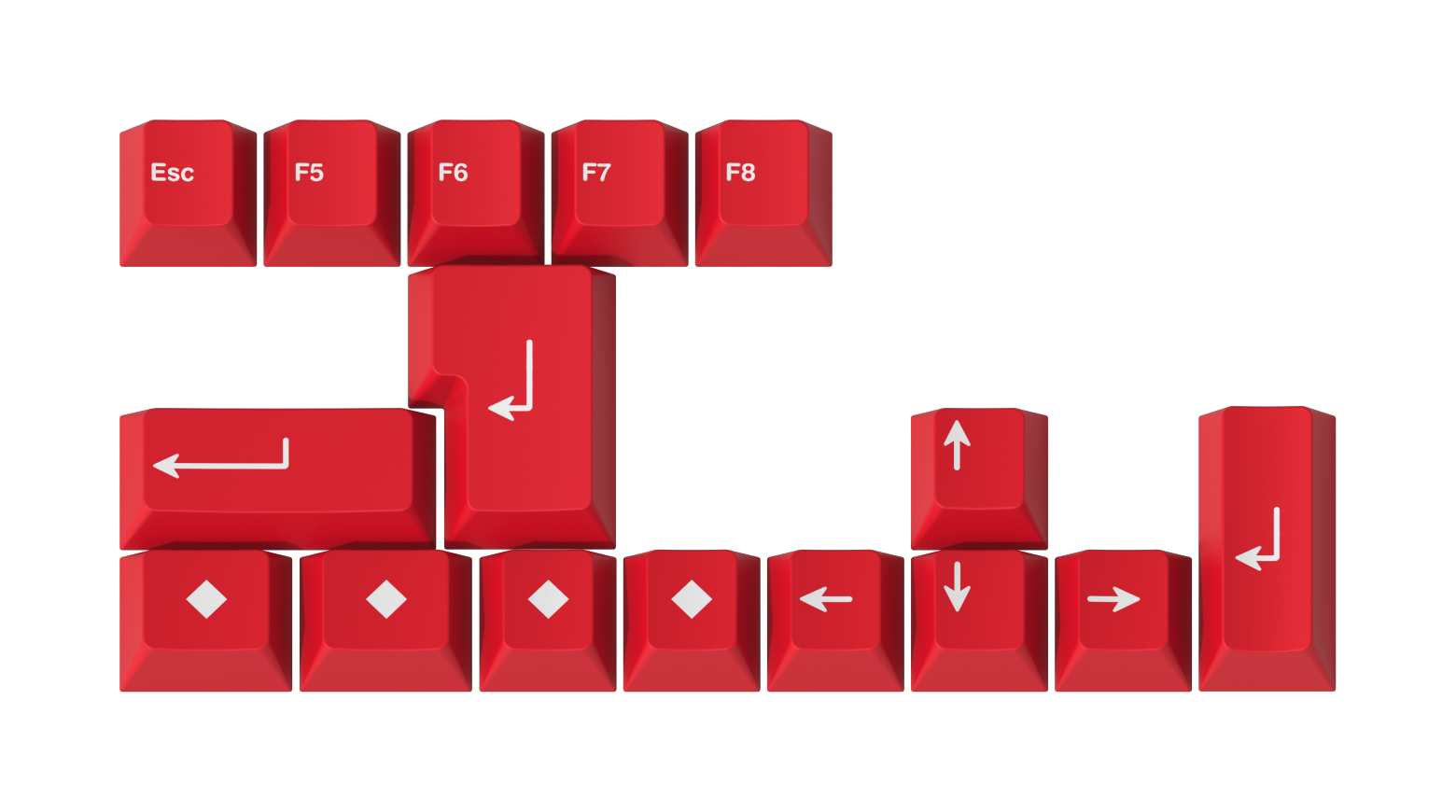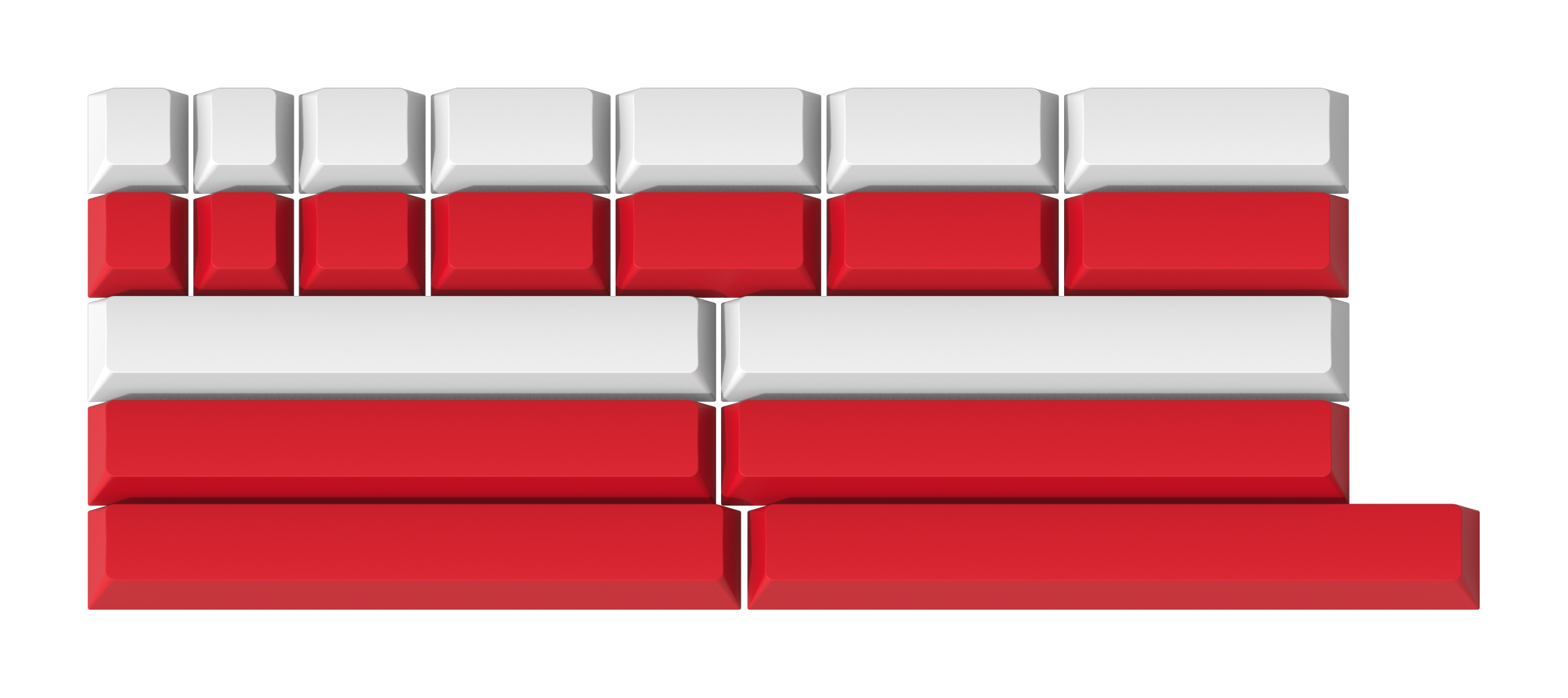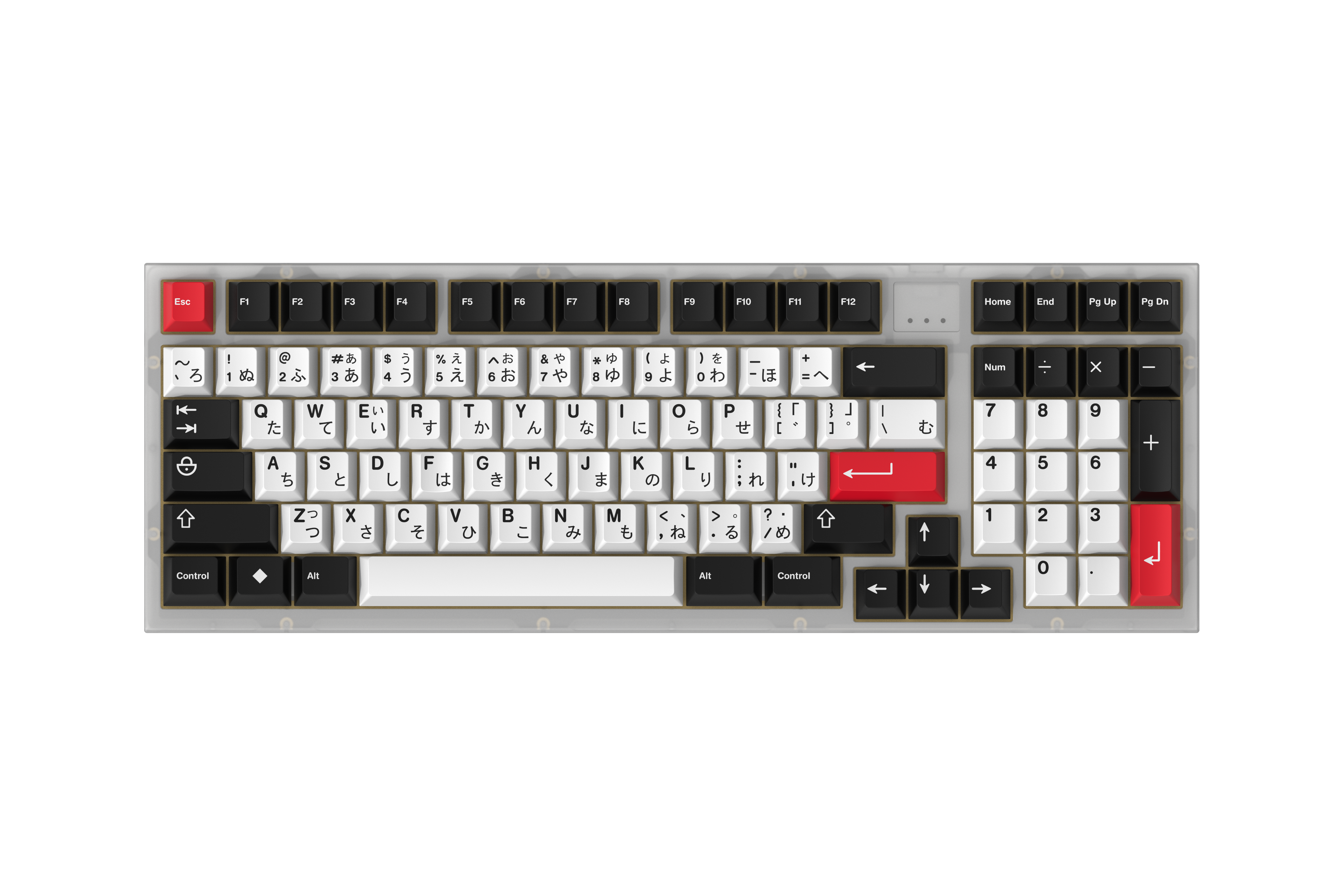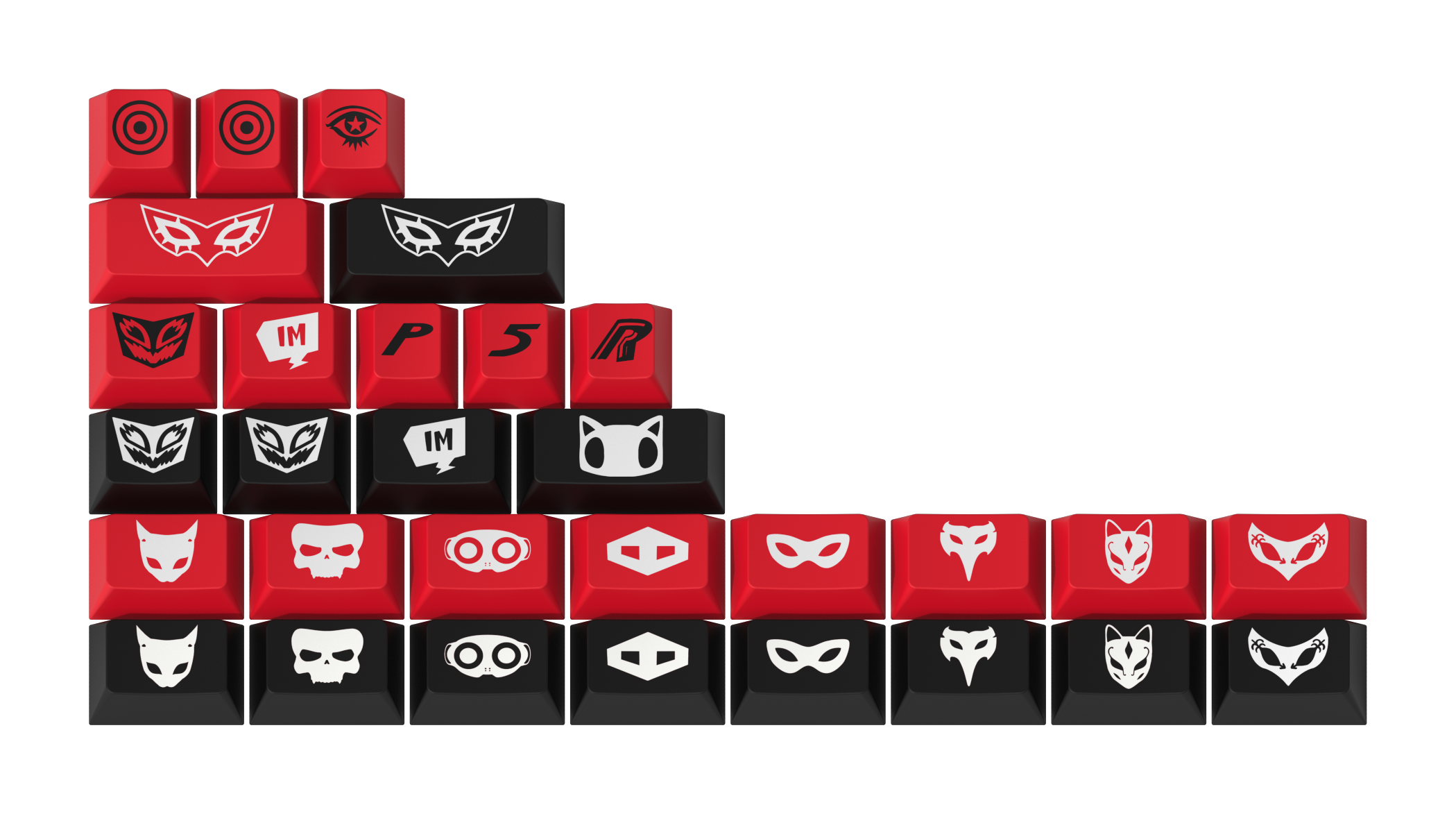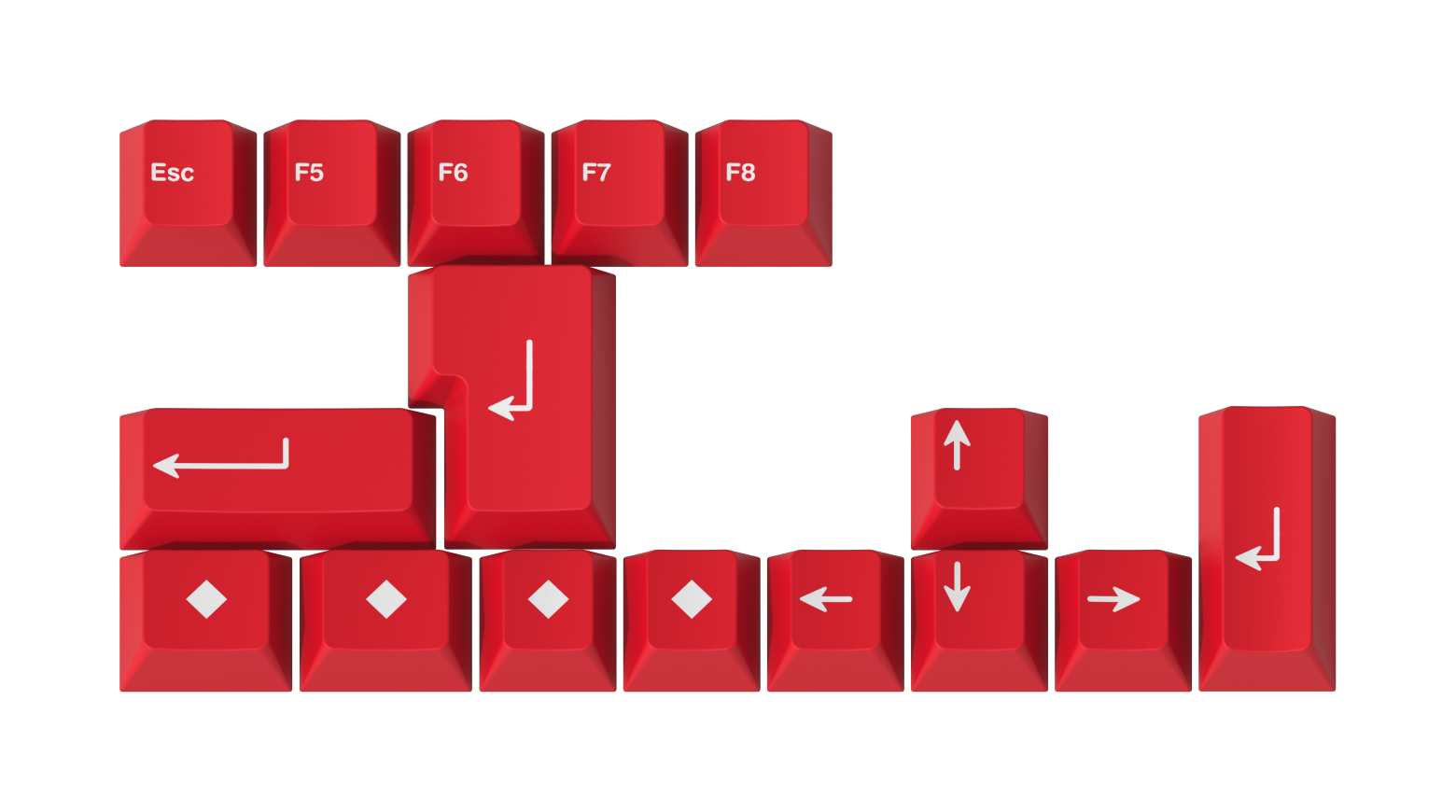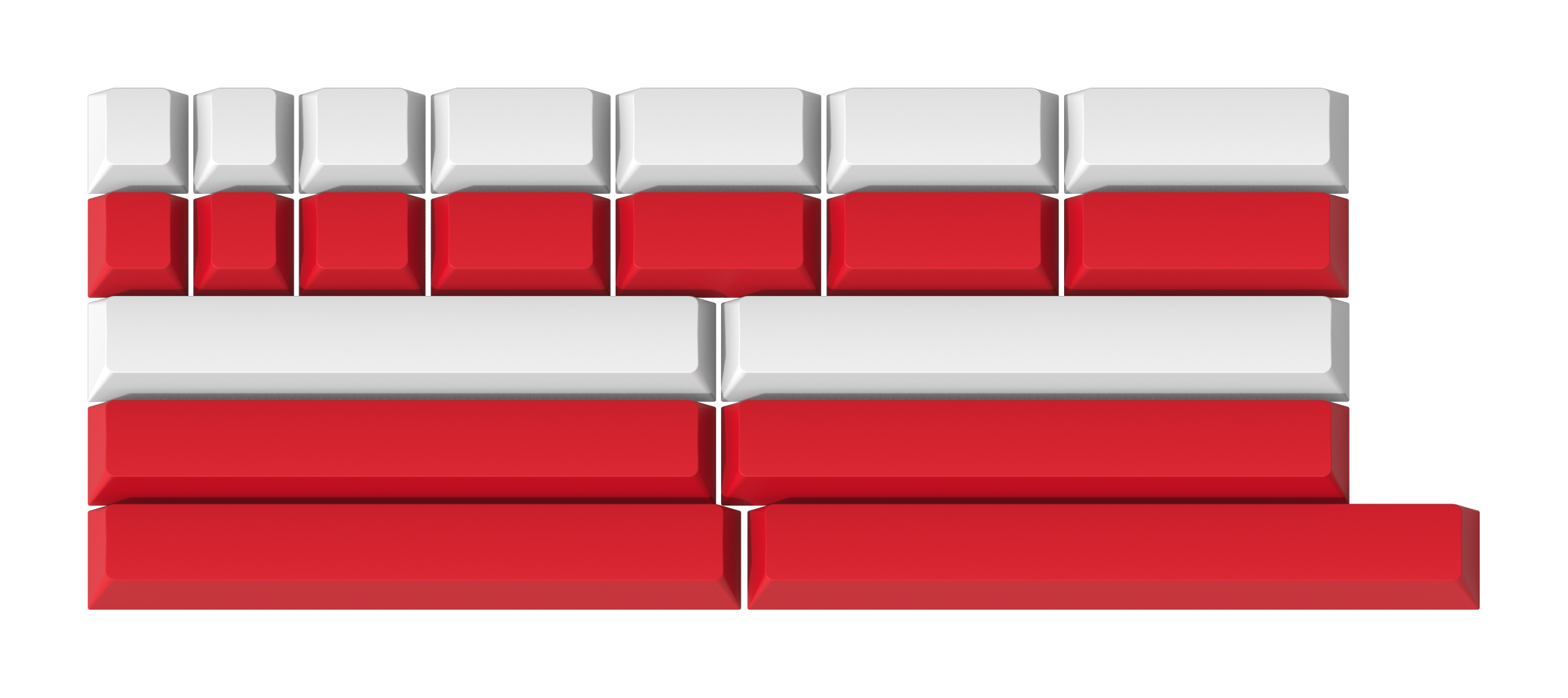 GMK Metaverse 2 Keycap Set
GB IS OVER - LISTING IS UP FOR ARCHIVAL PURPOSES.

GMK Metaverse 2 is a set inspired by the Japanese video game Persona 5. This monochromatic set, with hiragana sublegends, work with the red Royal kit to channel the colorscheme of the game. The base kit features 138 (+7) keys to support many standard layouts.
The novelties kit features a whopping 30 keys, inspird by images from the series. An additional 20 key spacebar kit is available for further expansion on layout slection.
This set was designed by community member Dead Encryption. For more information, please refer to the geekhack thread or the official site.
Geekhack Thread: https://geekhack.org/index.php?topic=103874.0