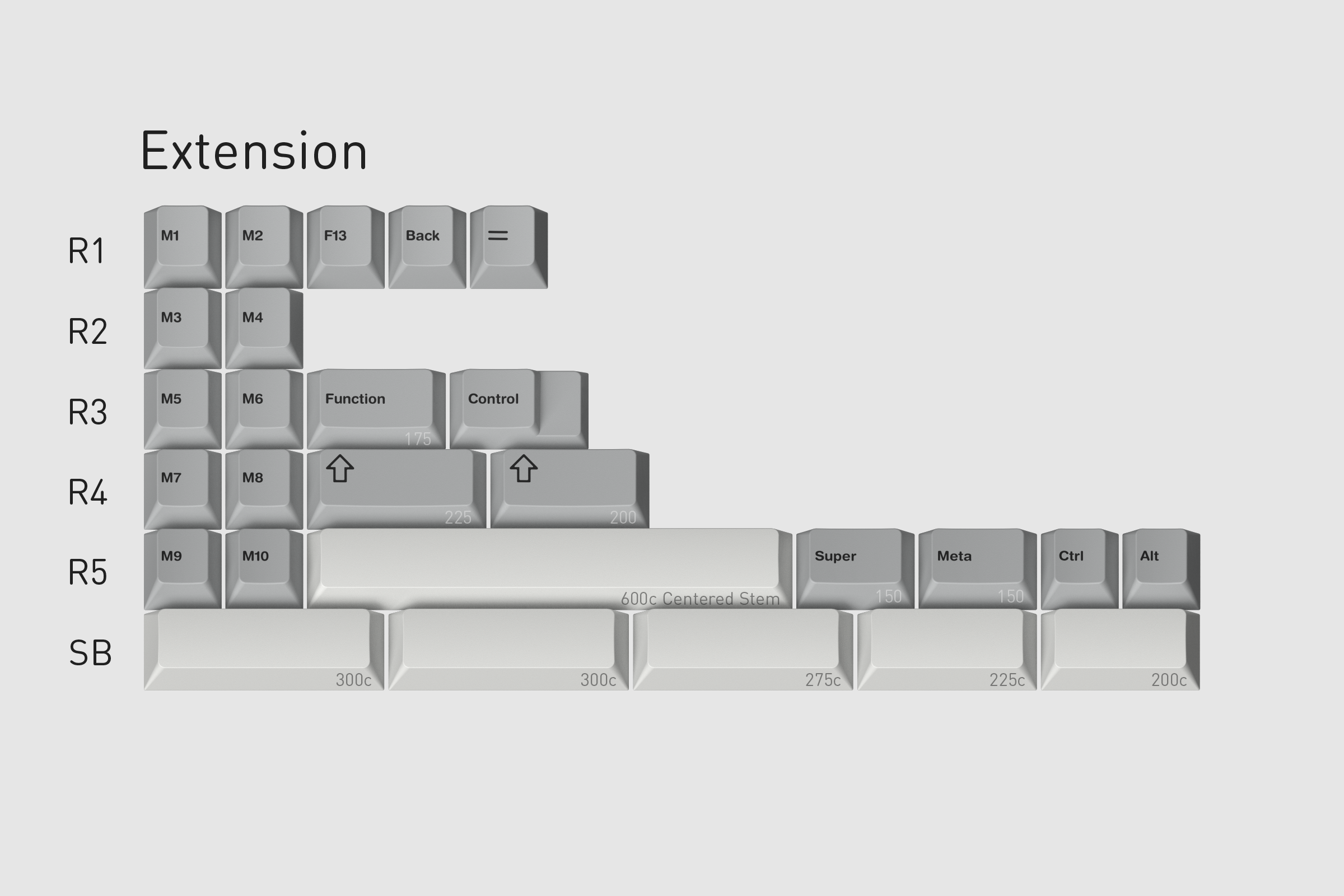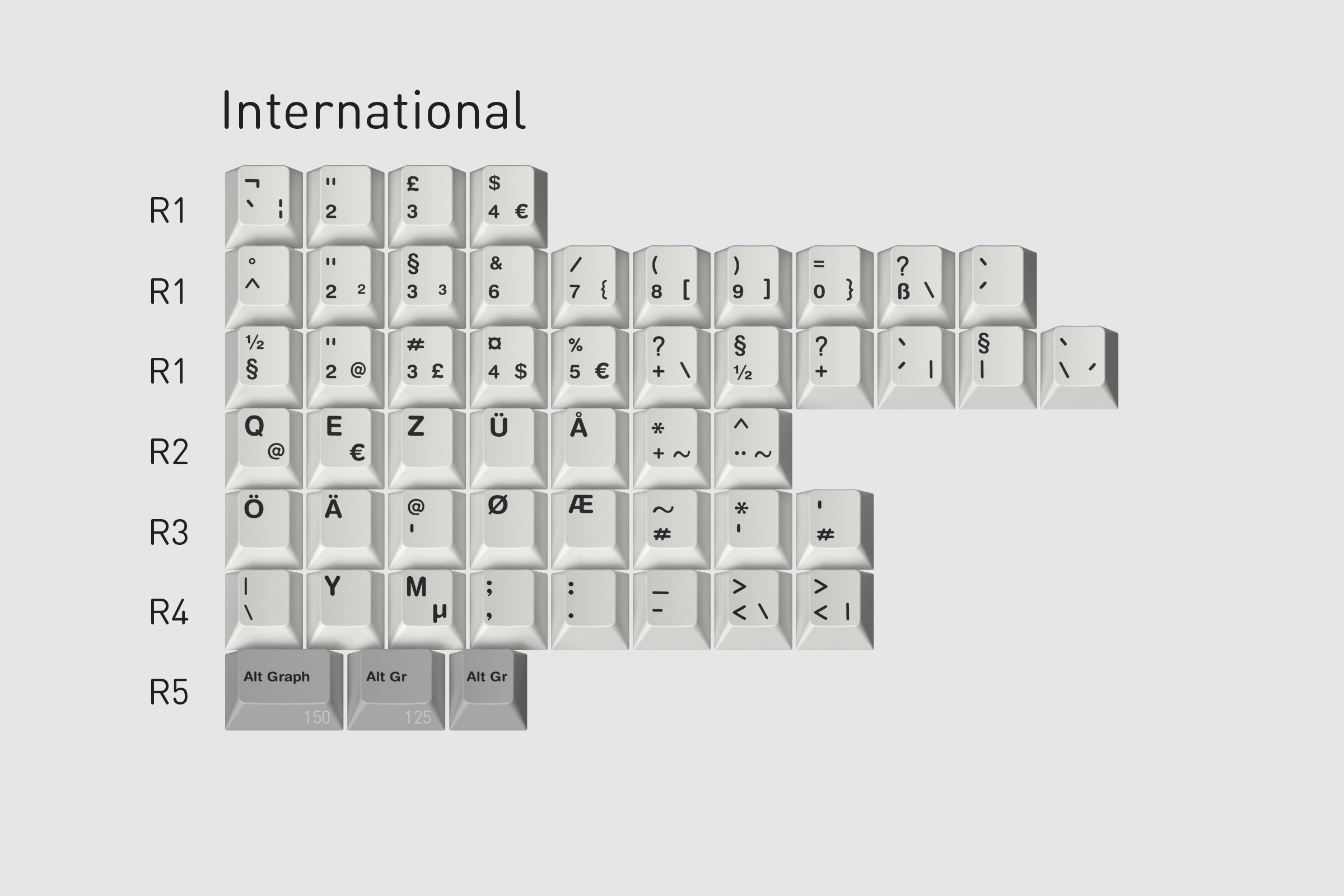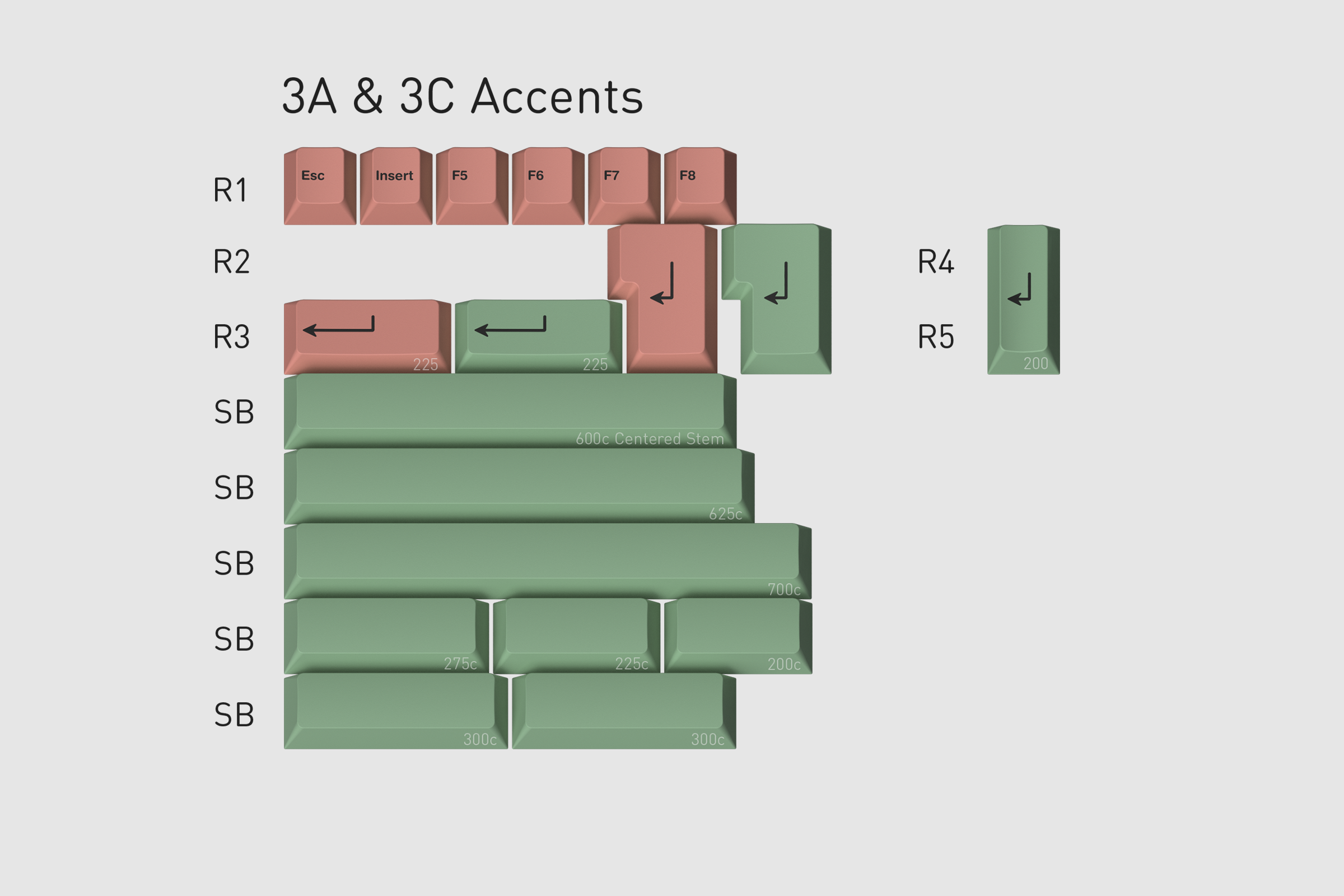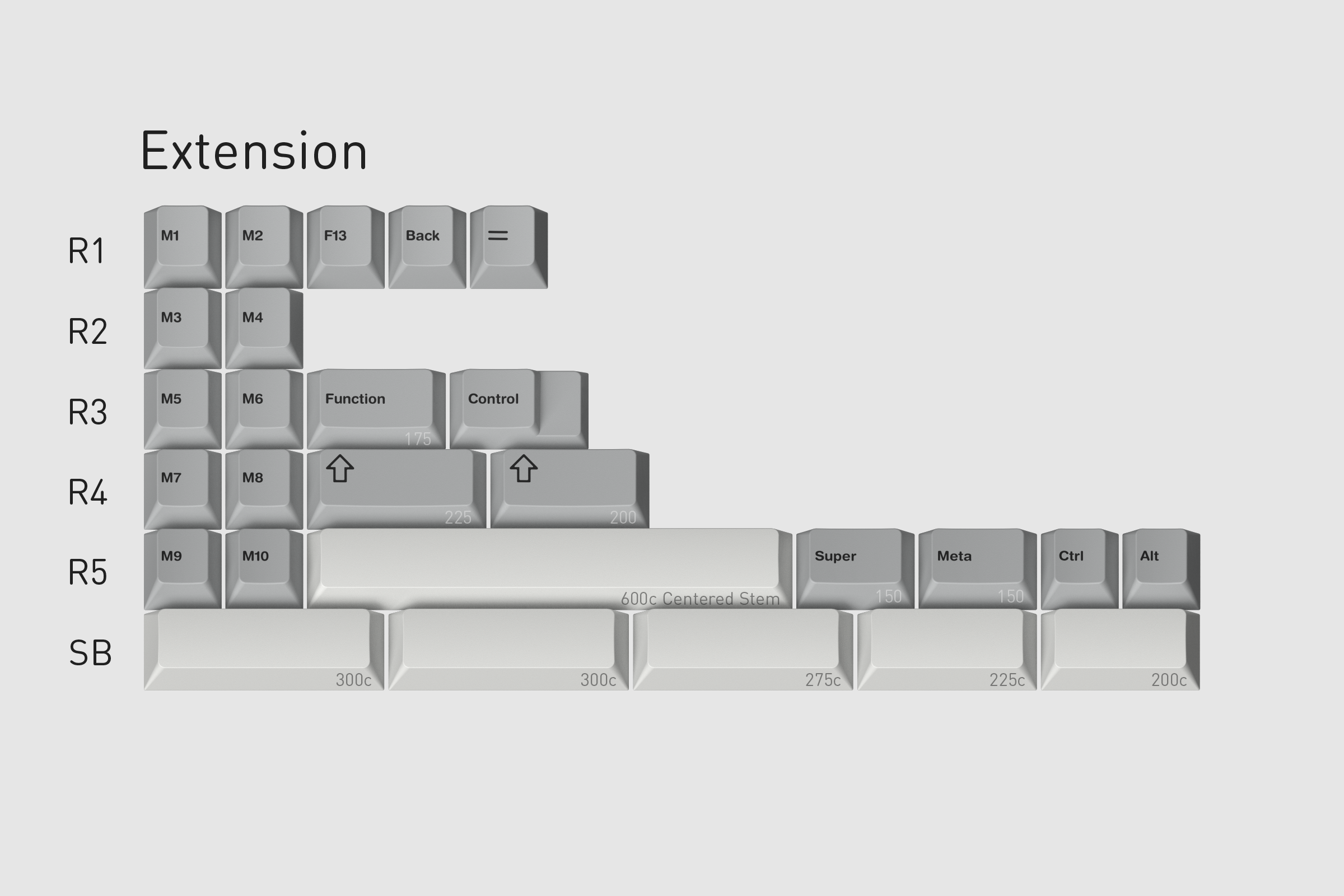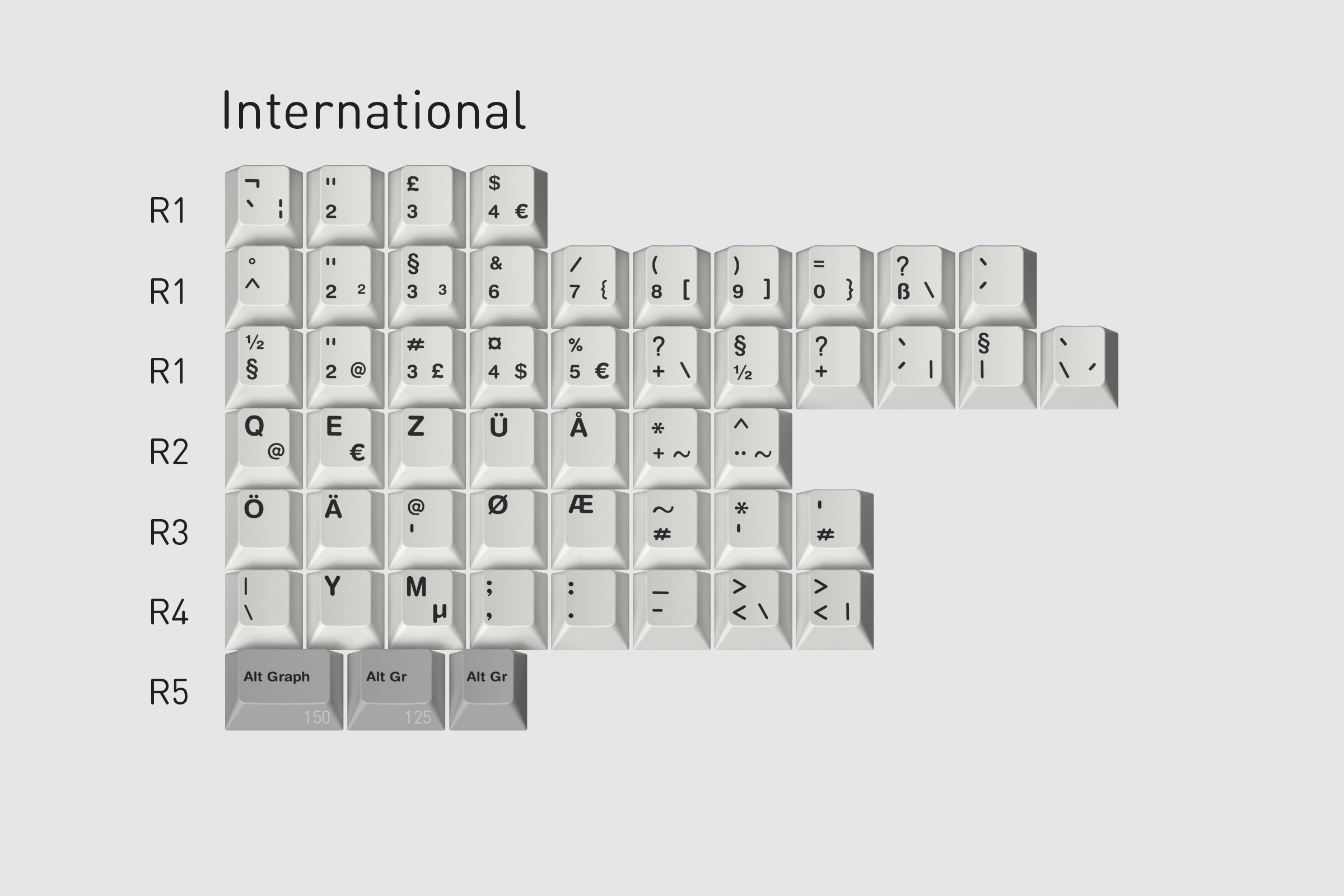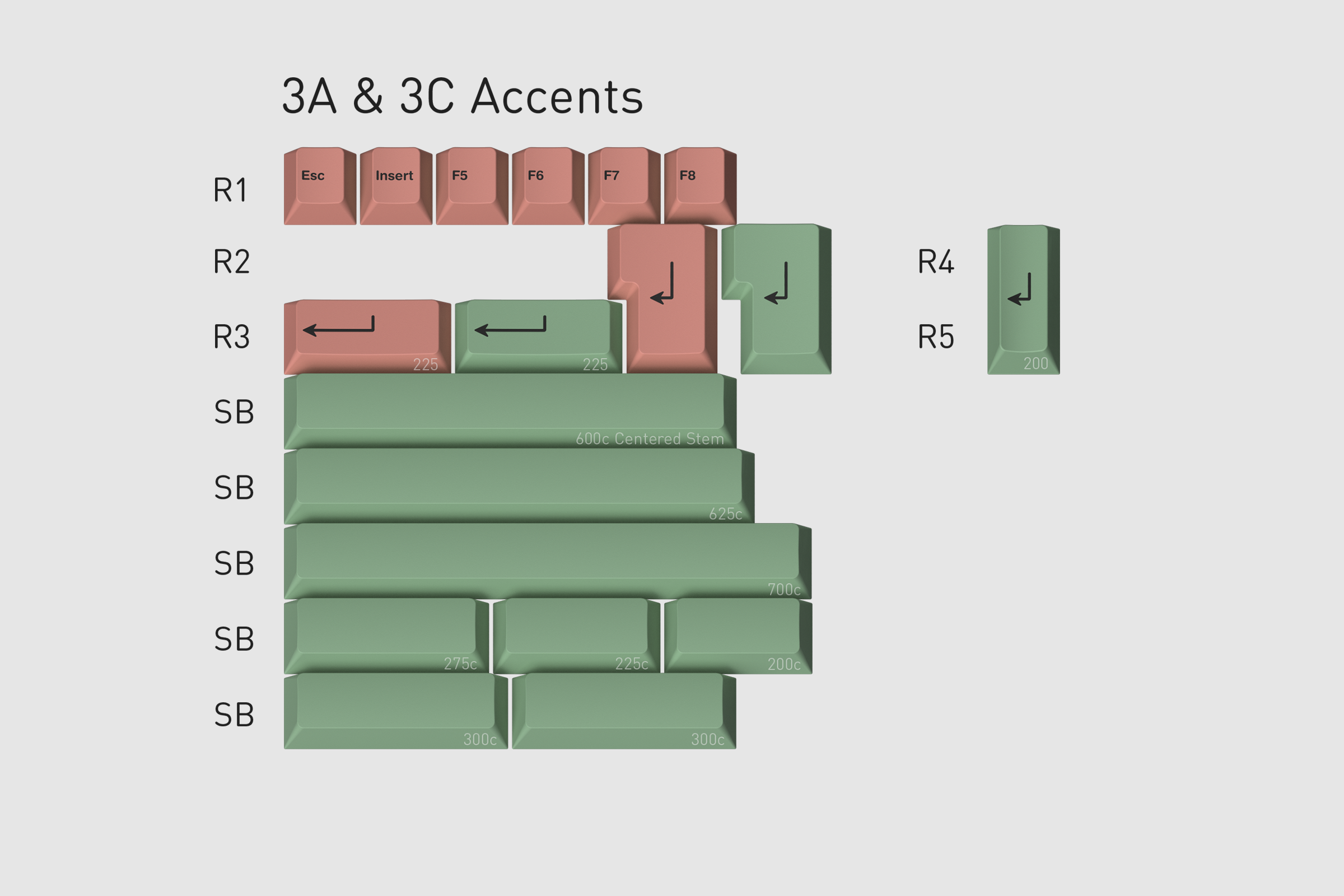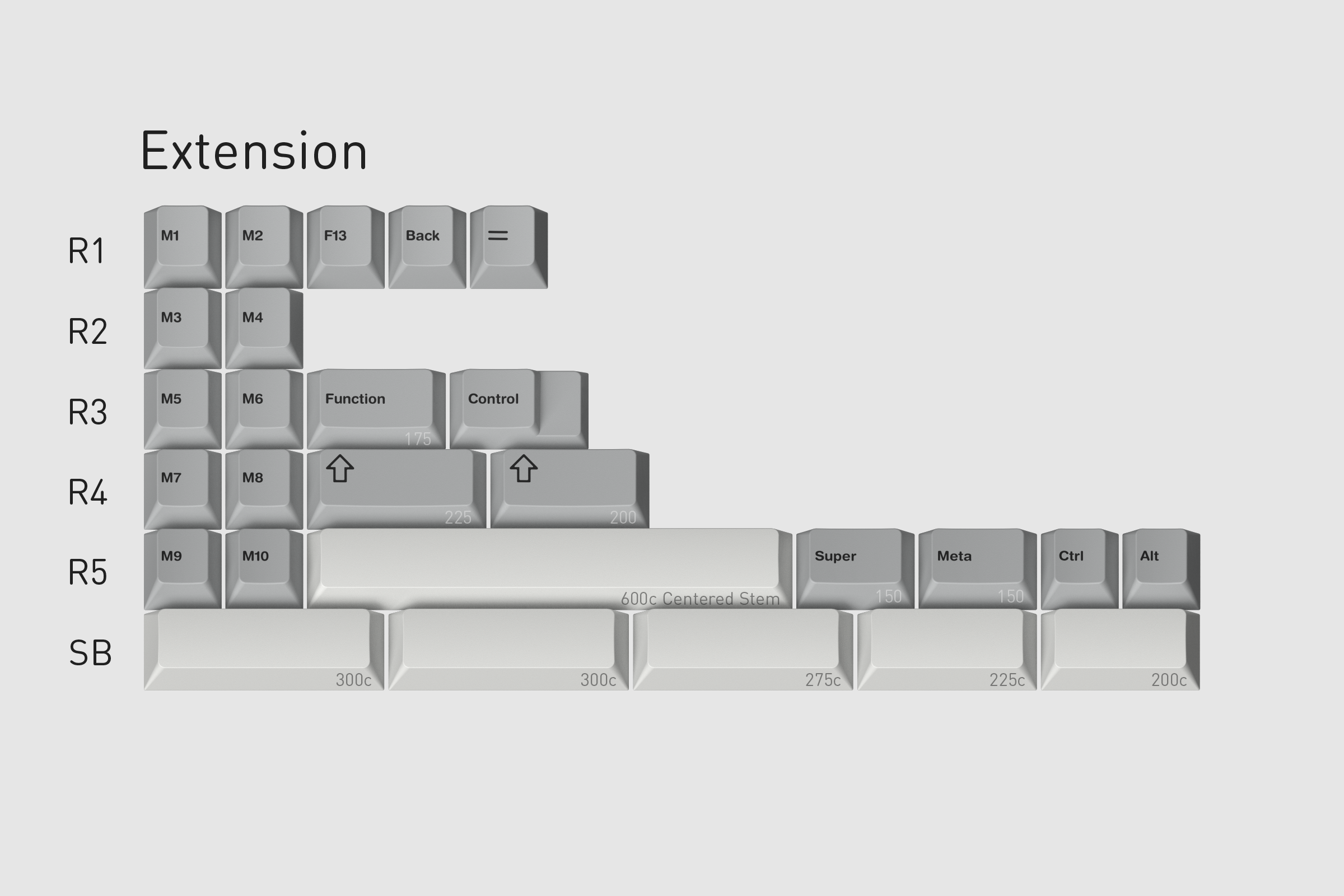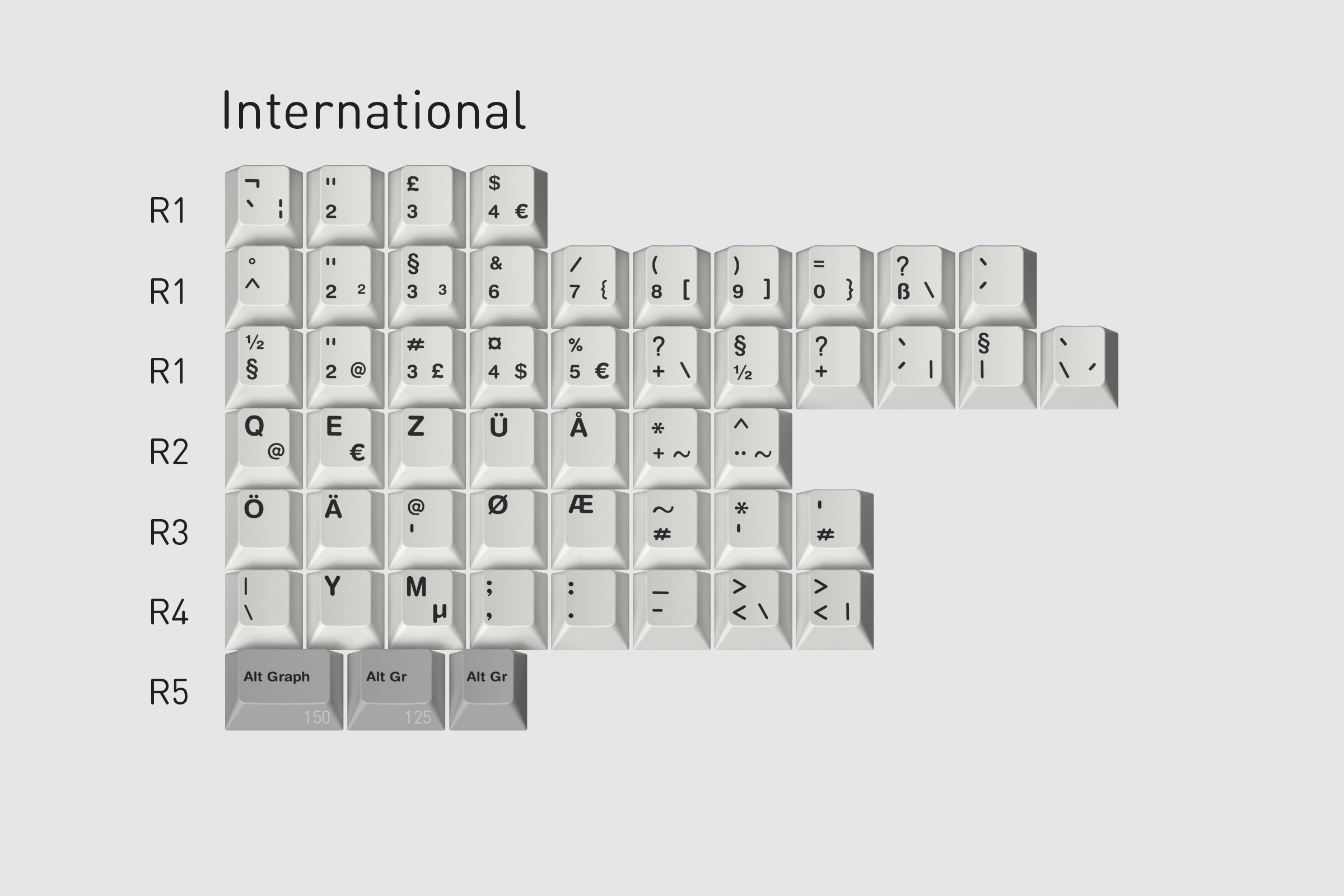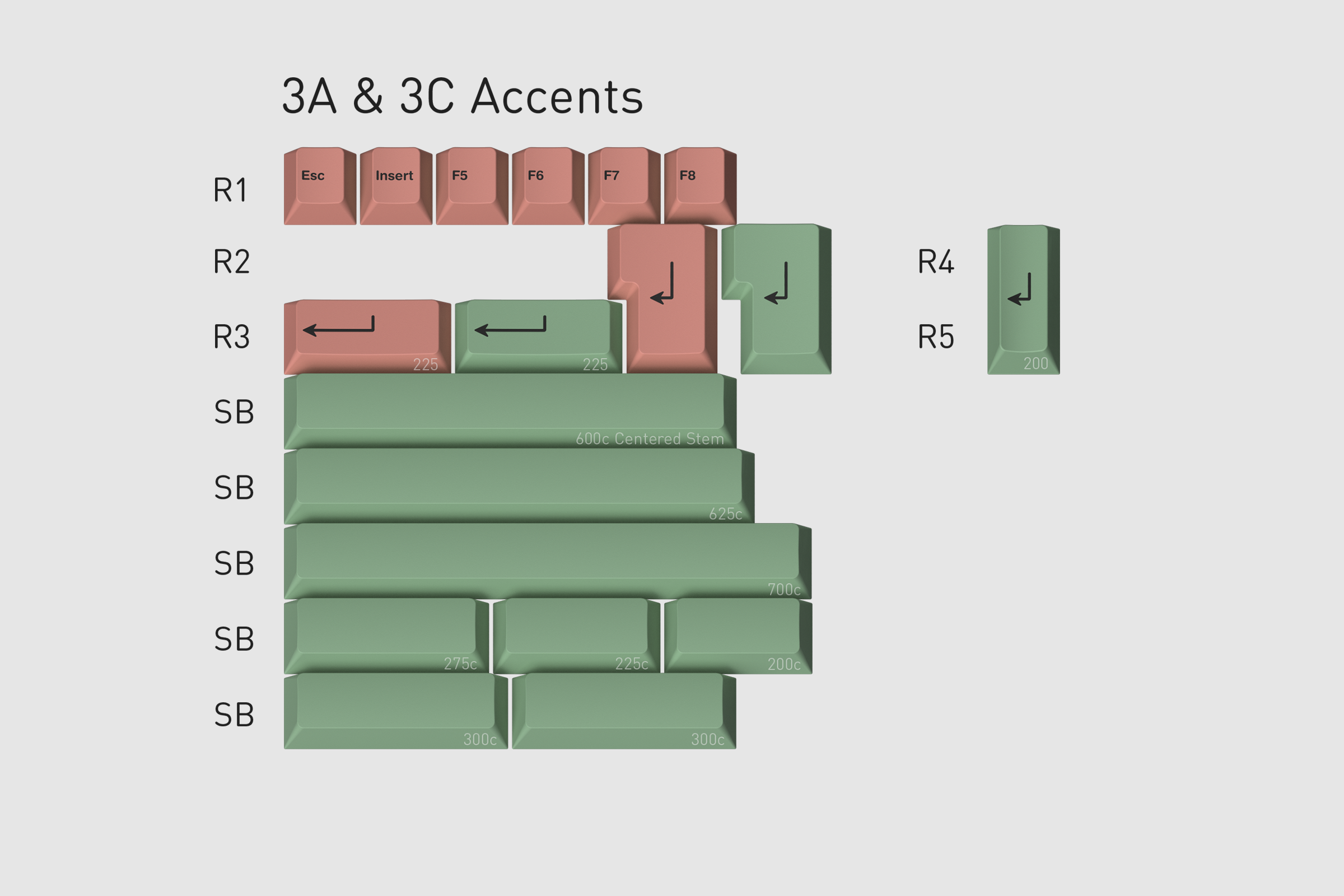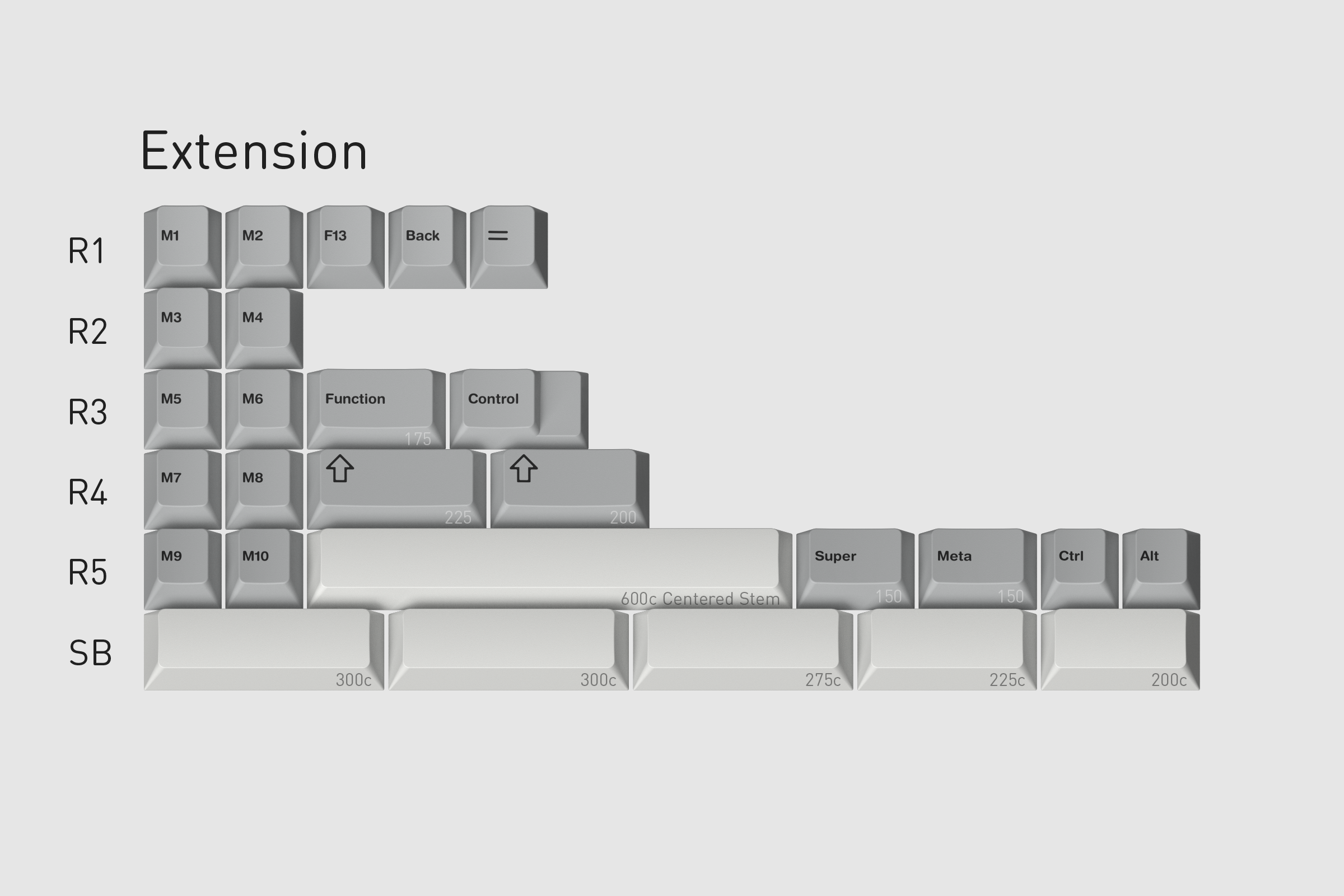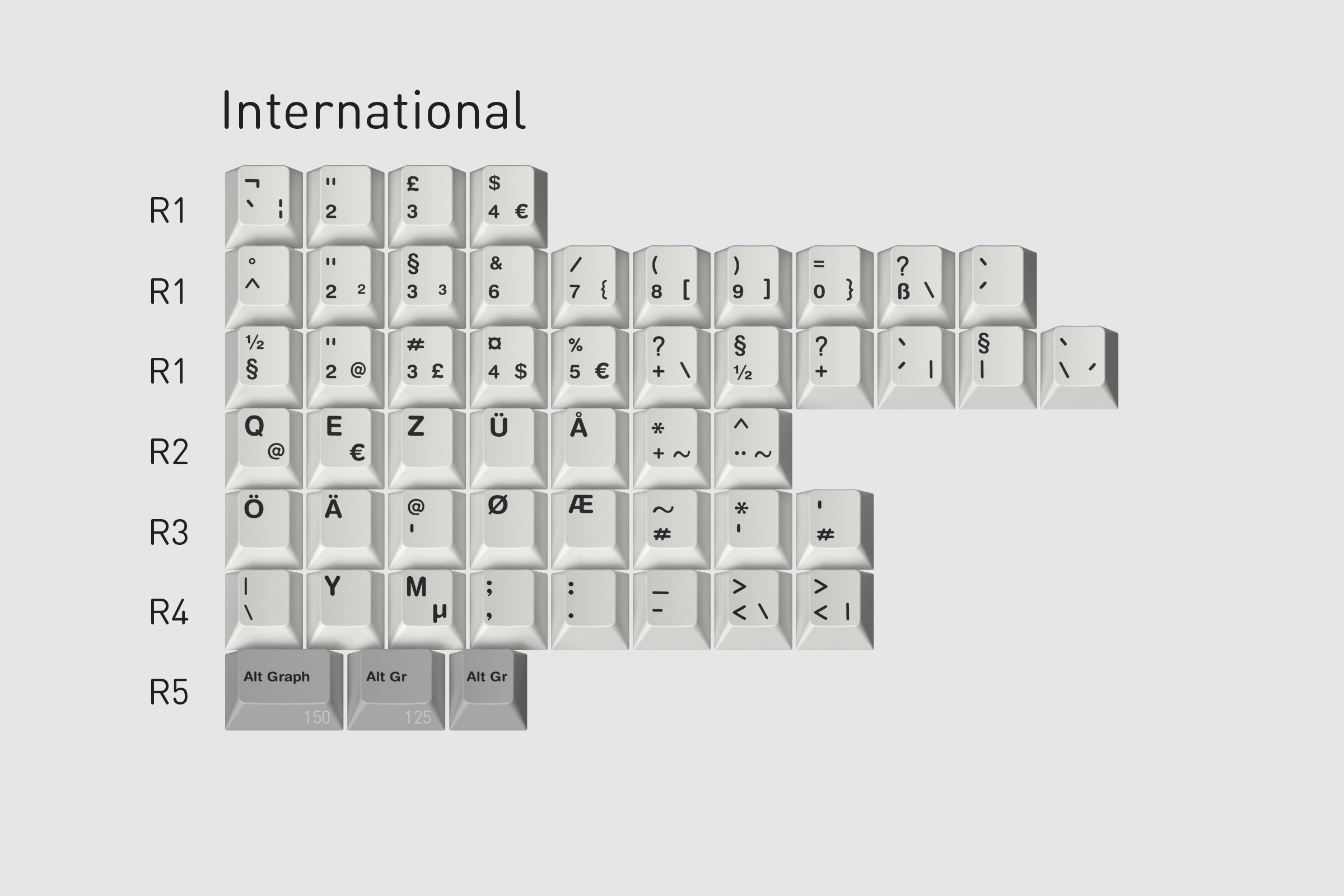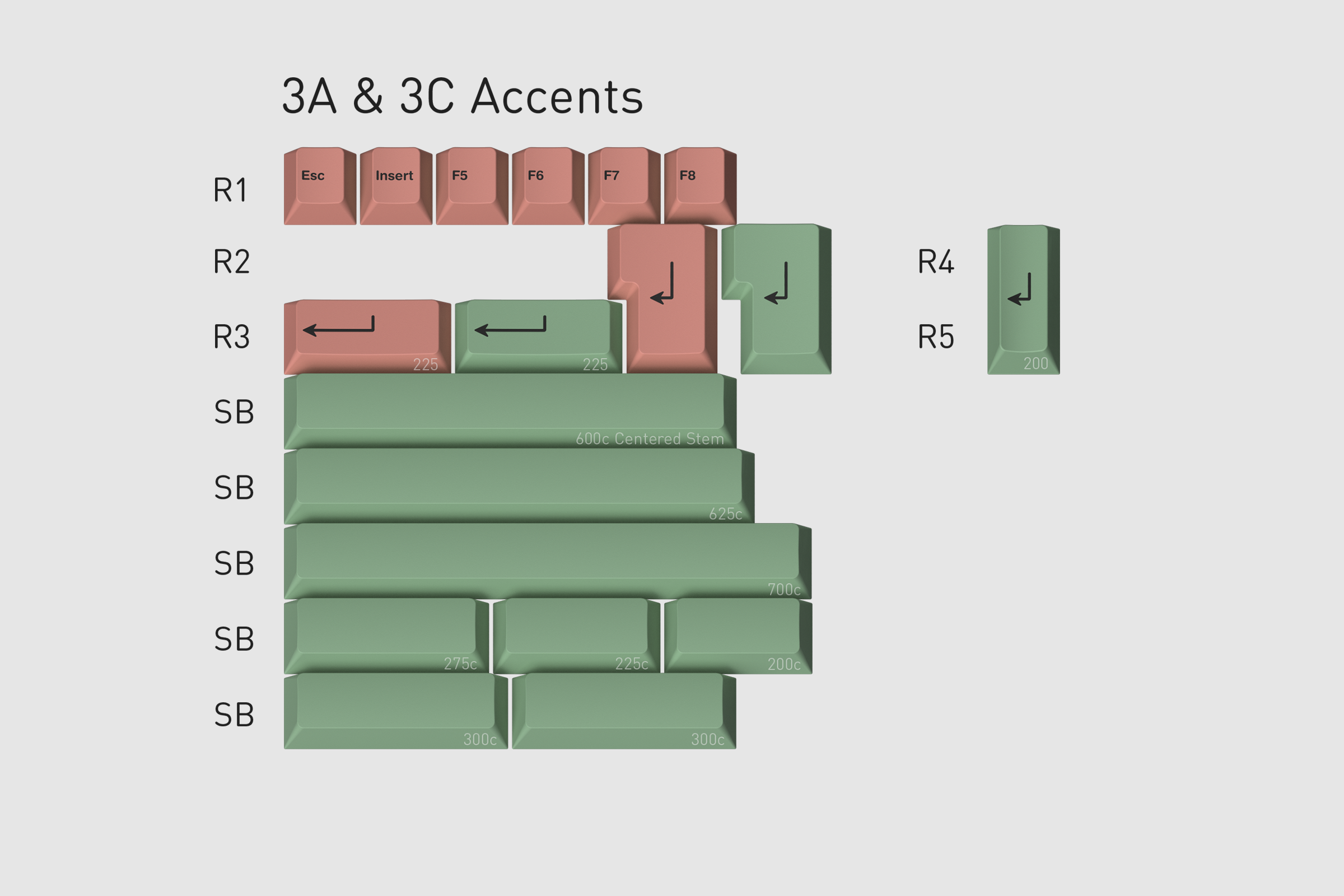 GMK Muted 2 Keyset Keycap Set
GMK Muted has been a long running classic in the community with a less than stellar reputation of availability, due to it only have been run a couple times since 2017. With its cool, clean grays and iconic tinted accents, this is definitely a set that anyone can pick up.
This Group Buy ends on February 15, 2021.
This keycap set is part of a group buy that will ship in mid-October to mid-December, 2021.
For more information regarding group buys, please refer to this page: https://switchmod.net/pages/what-is-a-group-buy
By purchasing this item you agree to all group buy terms.
If you are not in the United States (+Territories), PLEASE refer to gmkmuted.com to find a regional vendor that will better serve you. All international packages from Switchmod Keyboards are prioritized LAST, and any savings in between vendors will most definitely come back to haunt you in the form of customs fees.