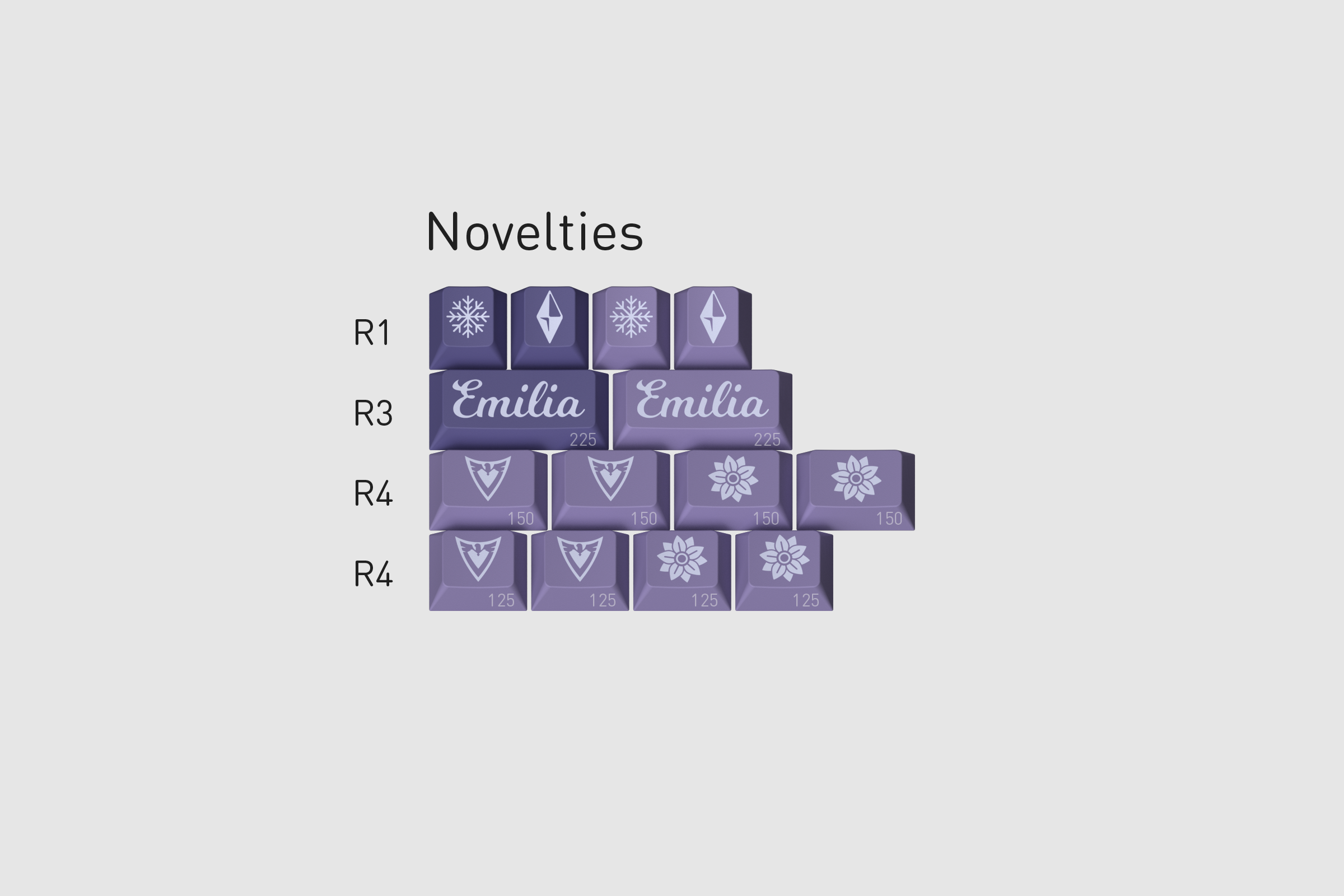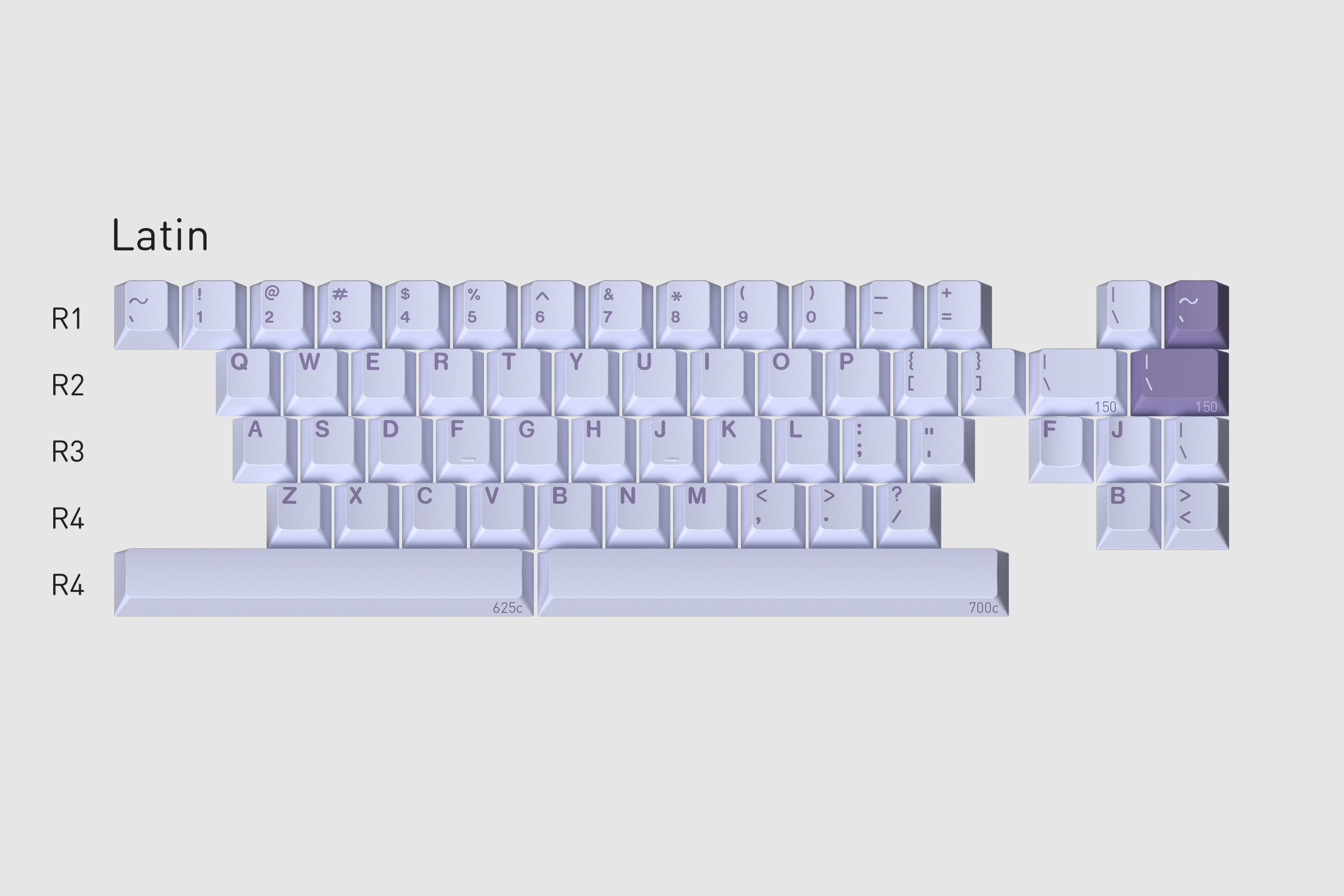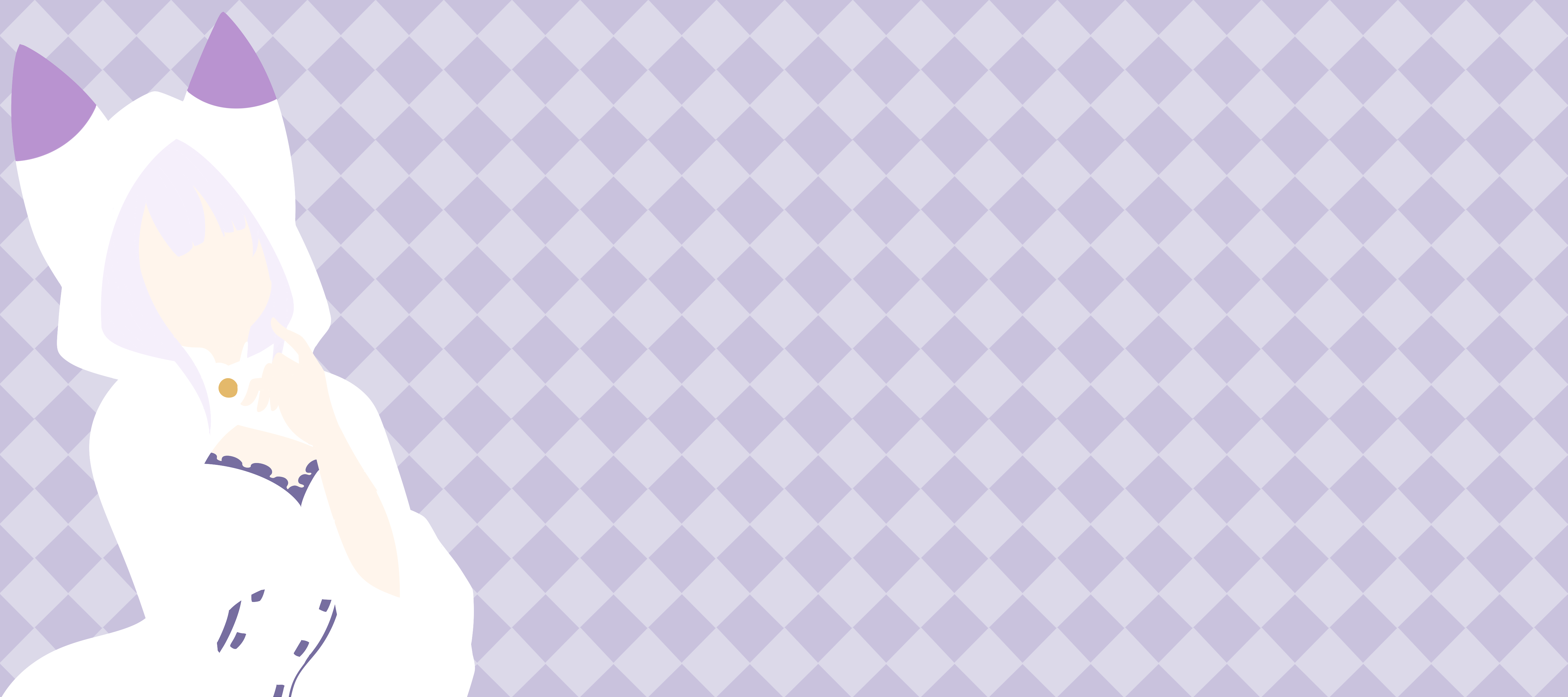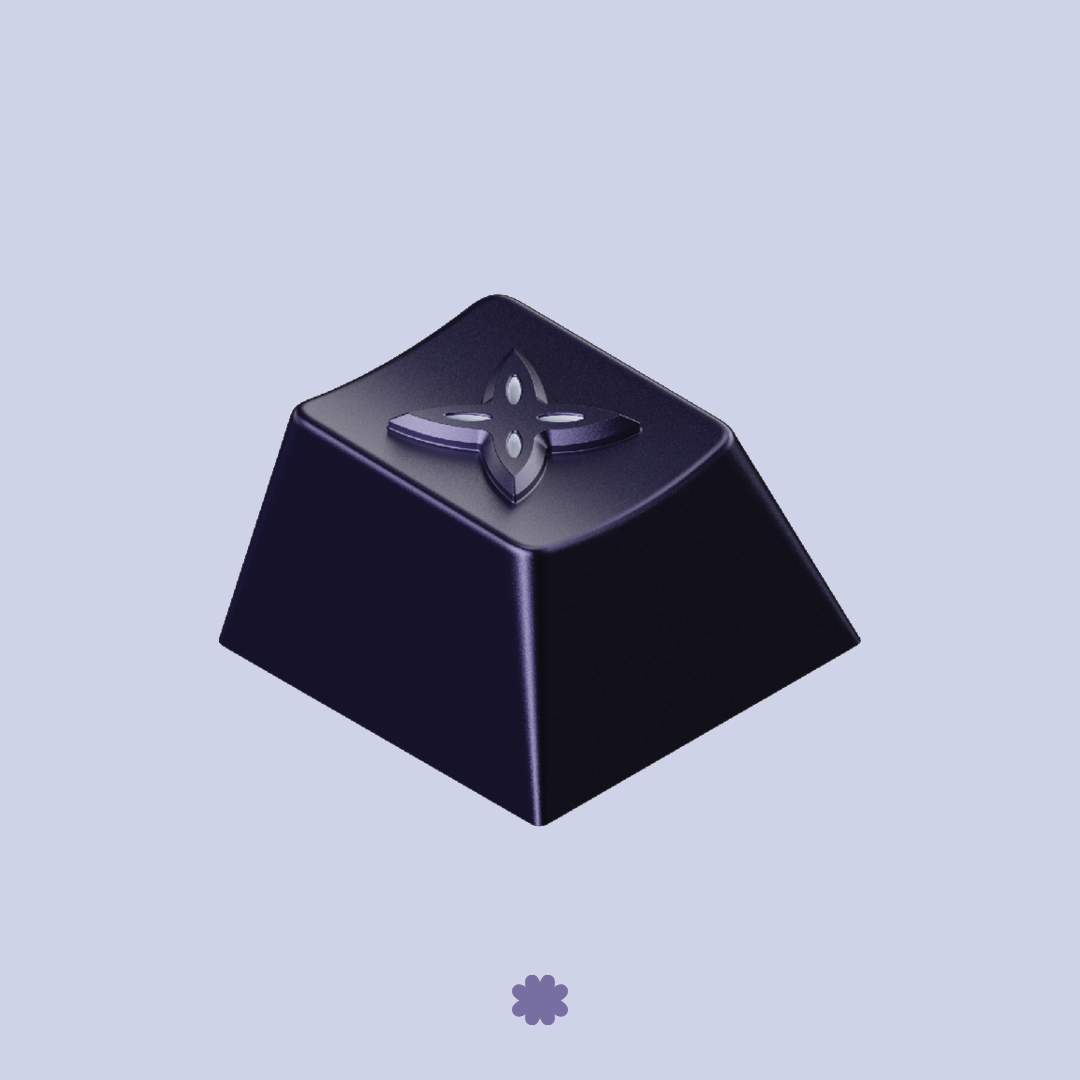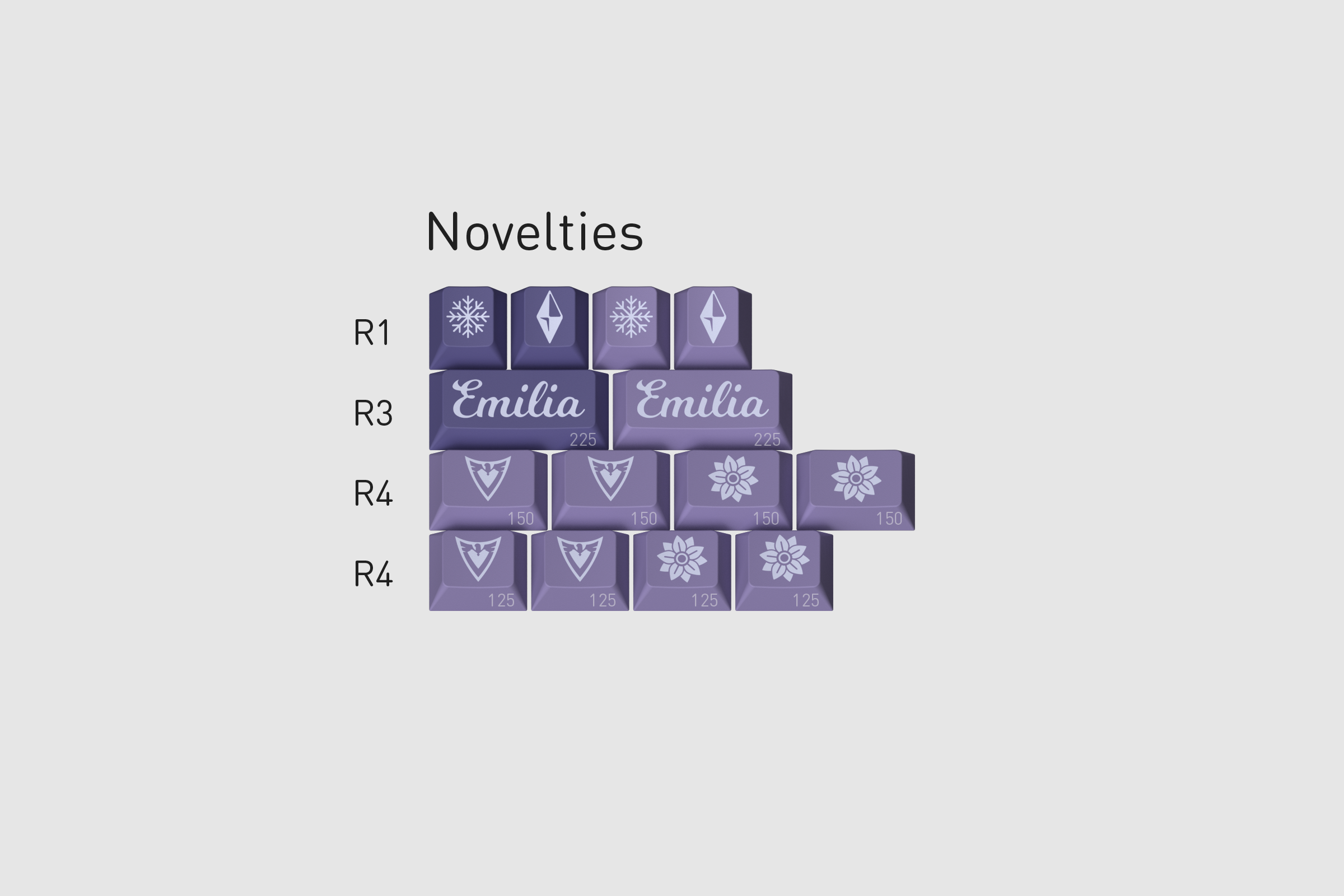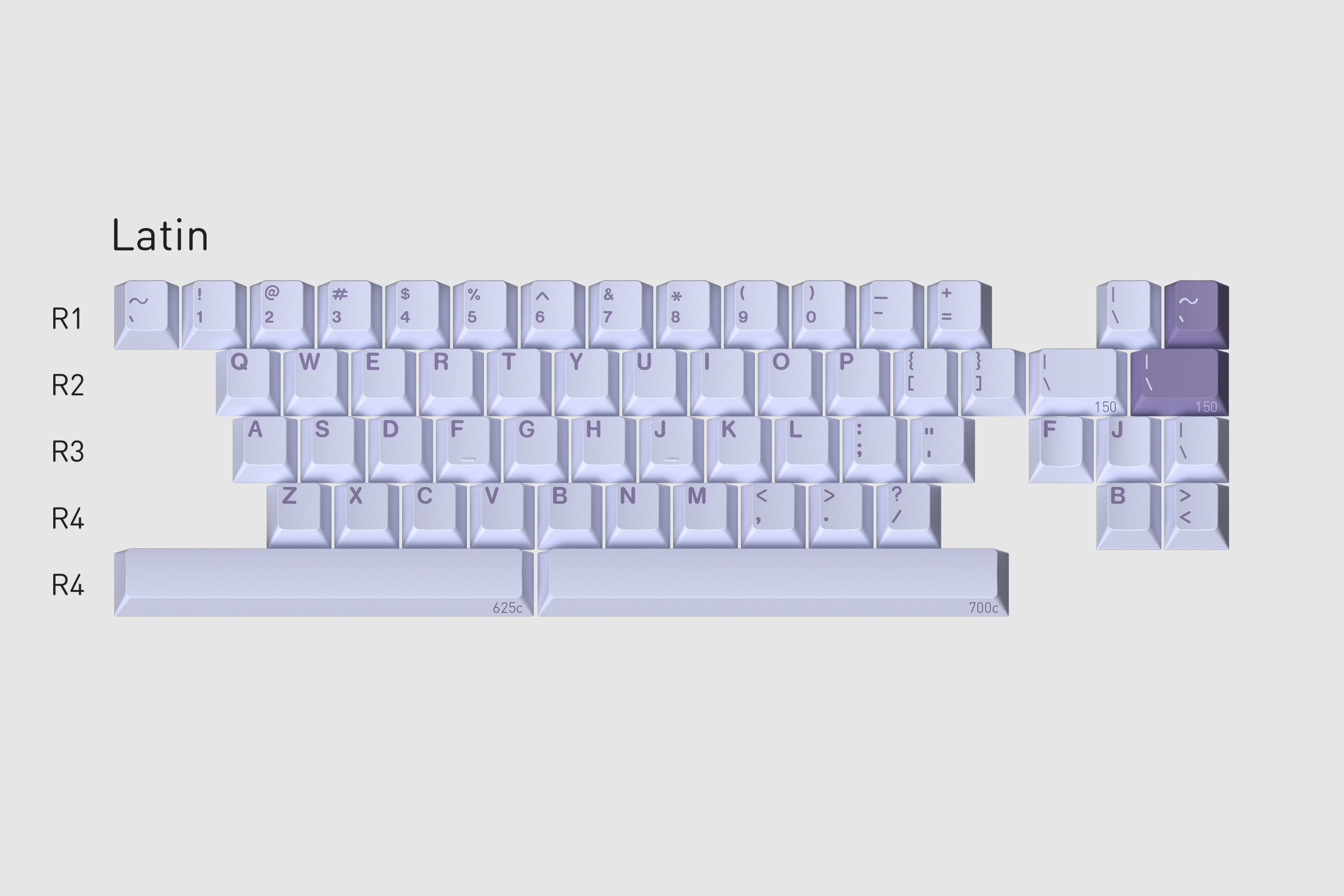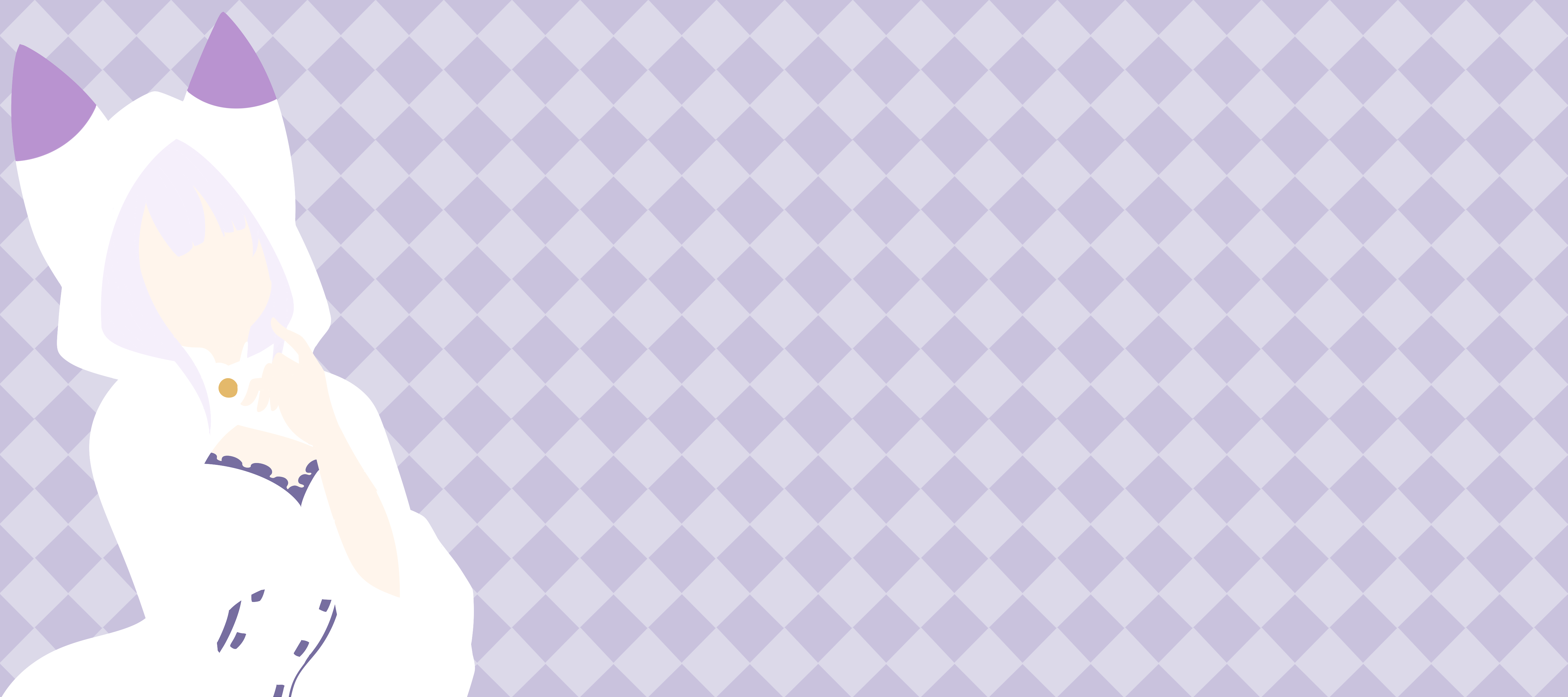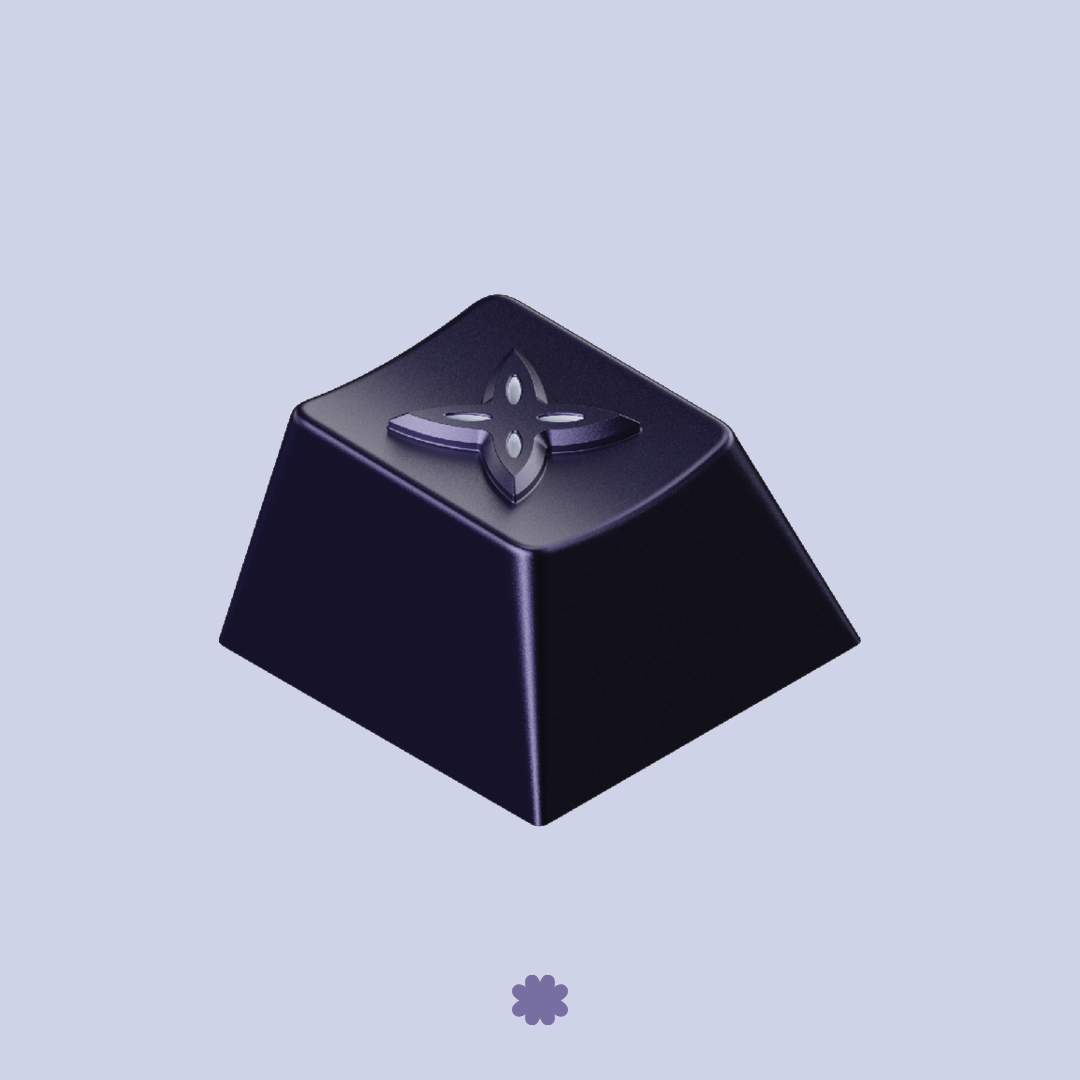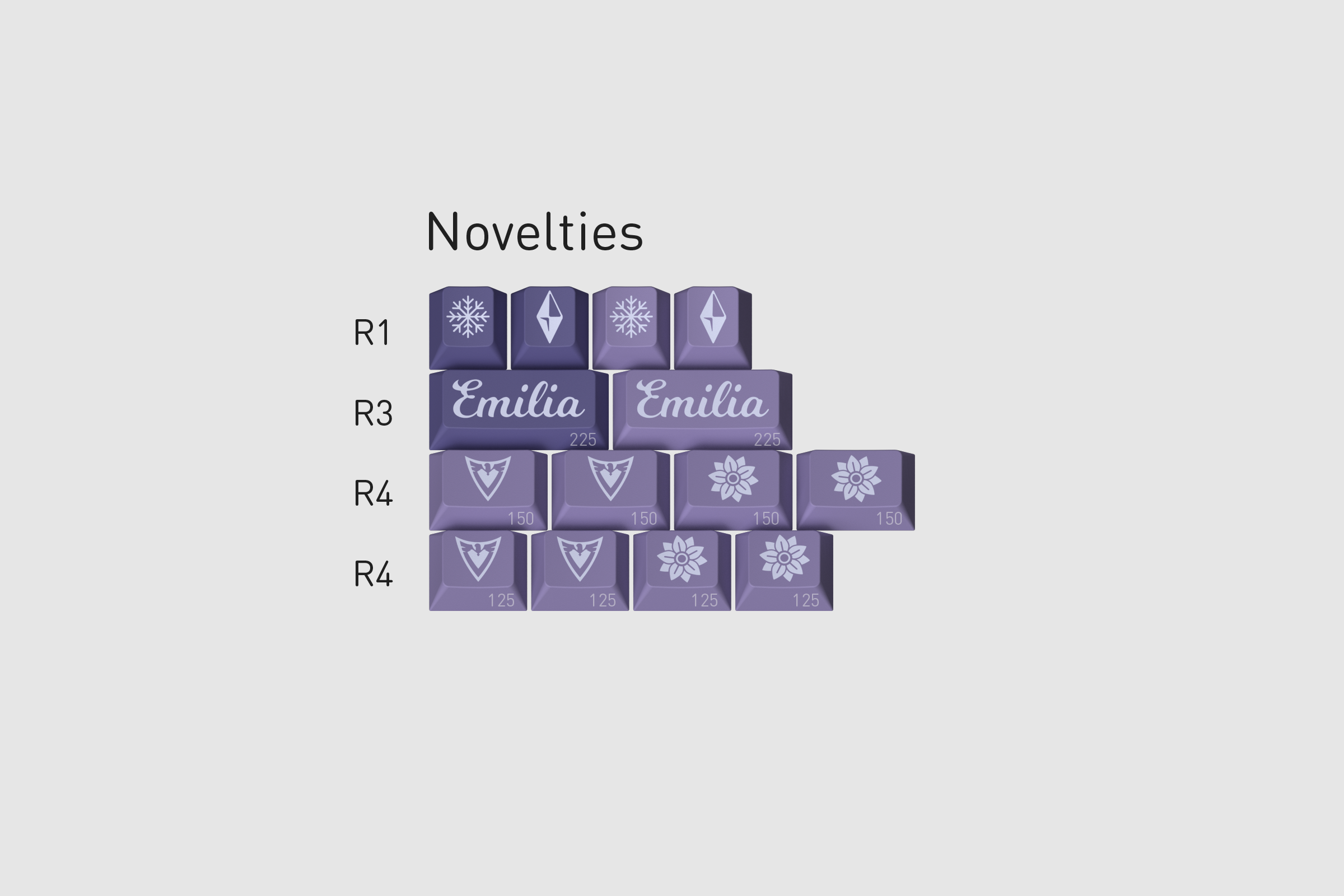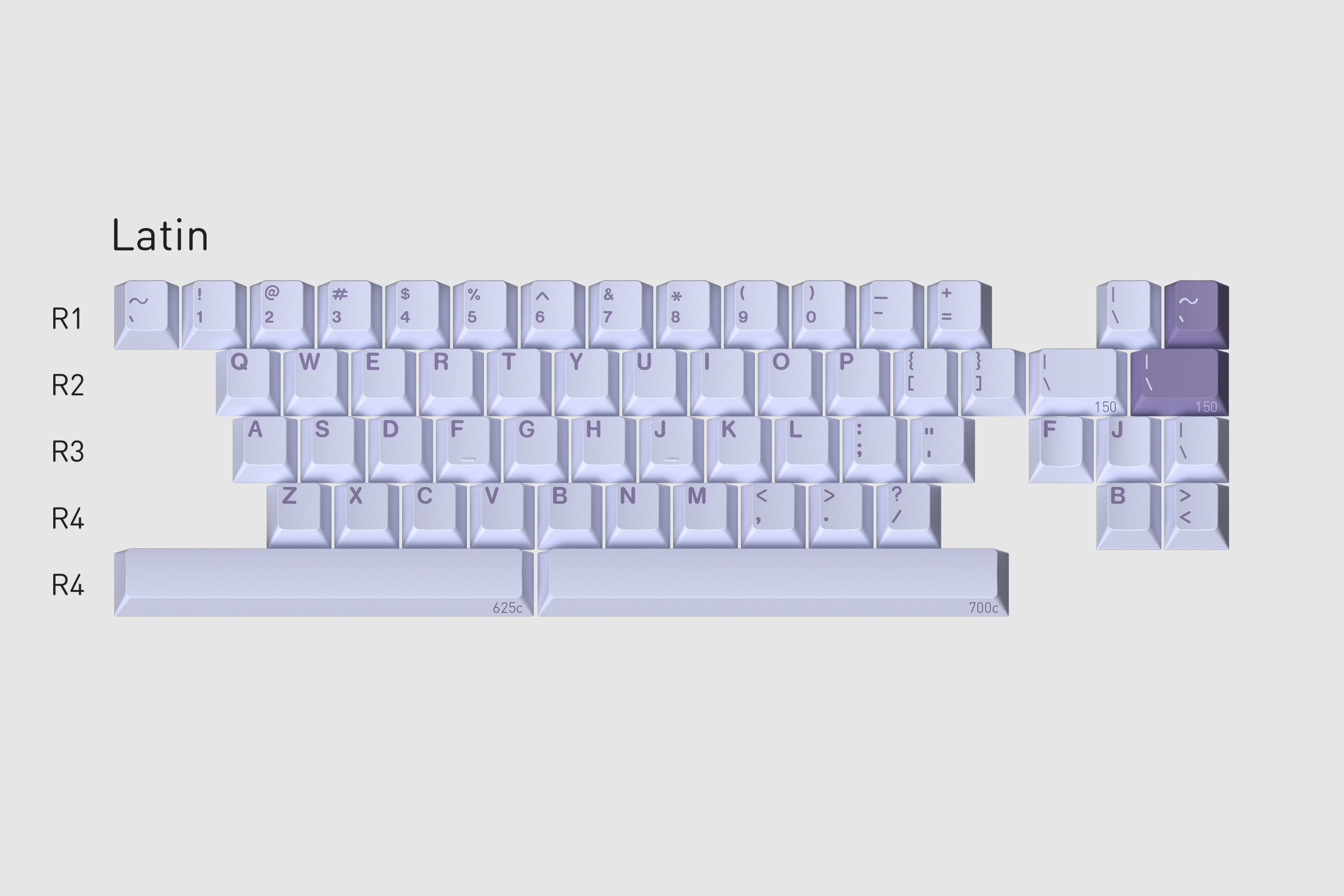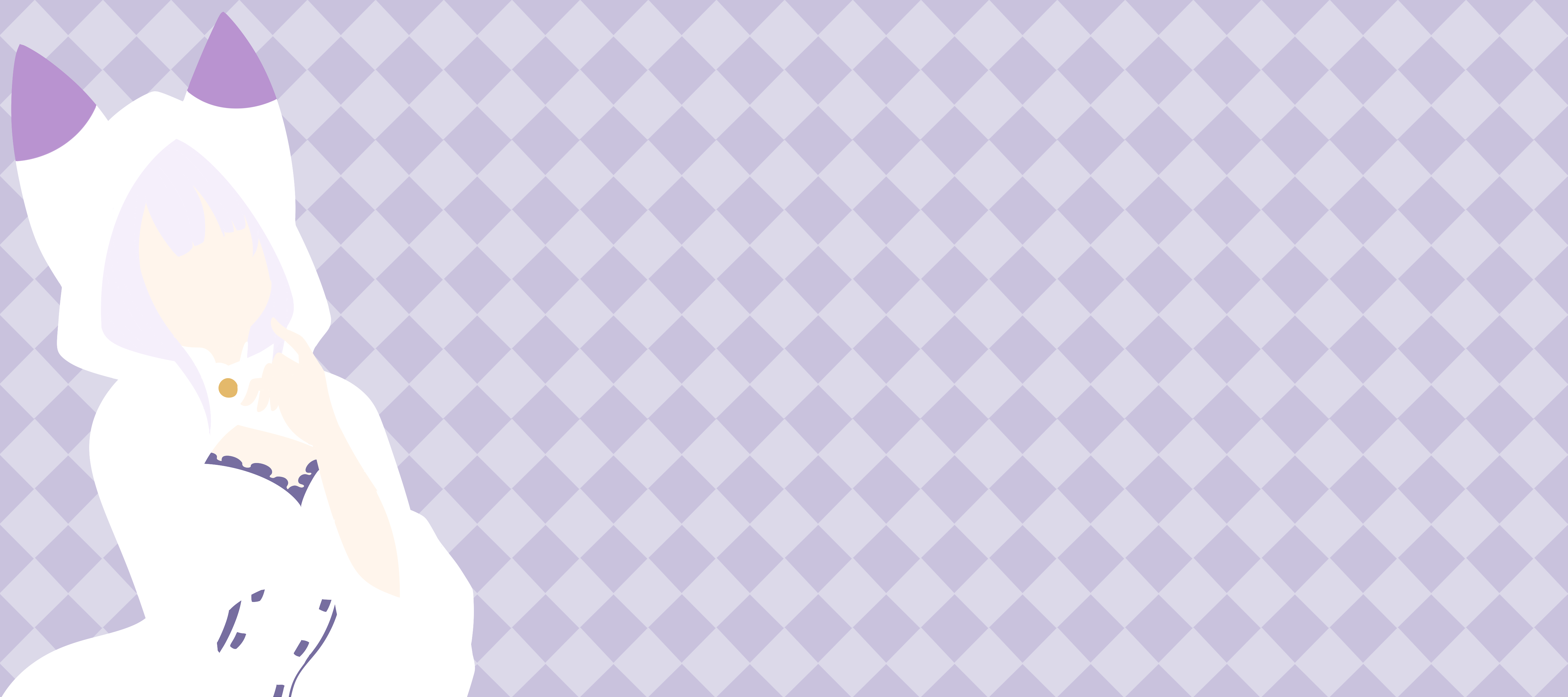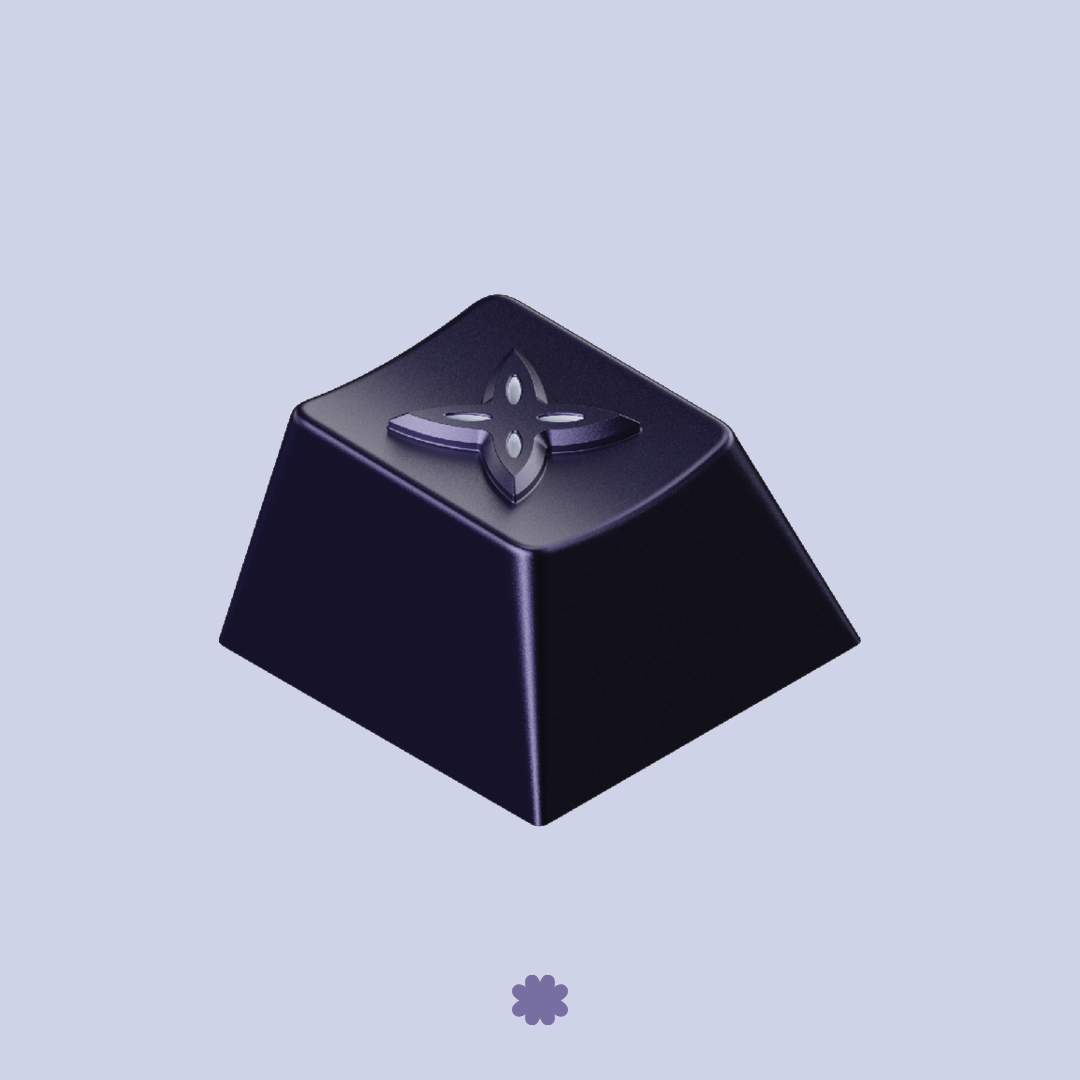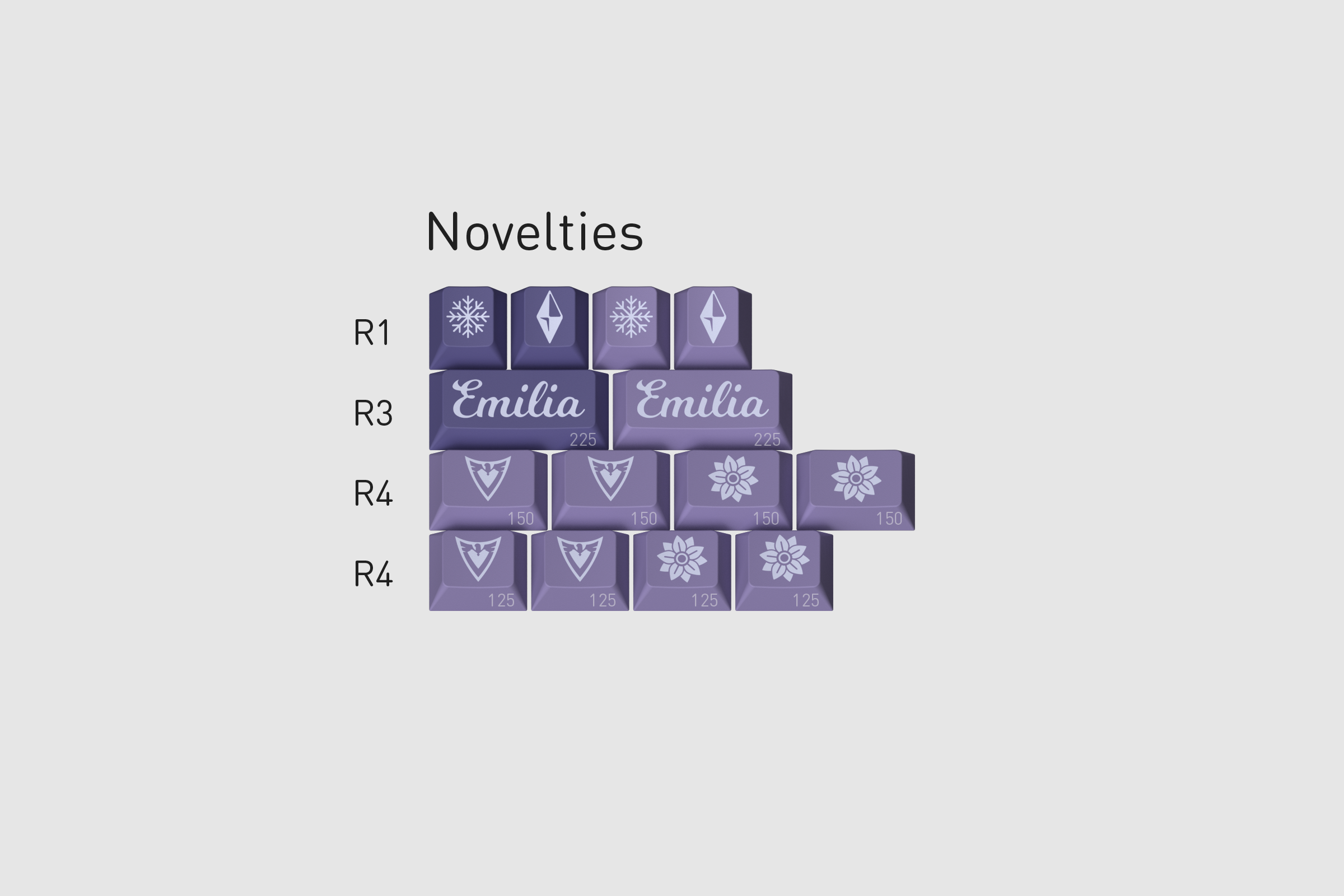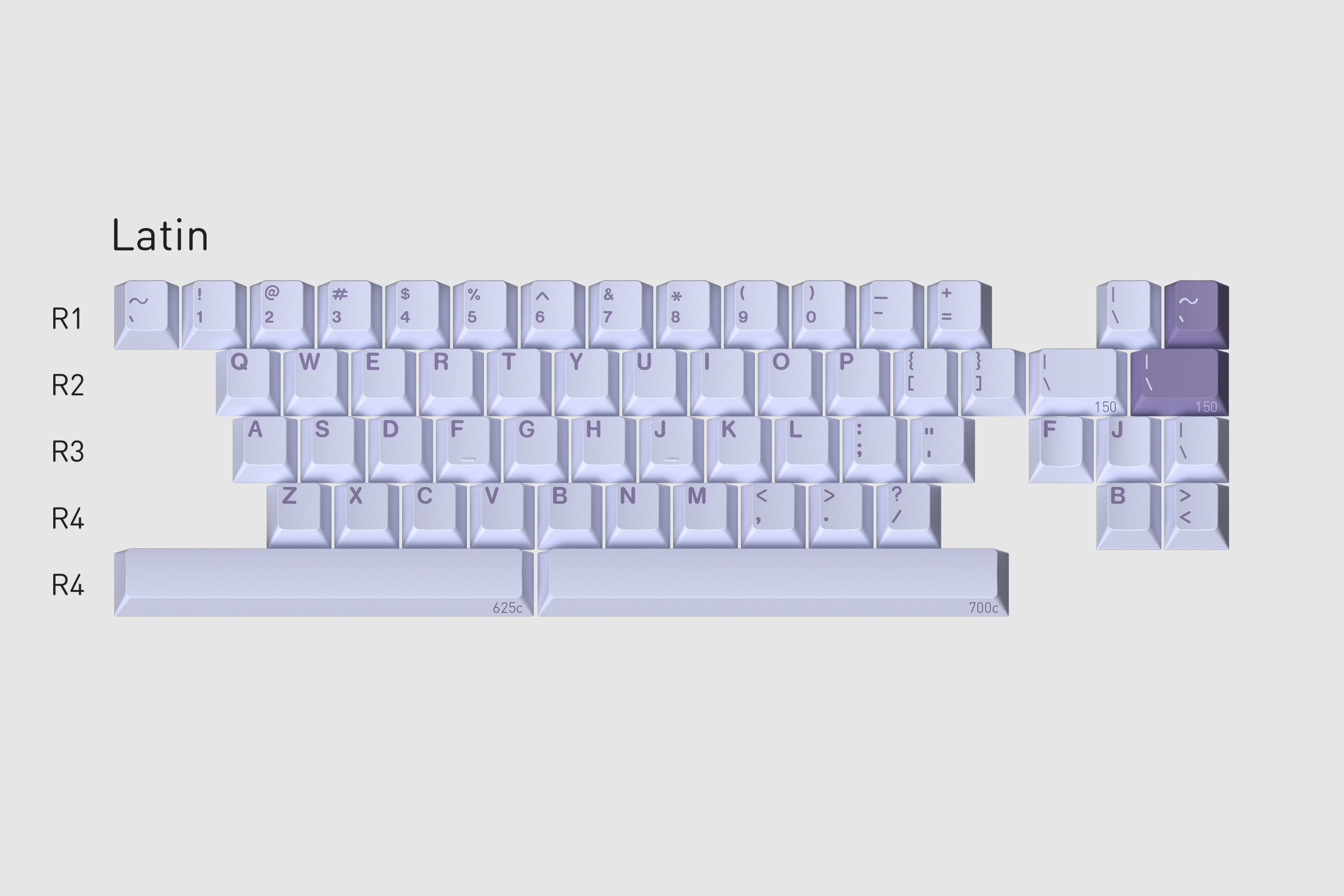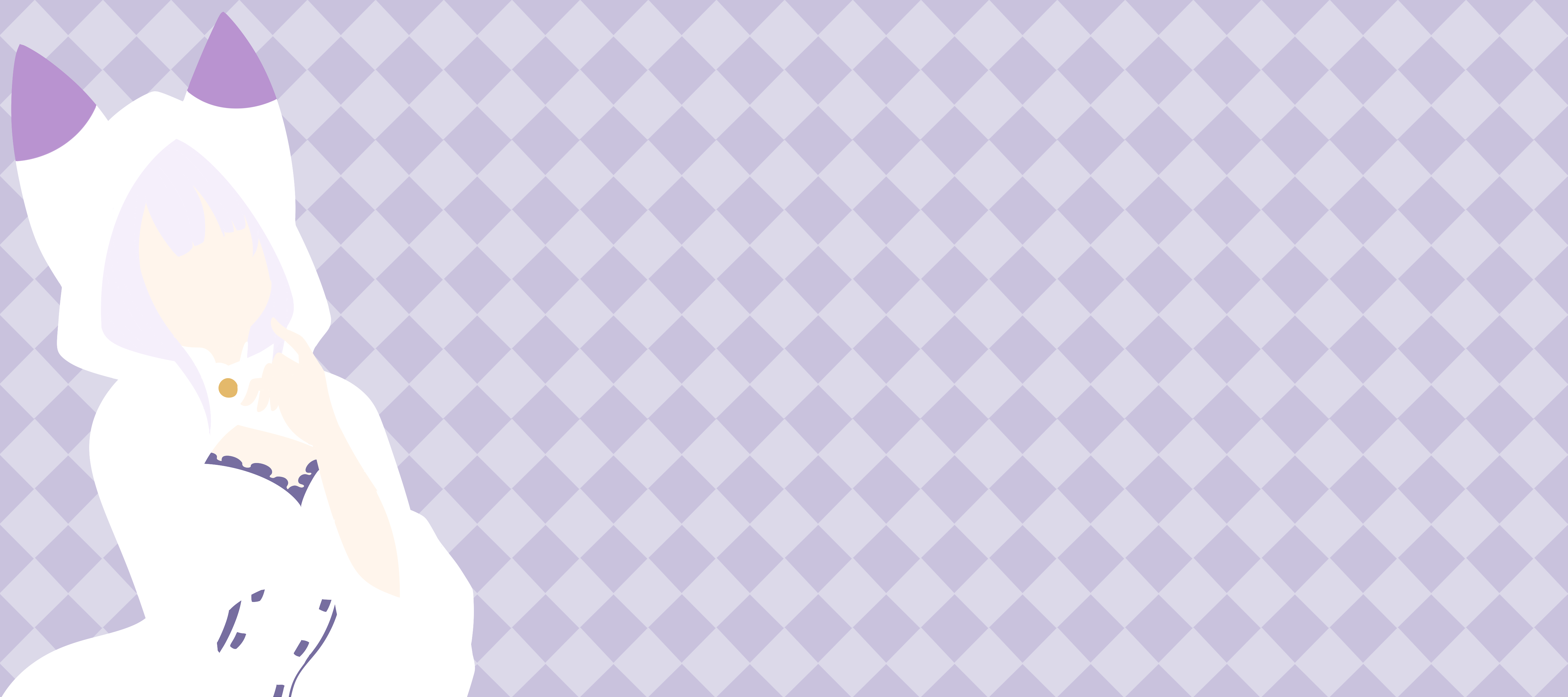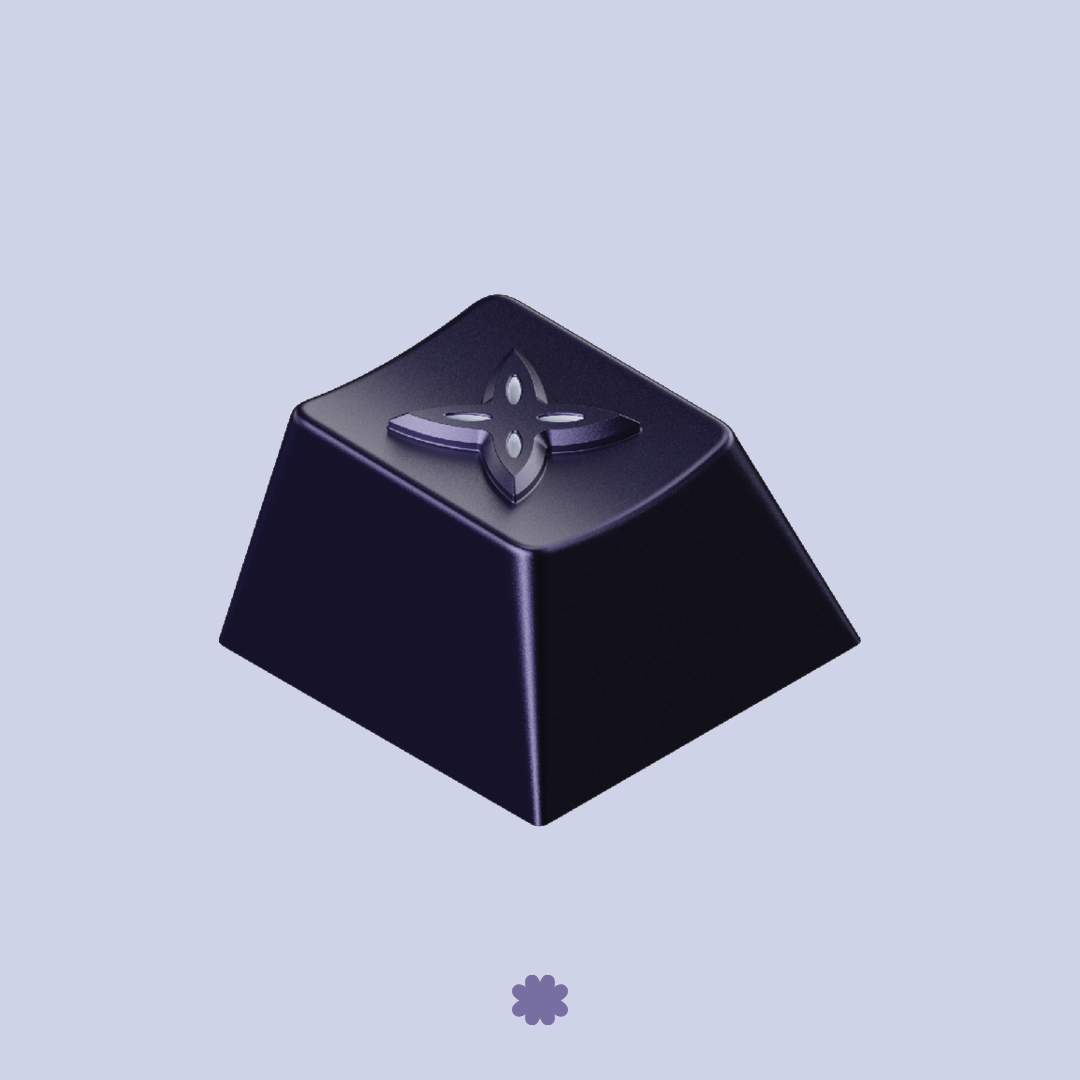 GMK Frost Witch 2 Keycap Set
GMK Frost Witch 2 is a rerun of the popular GMK Frost Witch, which has been updated and condensed.

GMK Frost Witch is a set inspired by the character Emilia from the anime Re:Zero − Starting Life in Another World. This lavender set, along with it's accompanying novelties, are meant to channel a peaceful colorscheme. 
This set was designed by community member megaforce. For more information, please refer to the geekhack page, or the official site.
Geekhack Thread: https://geekhack.org/index.php?topic=118133

Estimated (Production) Lead Time: 47 Weeks (August 2023)
Probable, actual ship time: 55 weeks(October? 2023)
This group buy will run from August 19 to September 16.
To have any questions answered about this set or sale, please visit the Switchmod Keyboards Discord: https://discord.gg/8TkjXTr
For more information regarding group buys, please refer to this page: https://switchmod.net/pages/what-is-a-group-buy
By purchasing this item you agree to all group buy terms.
If you are not in the United States (+Territories), PLEASE refer to gmkmuted.com to find a regional vendor that will better serve you. All international packages from Switchmod Keyboards are prioritized LAST, and any savings in between vendors will most definitely come back to haunt you in the form of customs fees.