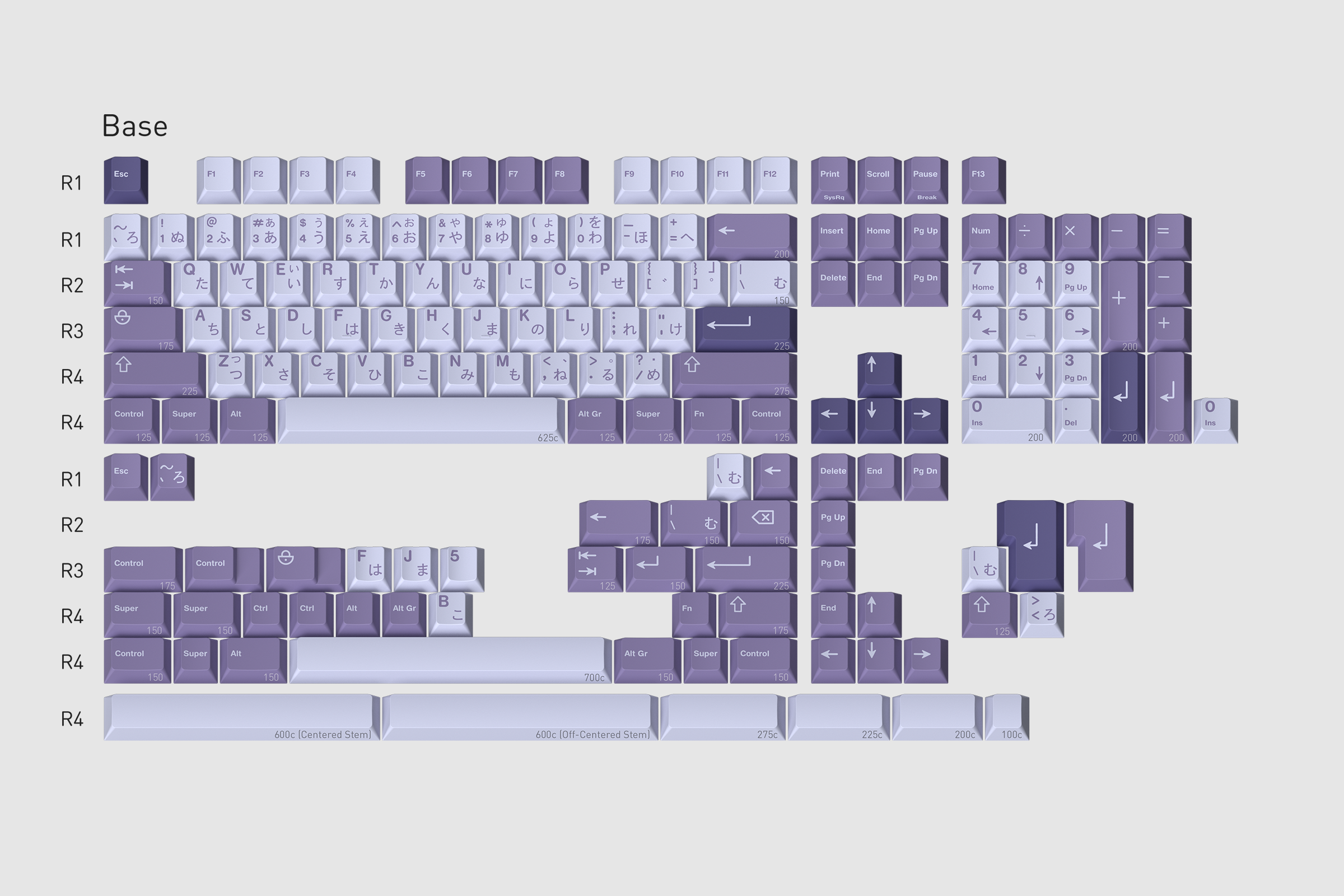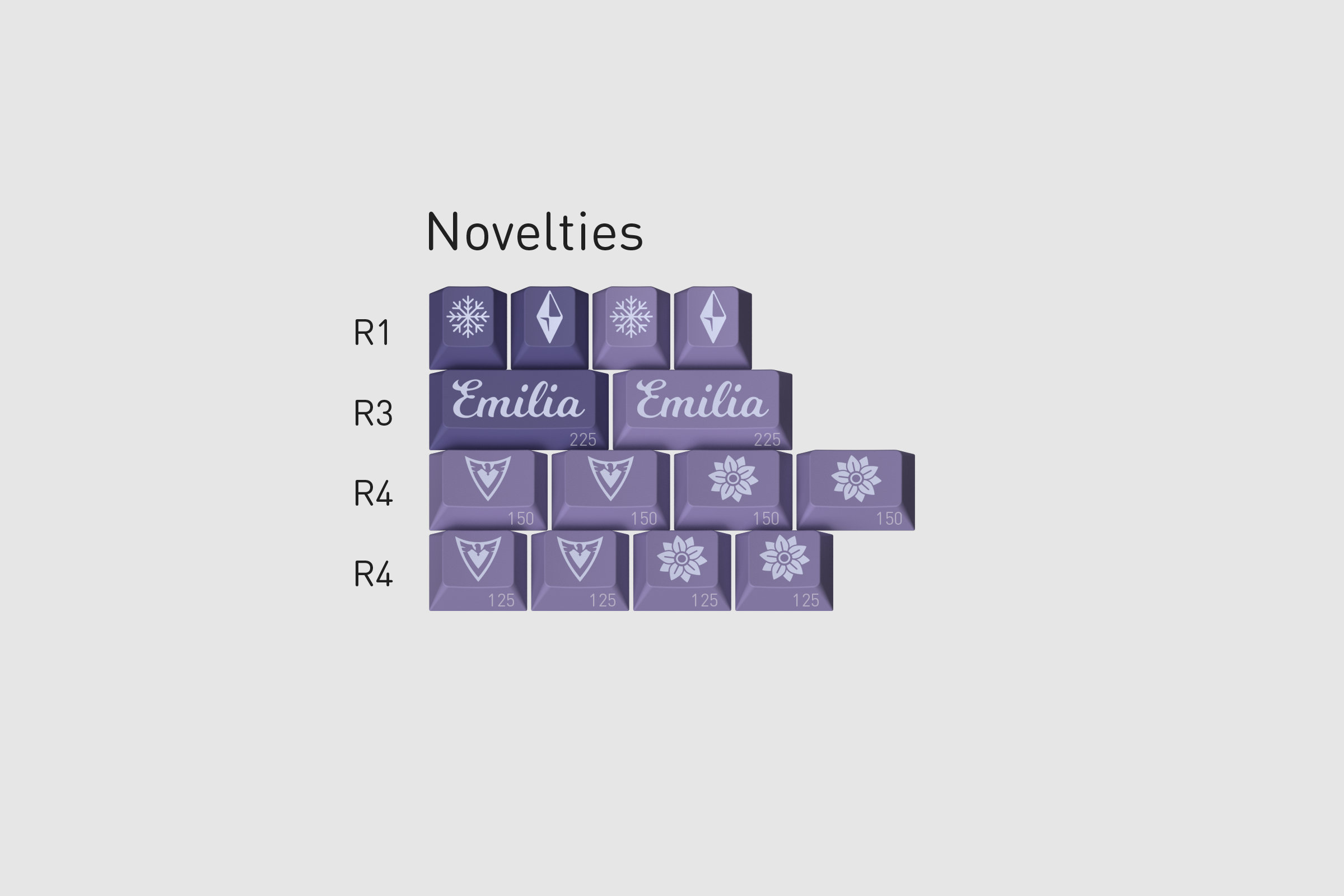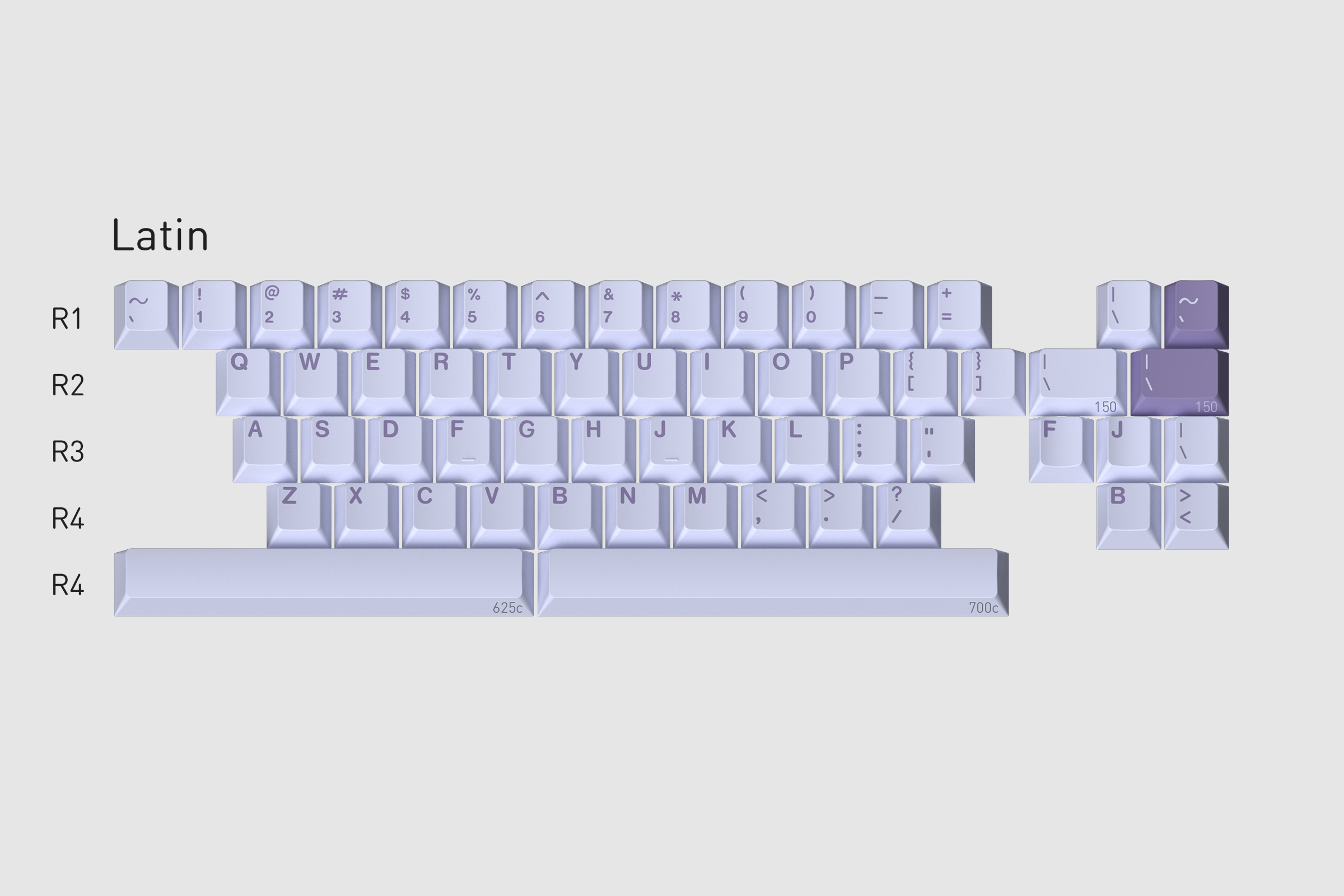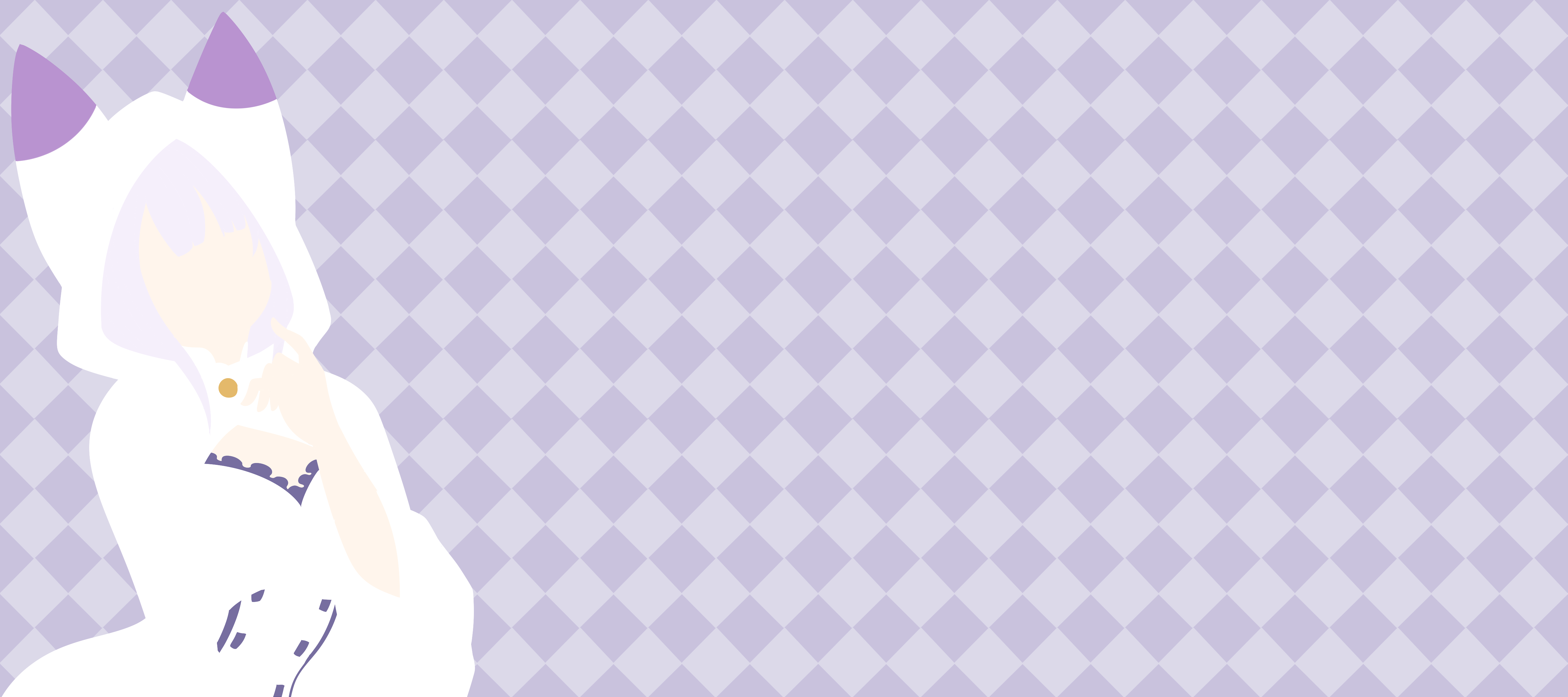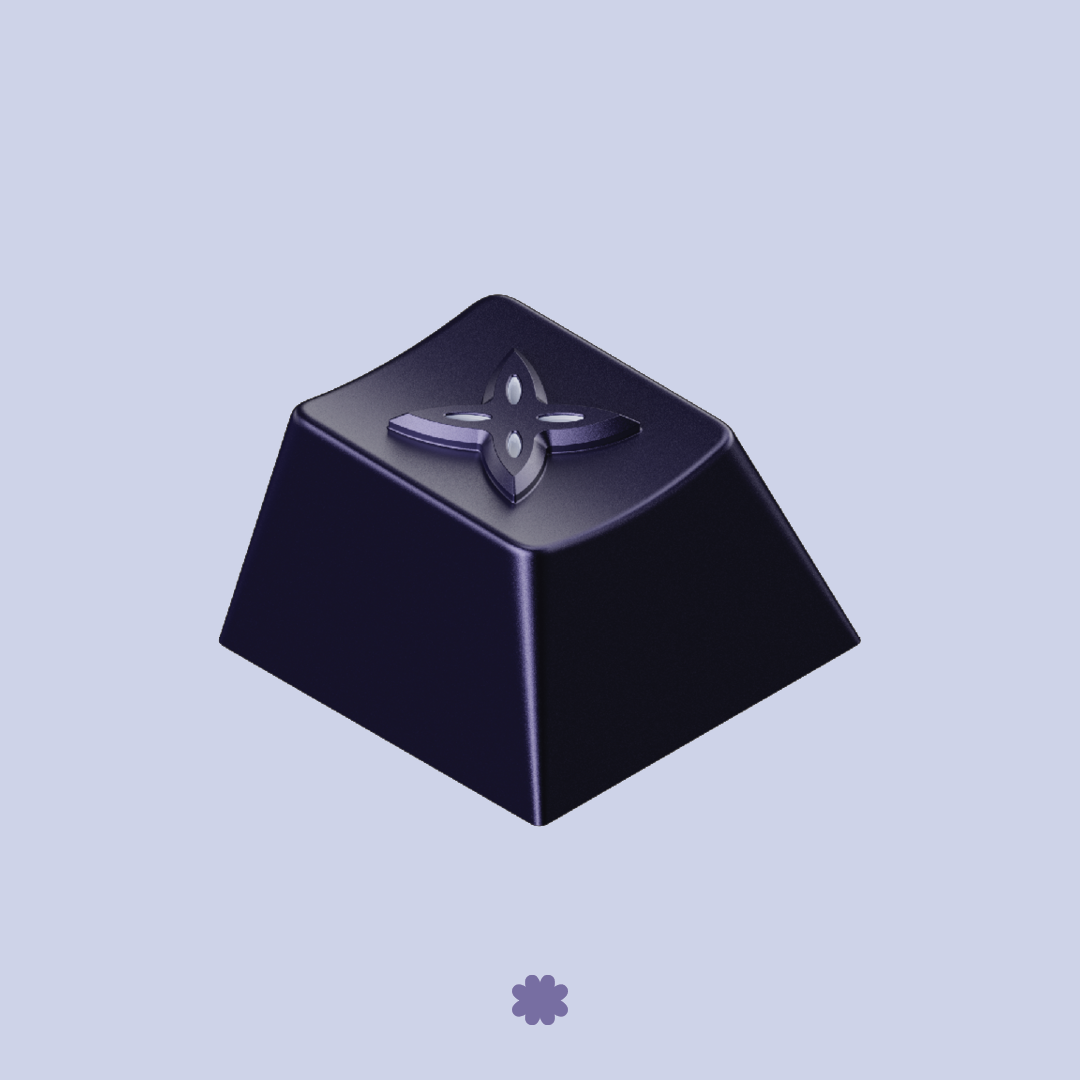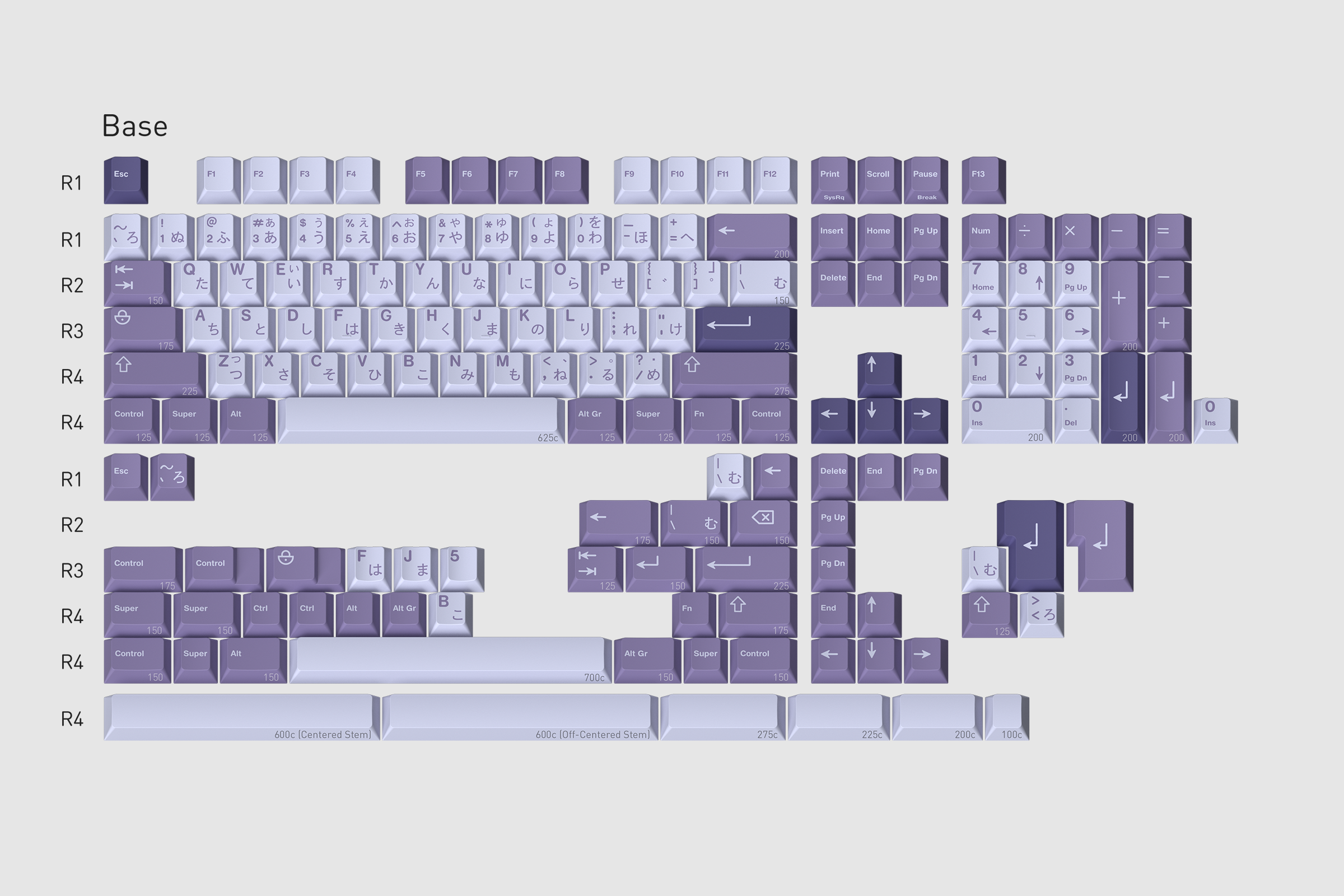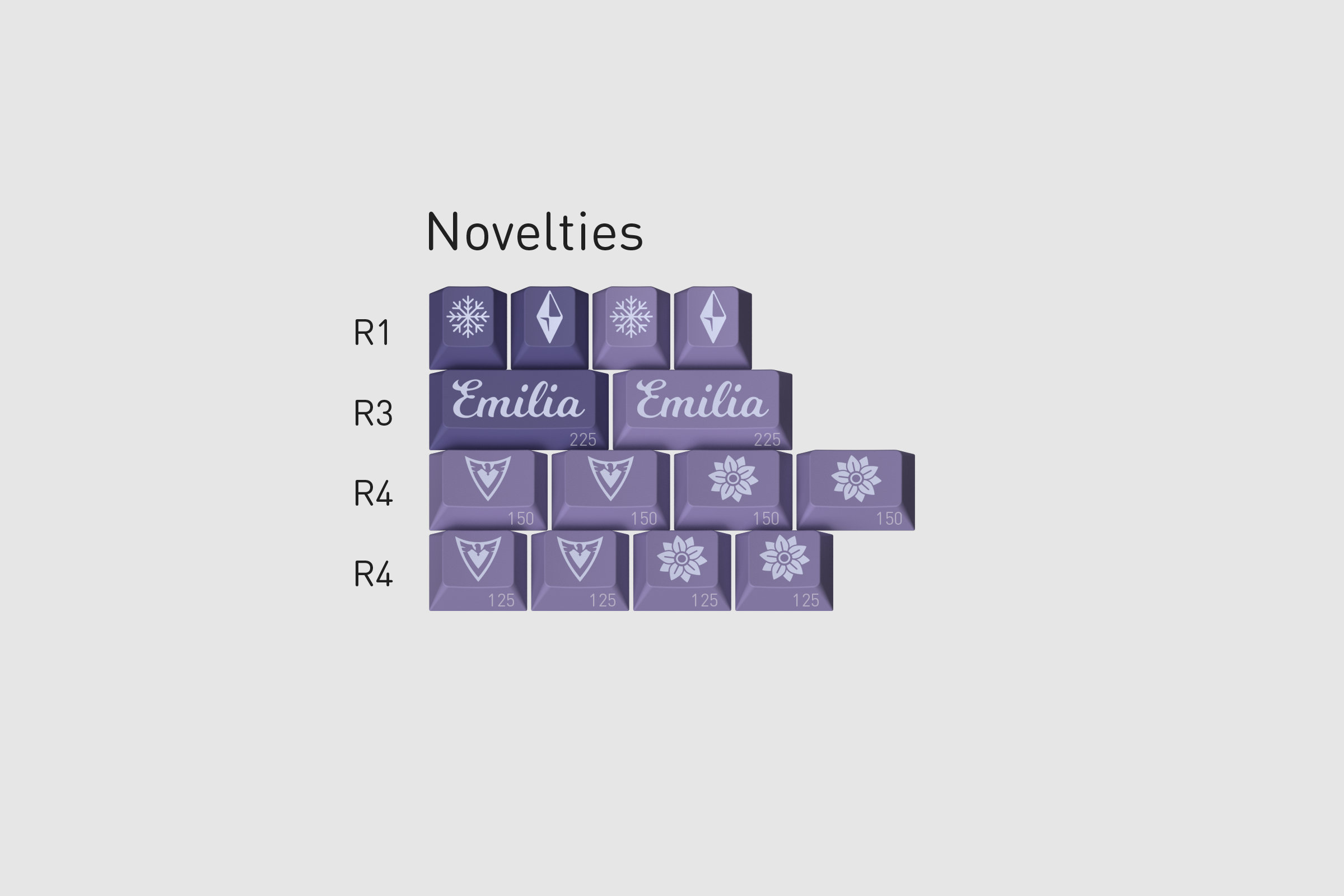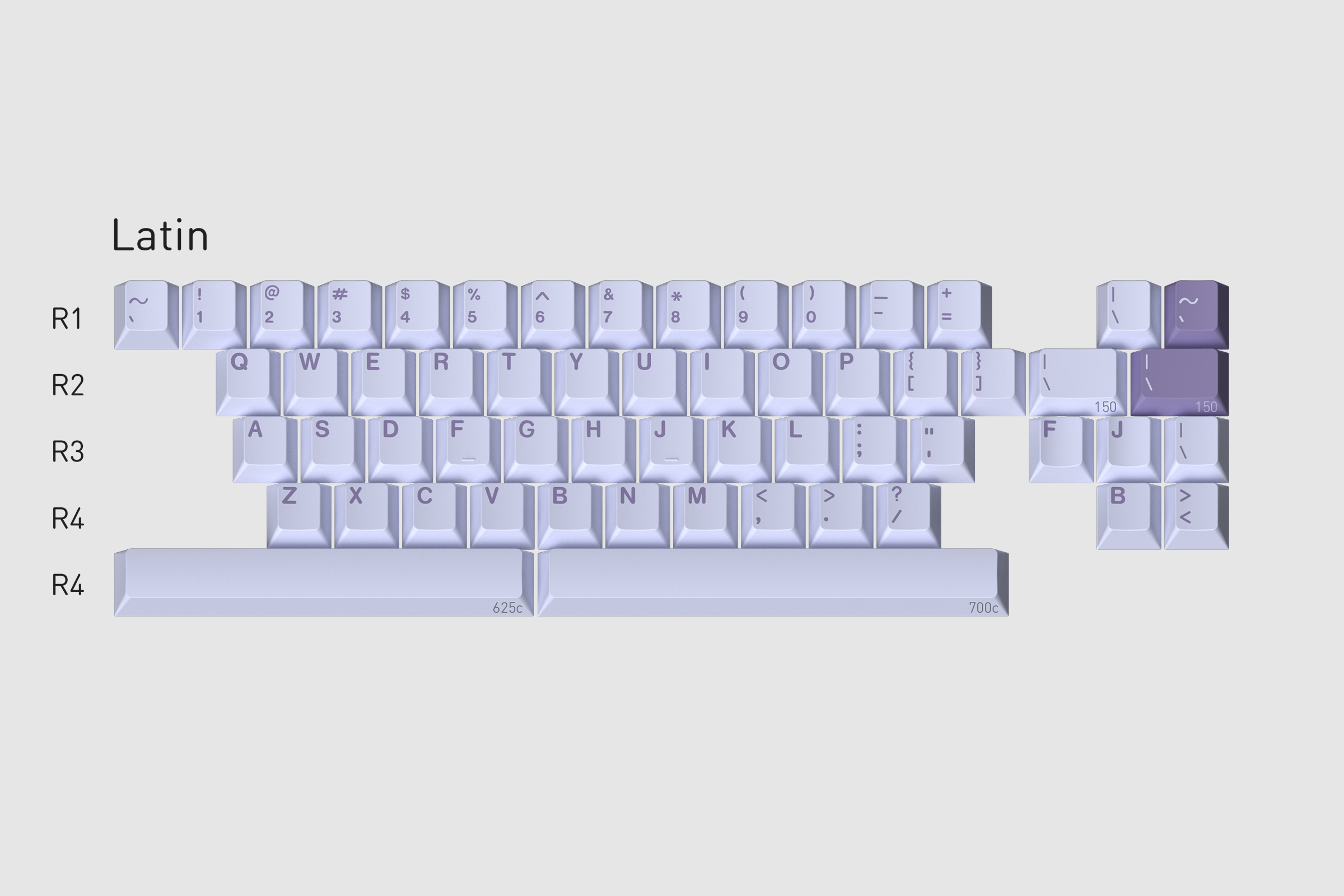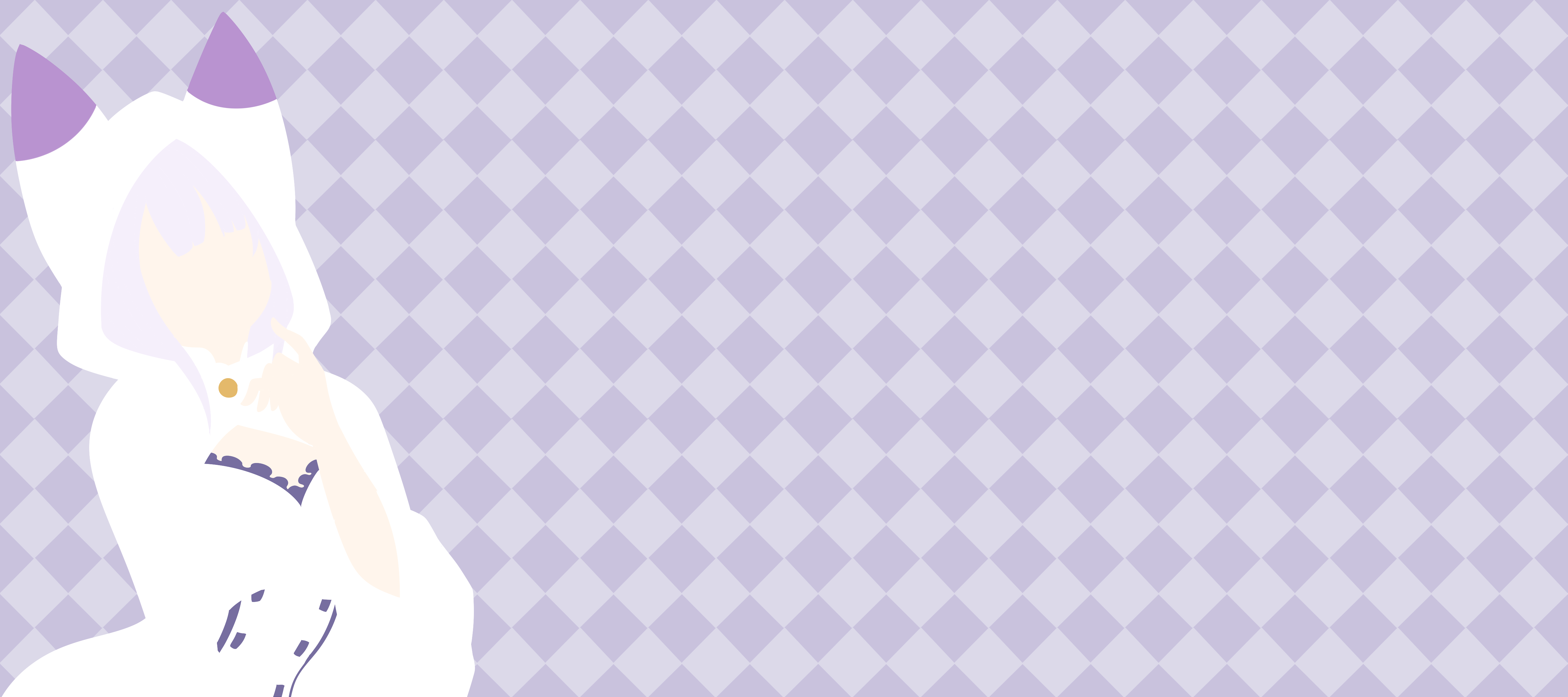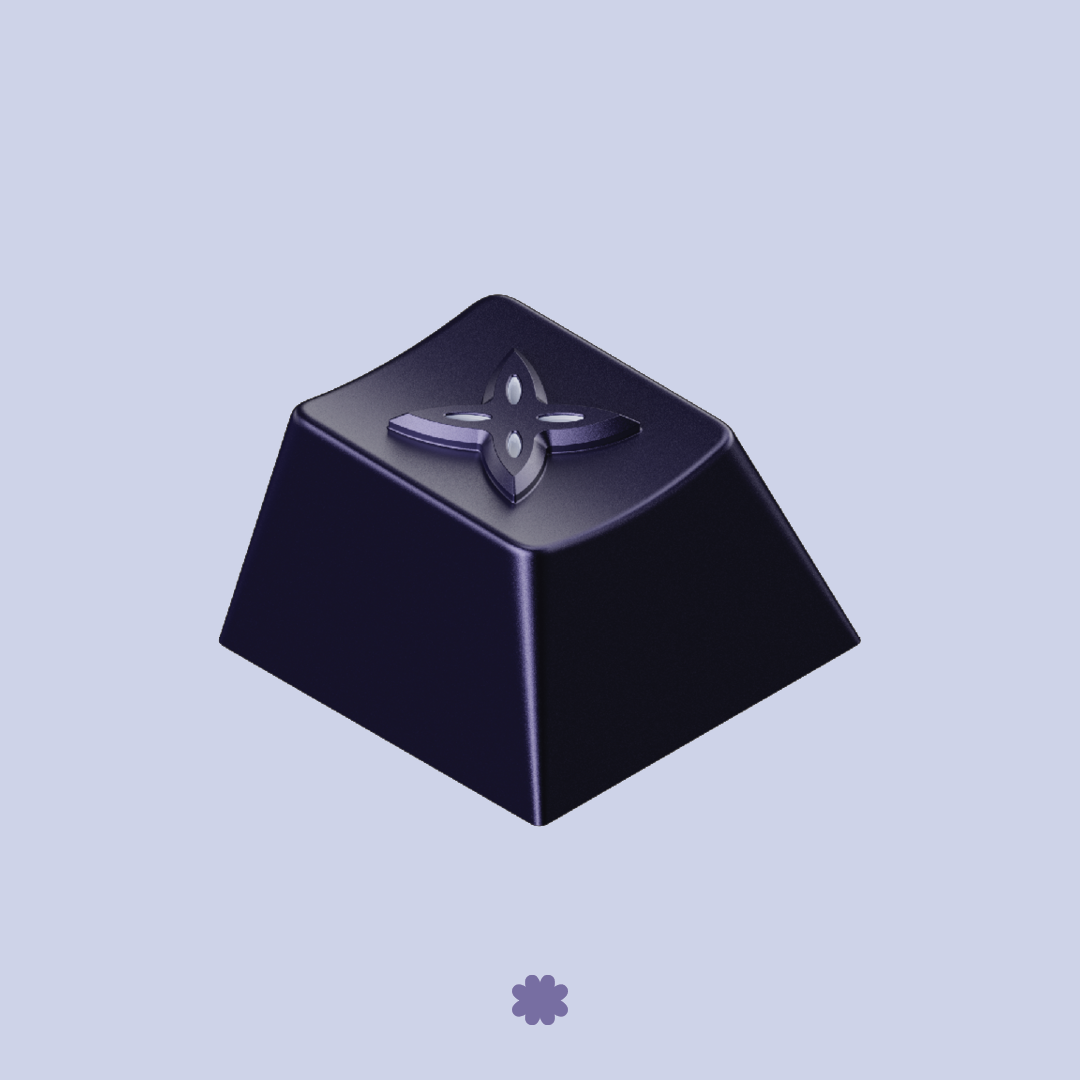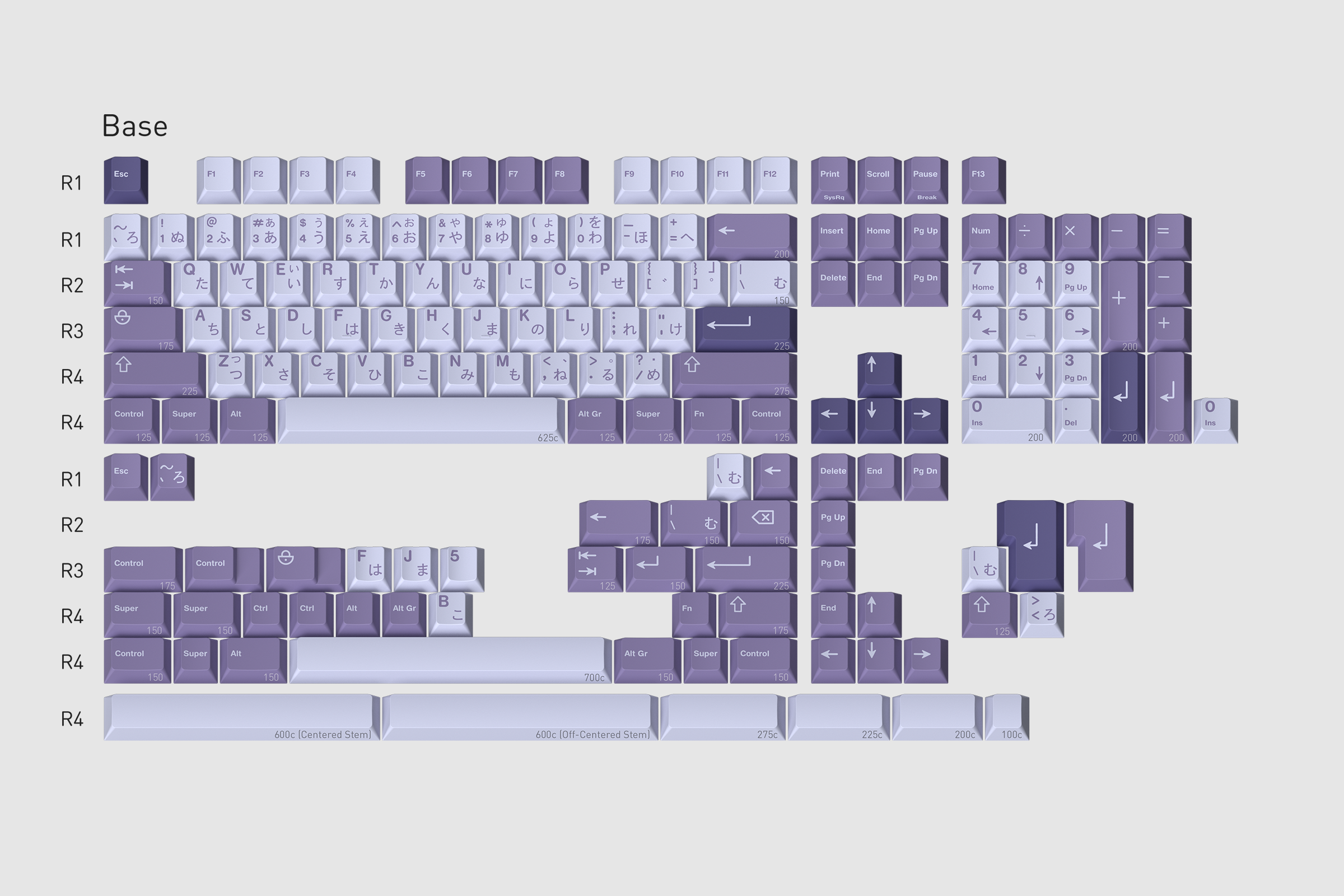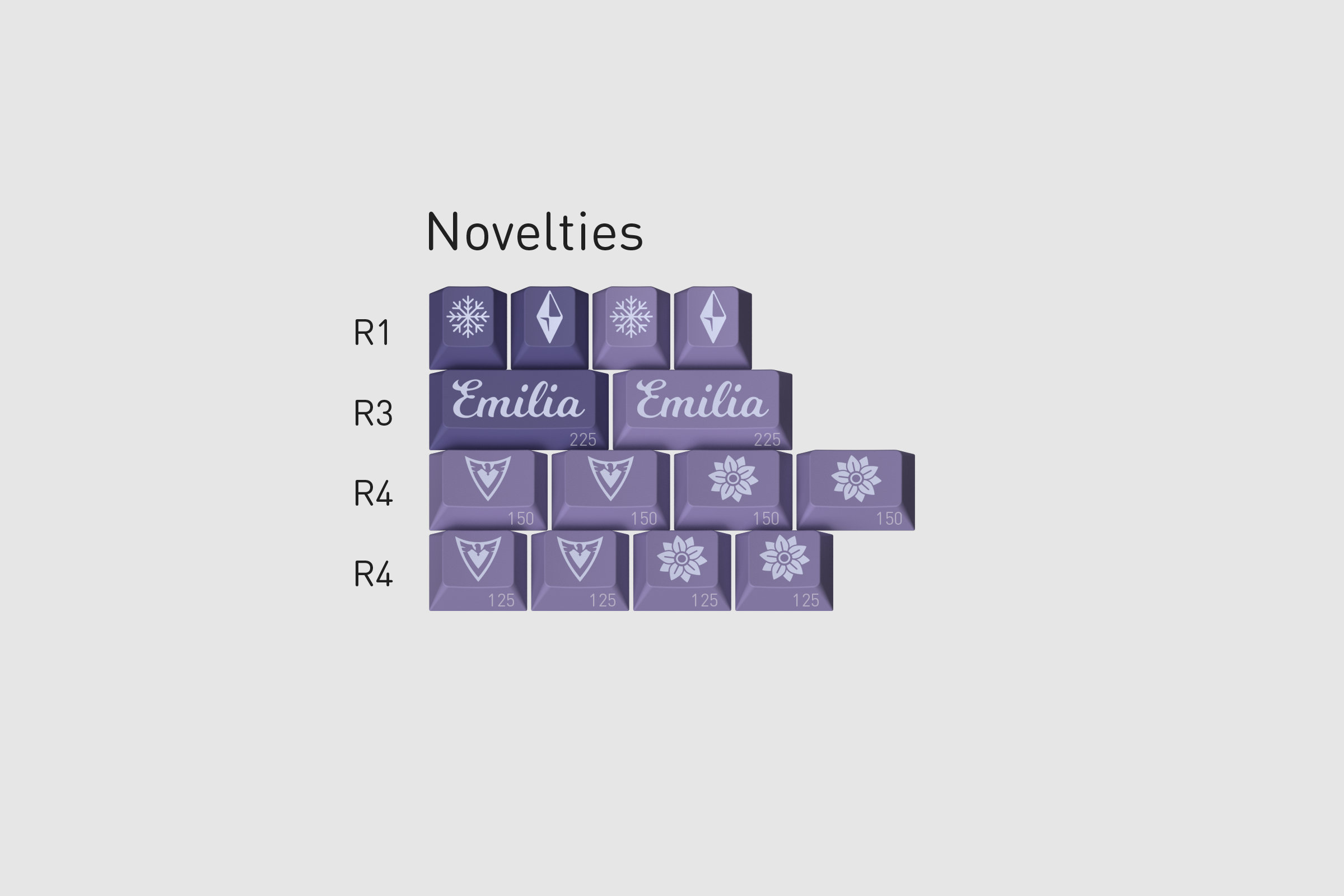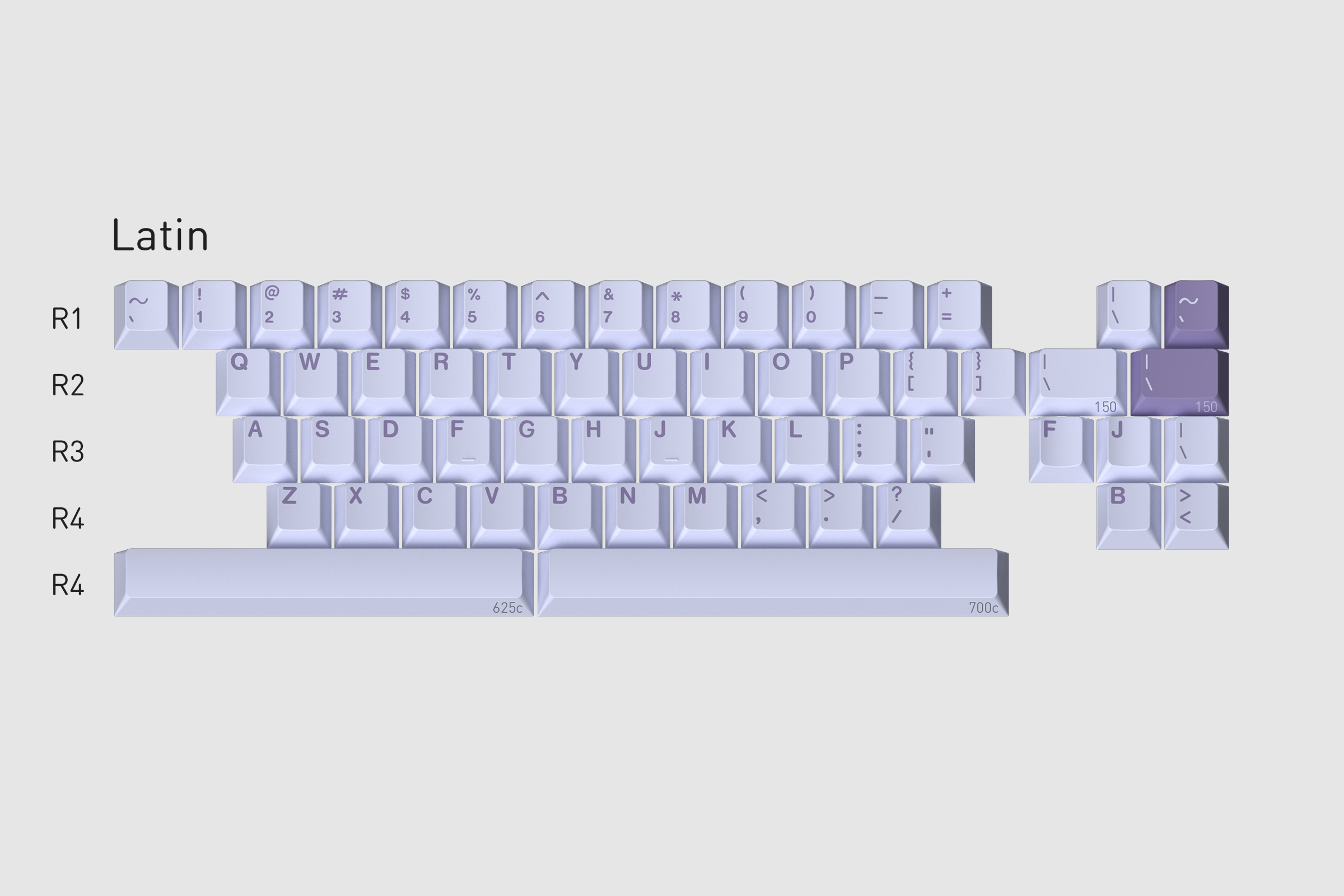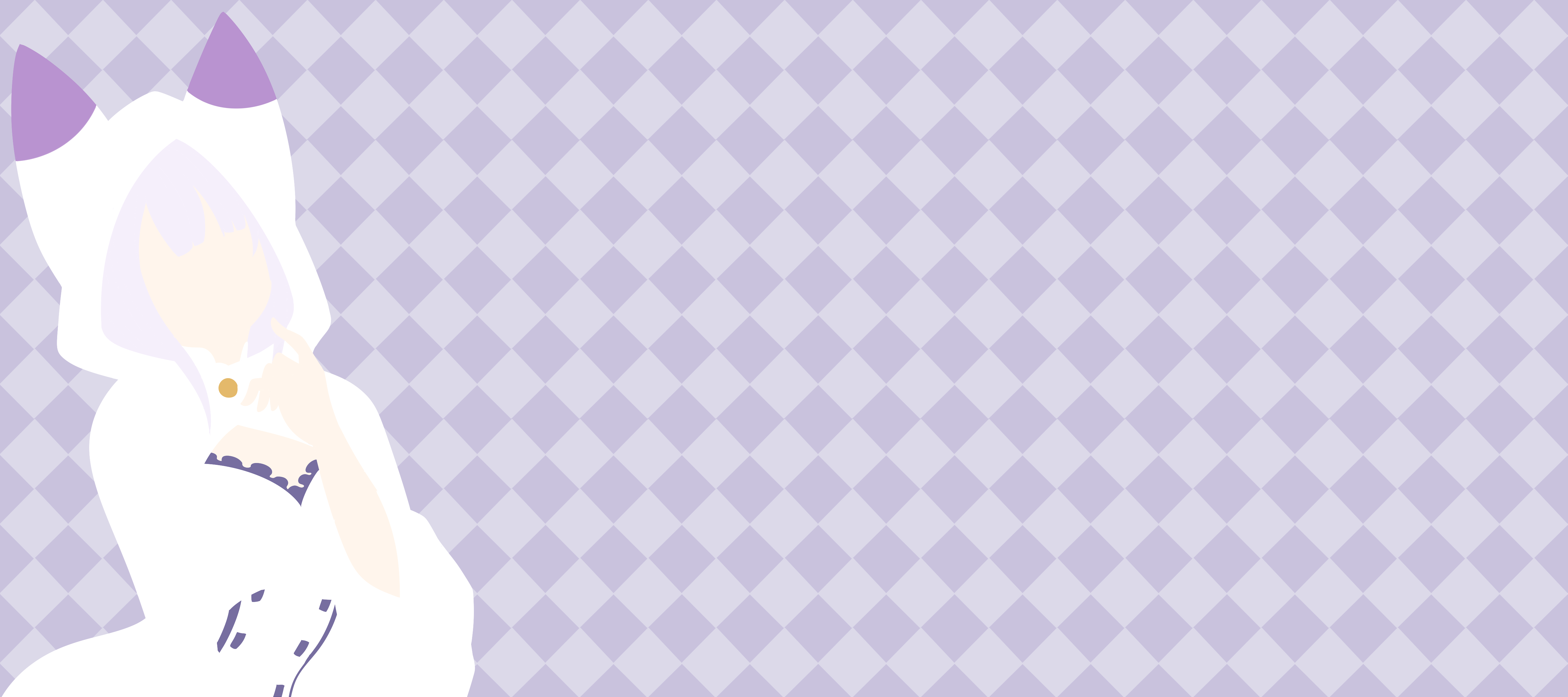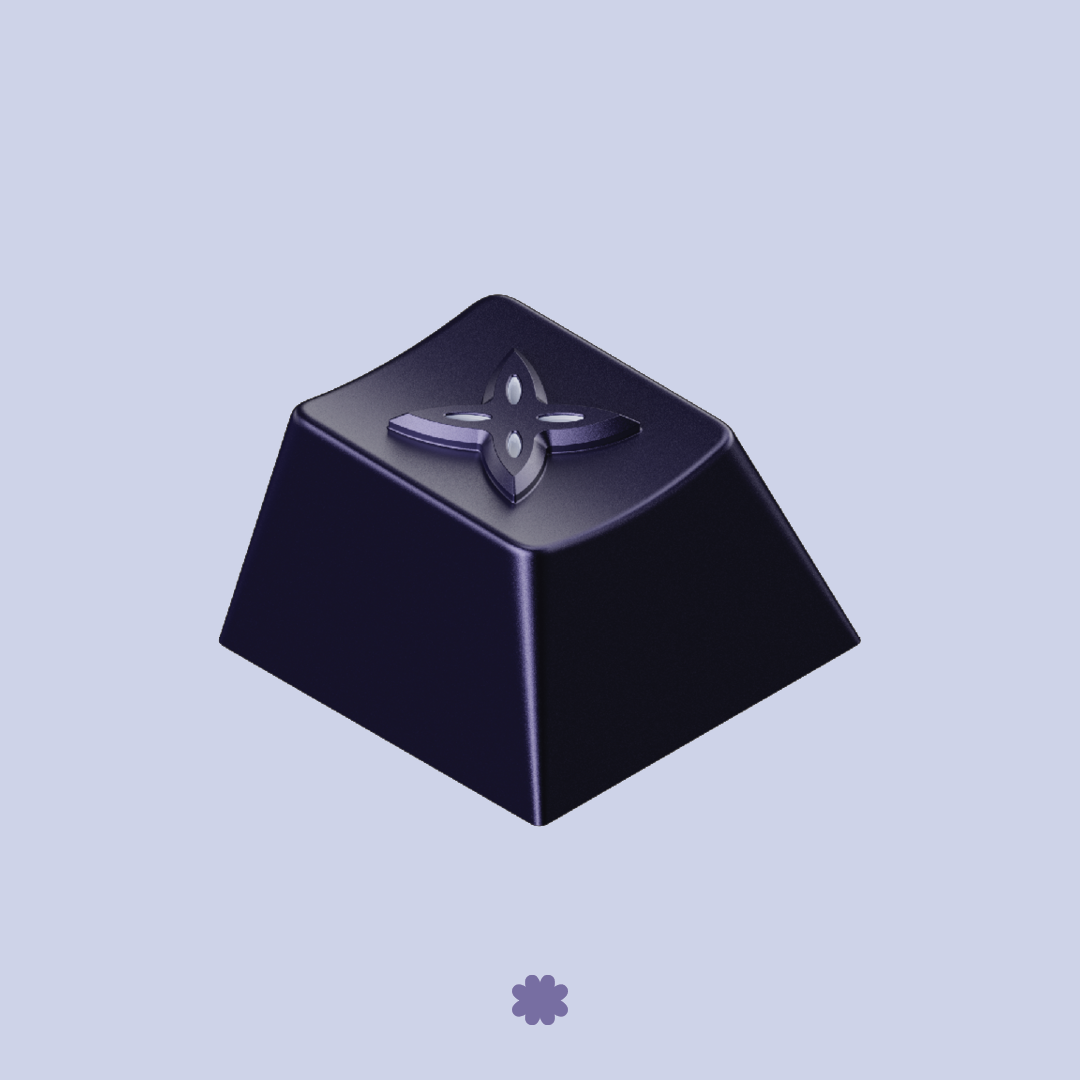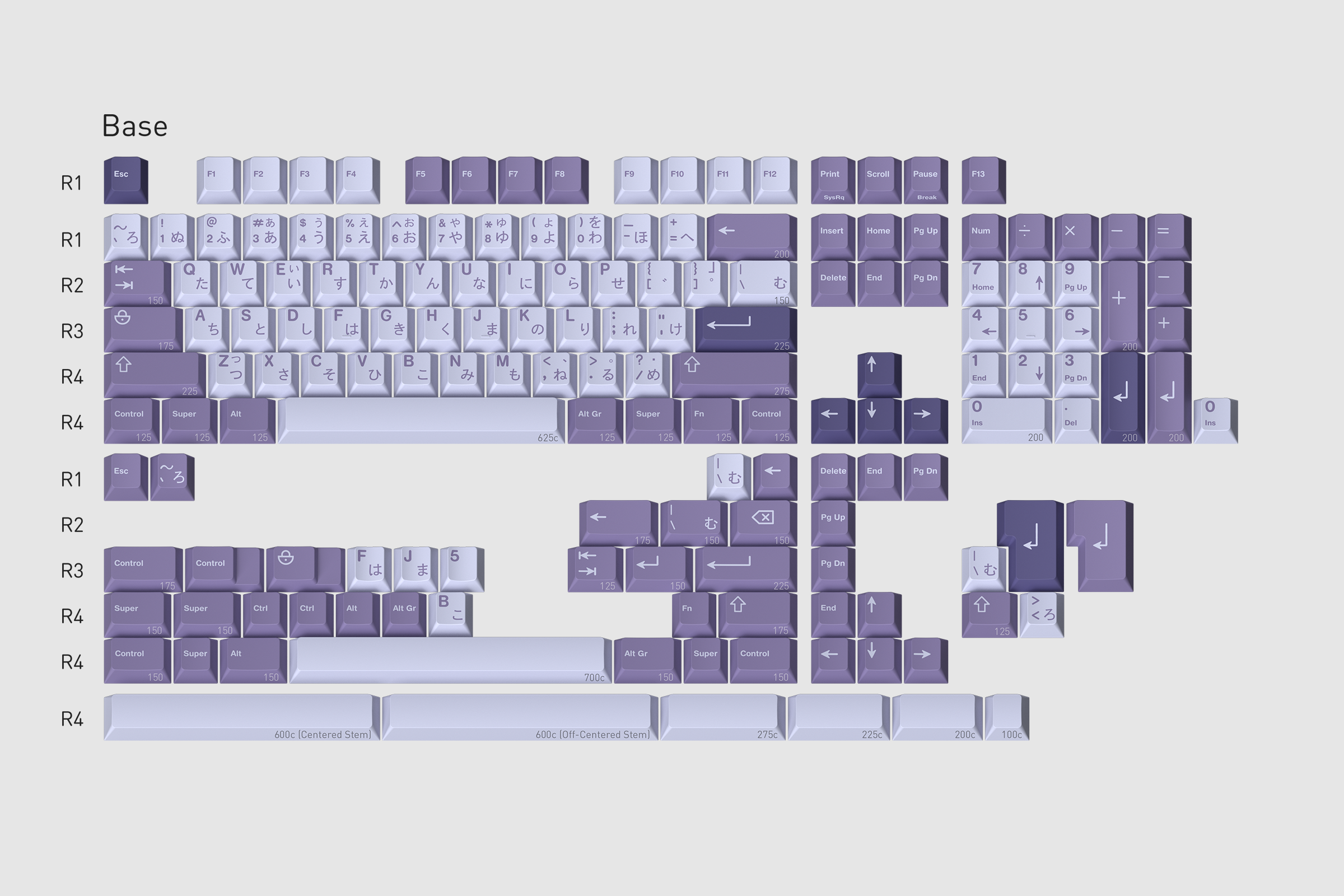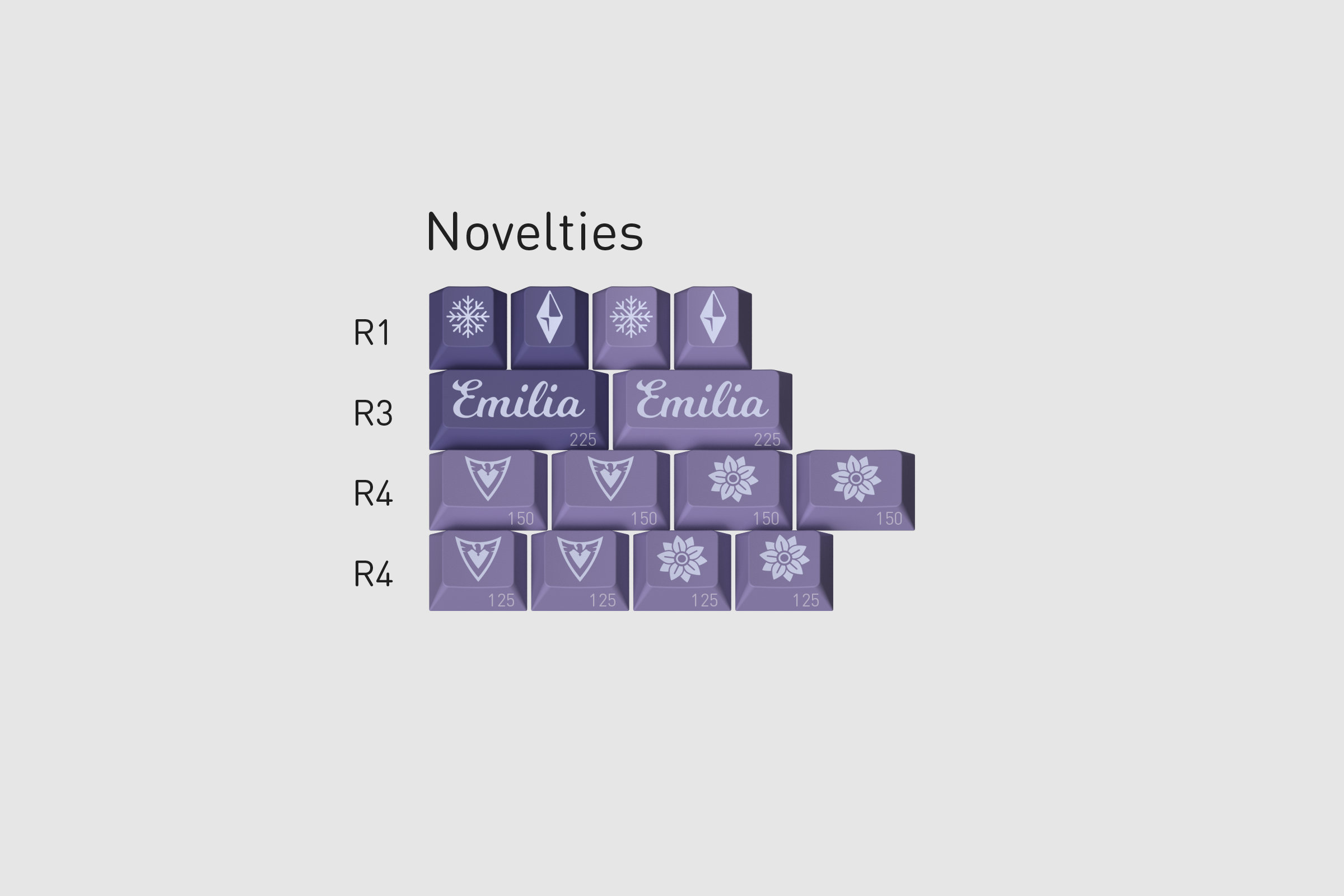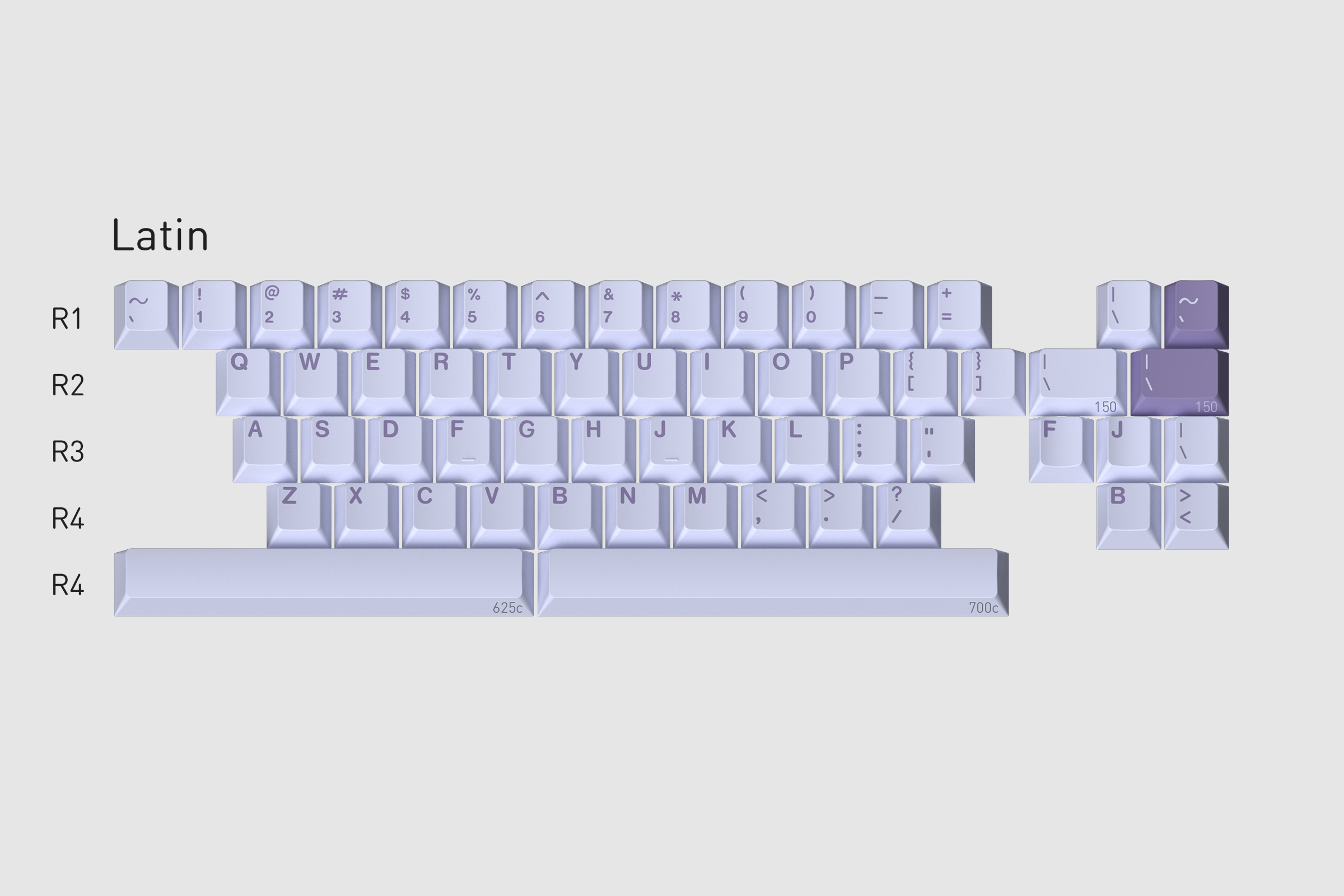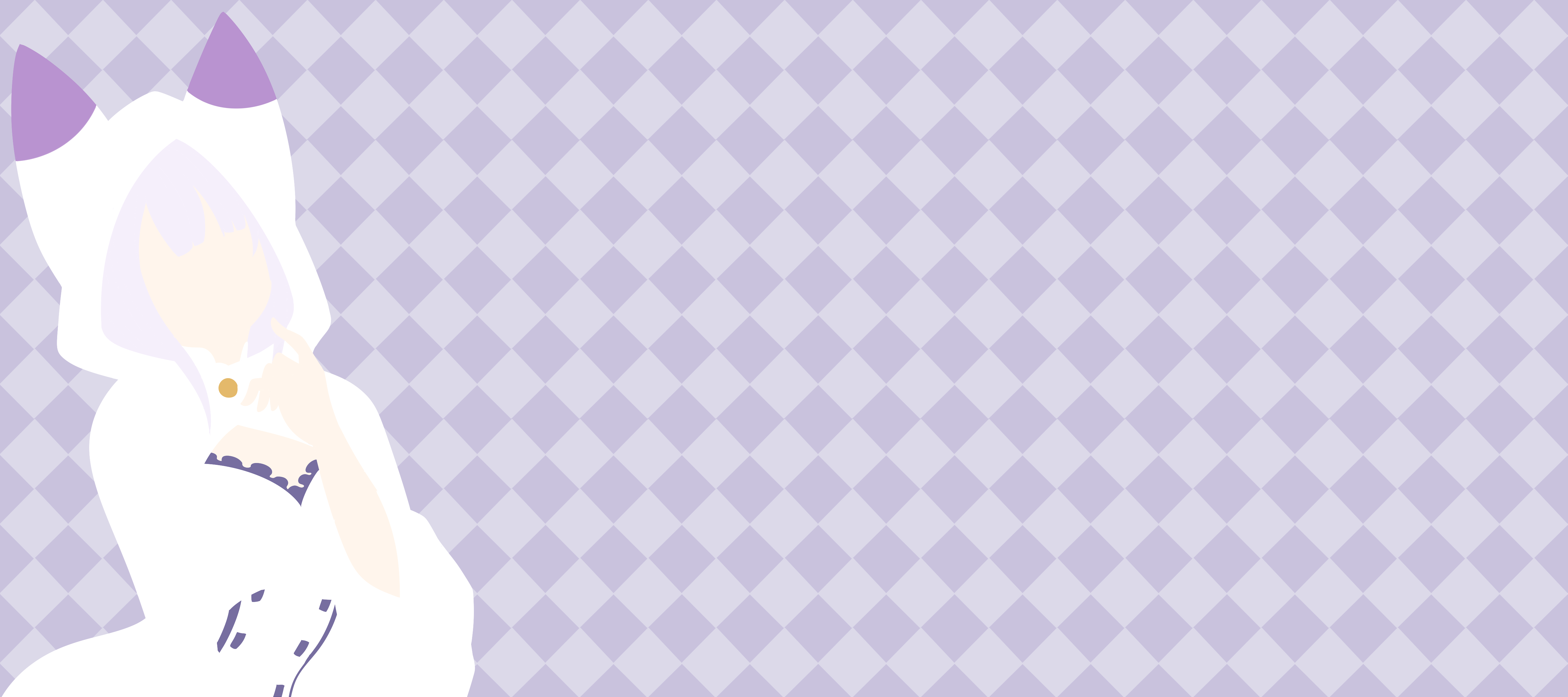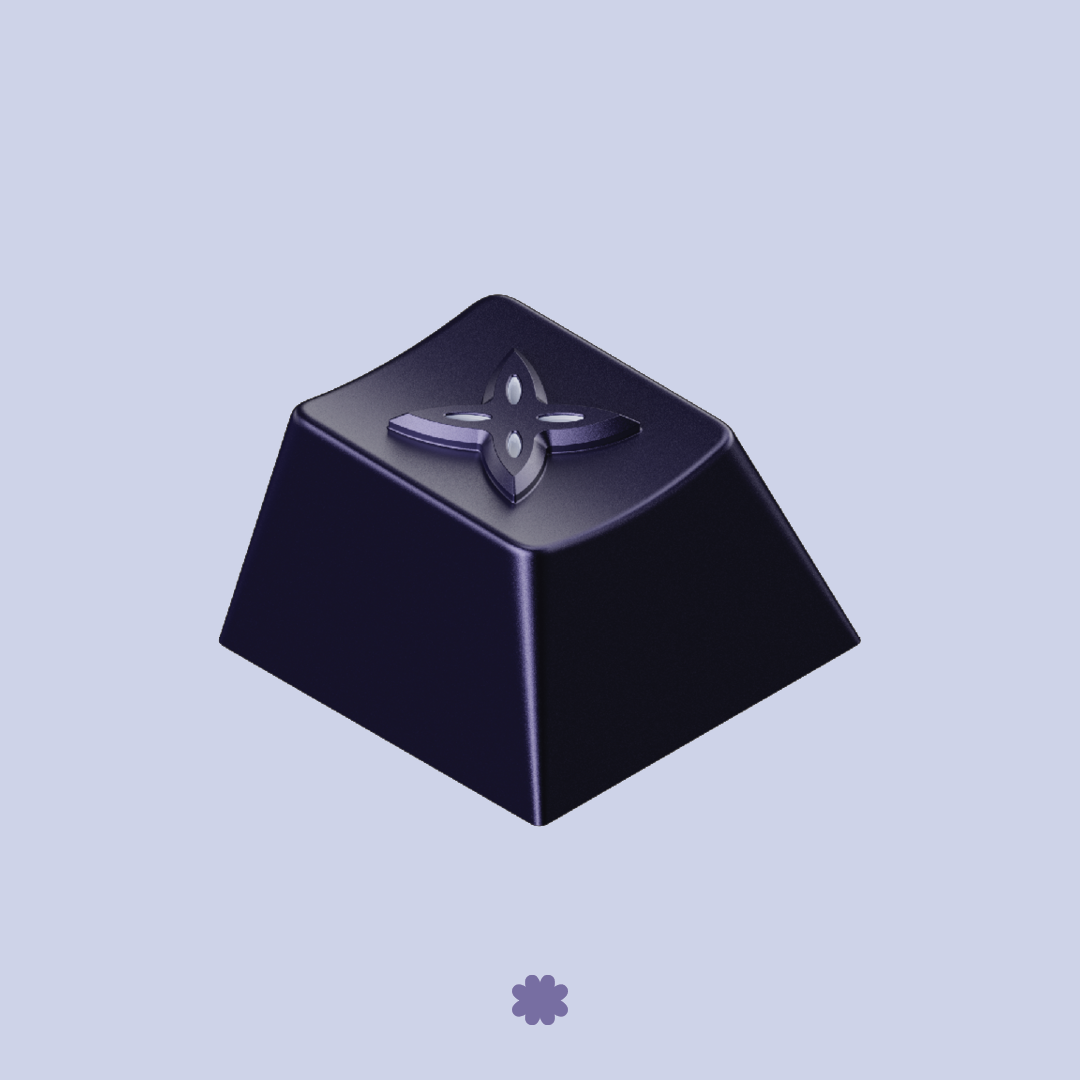 GMK Frost Witch 2 Keyset Pre-Order
GMK Frost Witch 2 is a rerun of the popular GMK Frost Witch, which has been updated and condensed.
GMK Frost Witch is a set inspired by the character Emilia from the anime Re:Zero − Starting Life in Another World. This lavender set, along with it's accompanying novelties, are meant to channel a peaceful colorscheme. 
This set was designed by community member megaforce. For more information, please refer to the geekhack page, or the official site.
Geekhack Thread: https://geekhack.org/index.php?topic=118133
Estimated (Production) Lead Time: 47 Weeks (August 2023)
Probable, actual ship time: 55 weeks(October? 2023)
This listing is for pre-orders on extras of a group buy. This product is not ready to ship immediately. 
To have any questions answered about this set or sale, please visit the Switchmod Keyboards Discord: https://discord.gg/8TkjXTr
For more information regarding group buys, please refer to this page: https://switchmod.net/pages/what-is-a-group-buy
By purchasing this item you agree to all group buy terms.