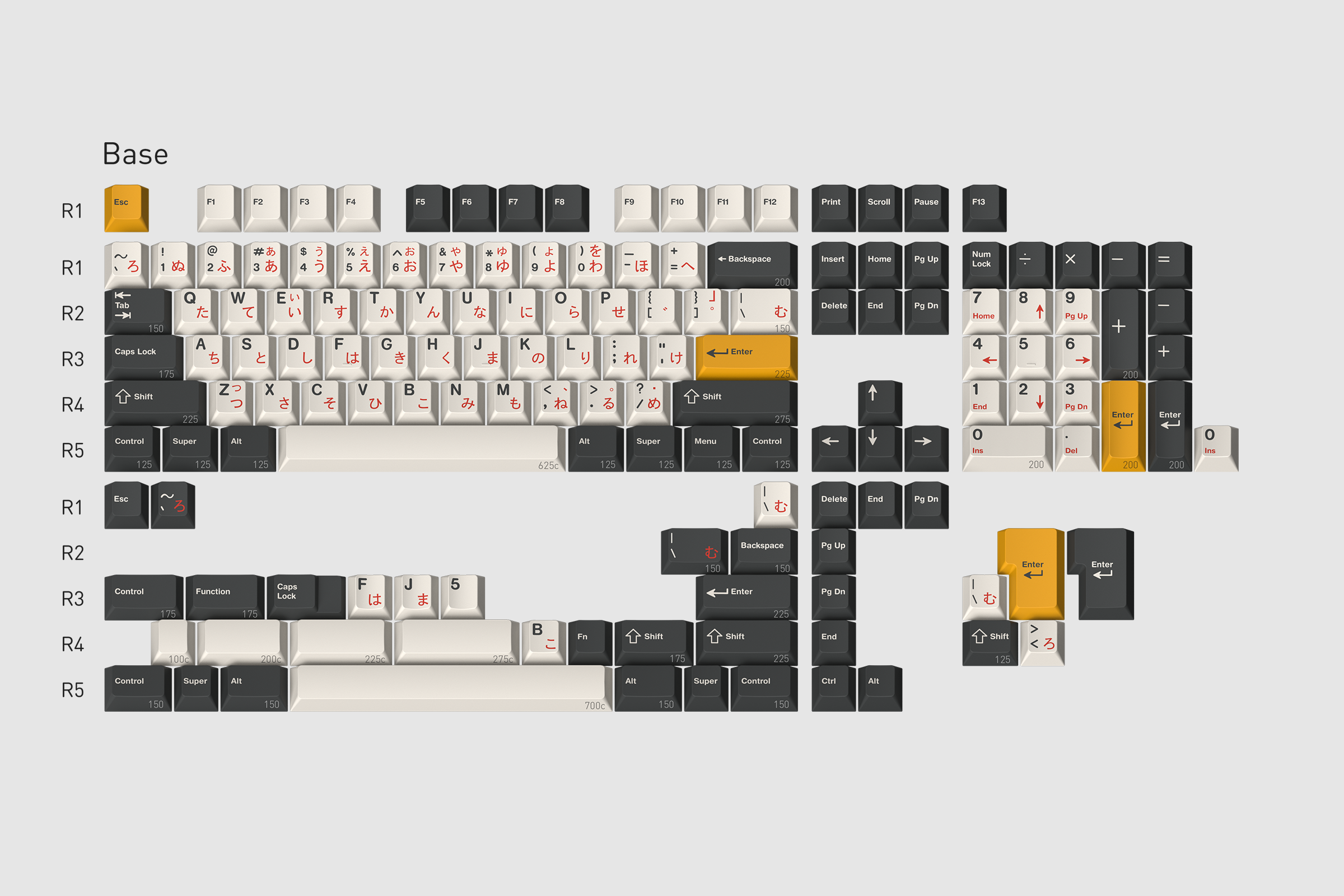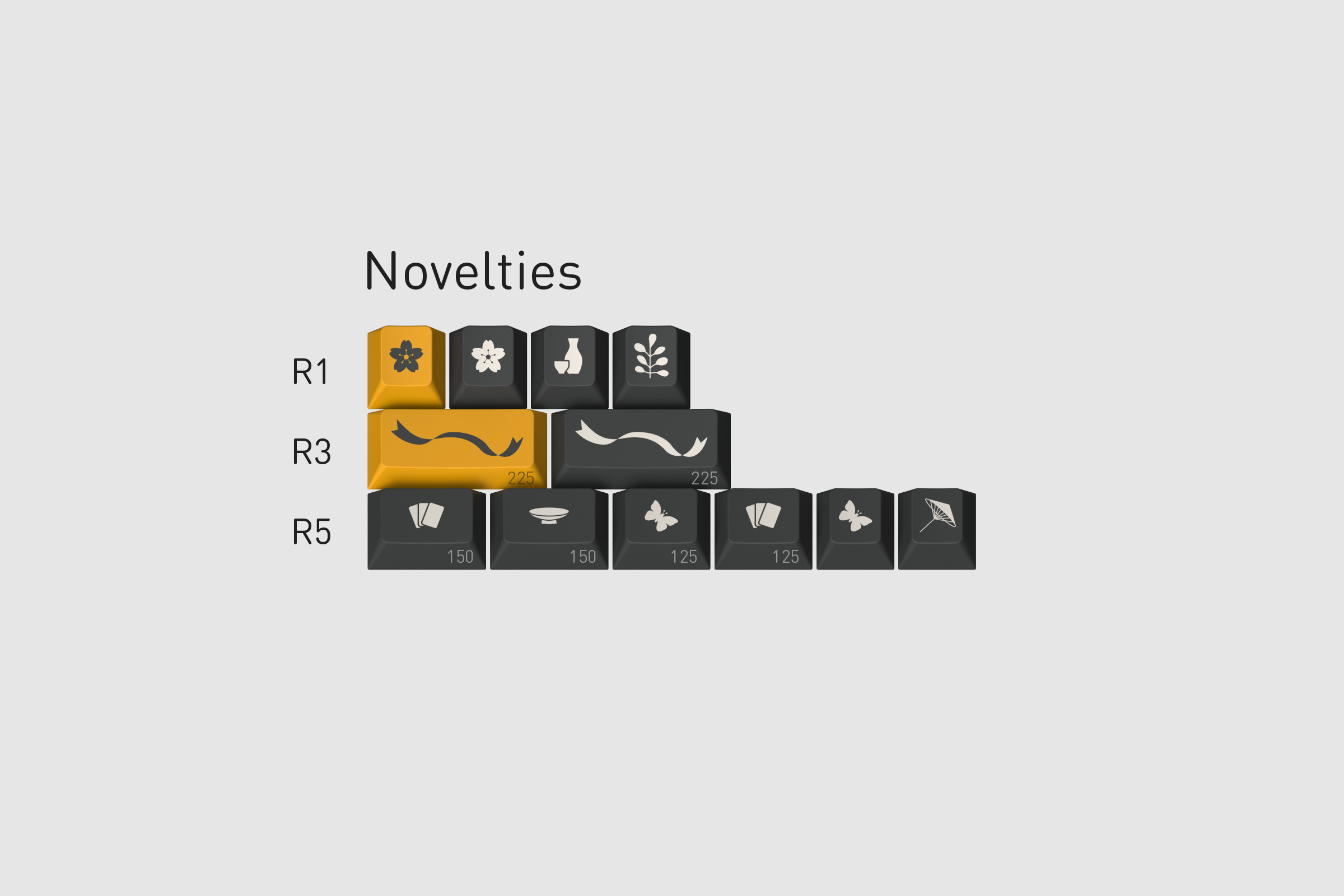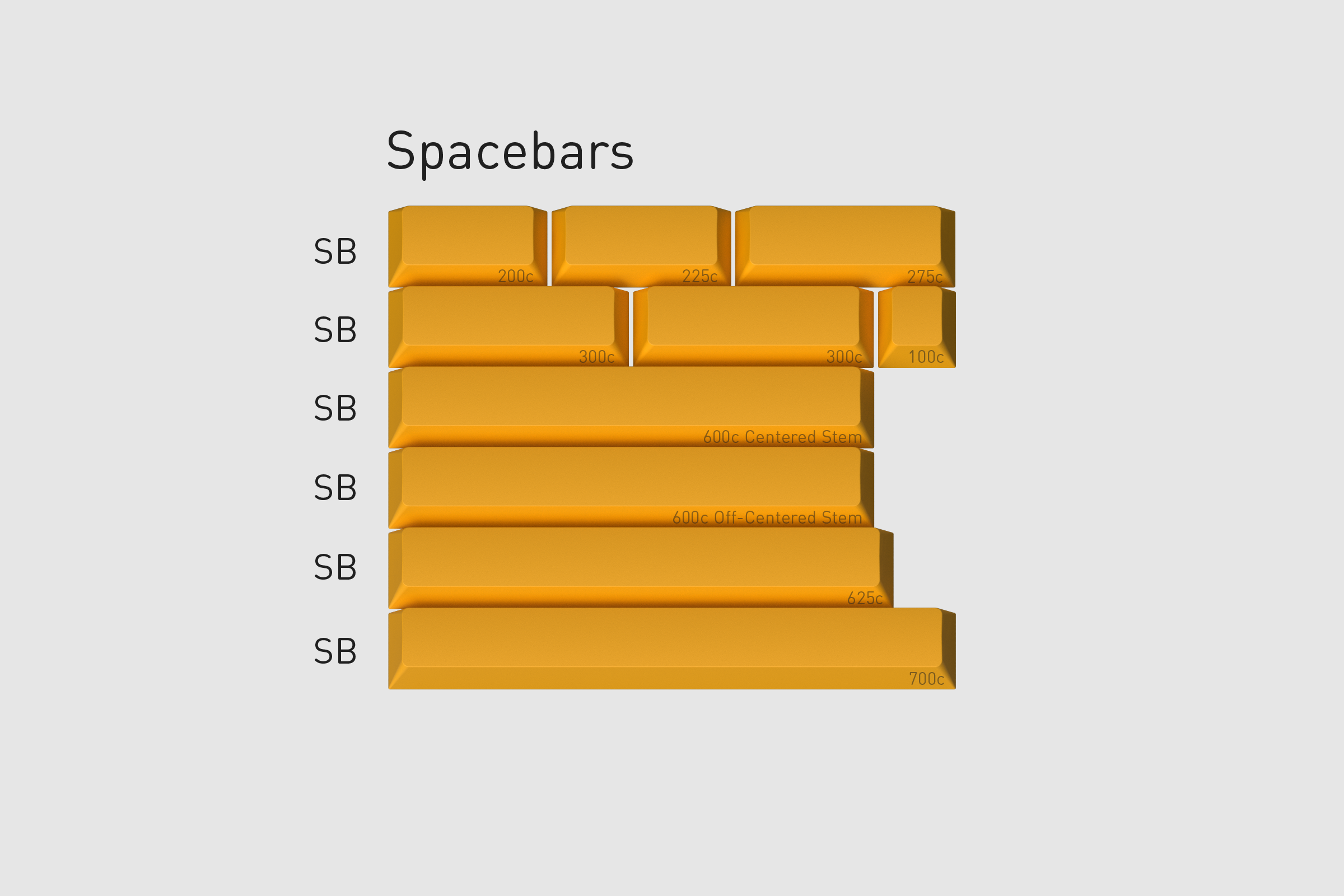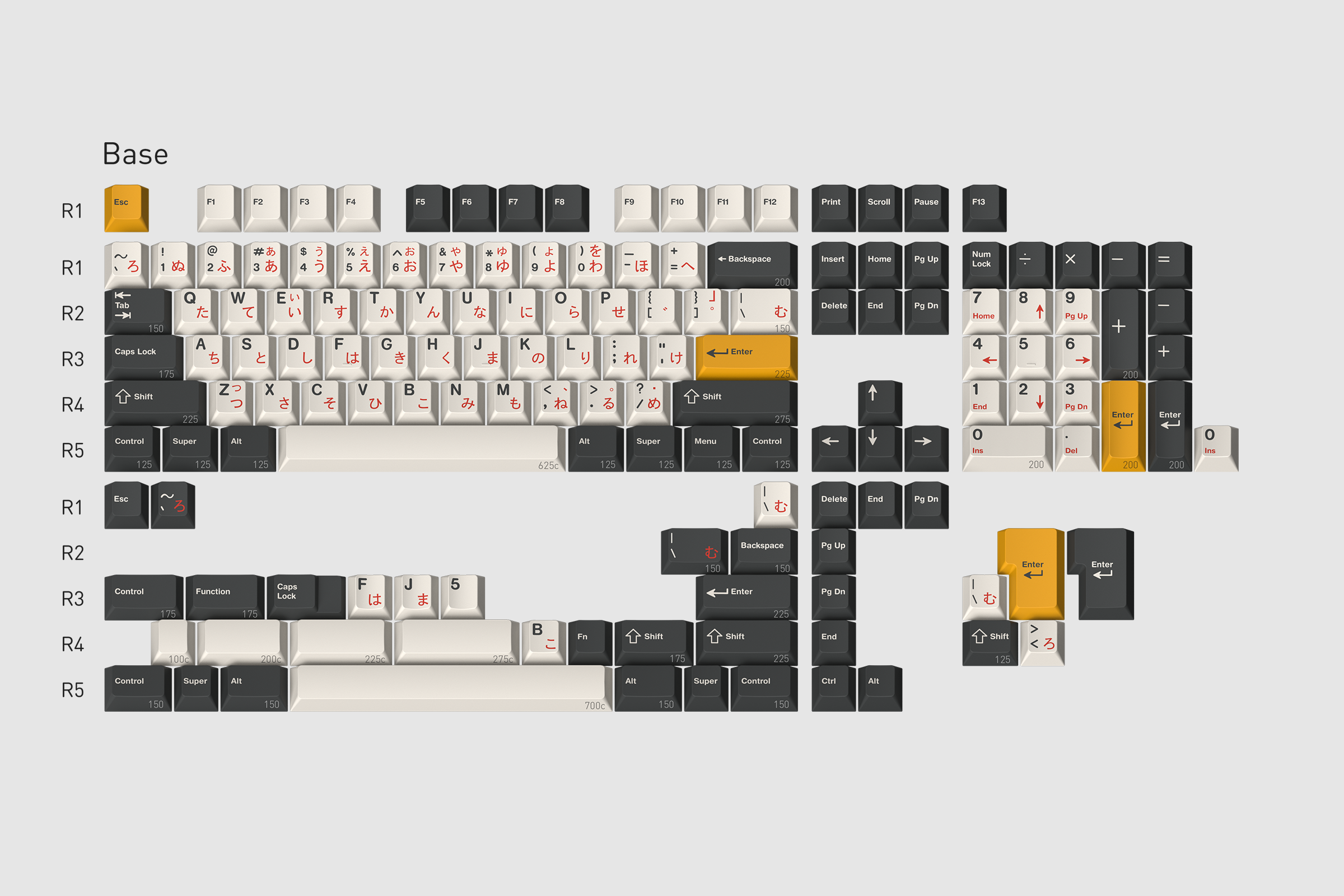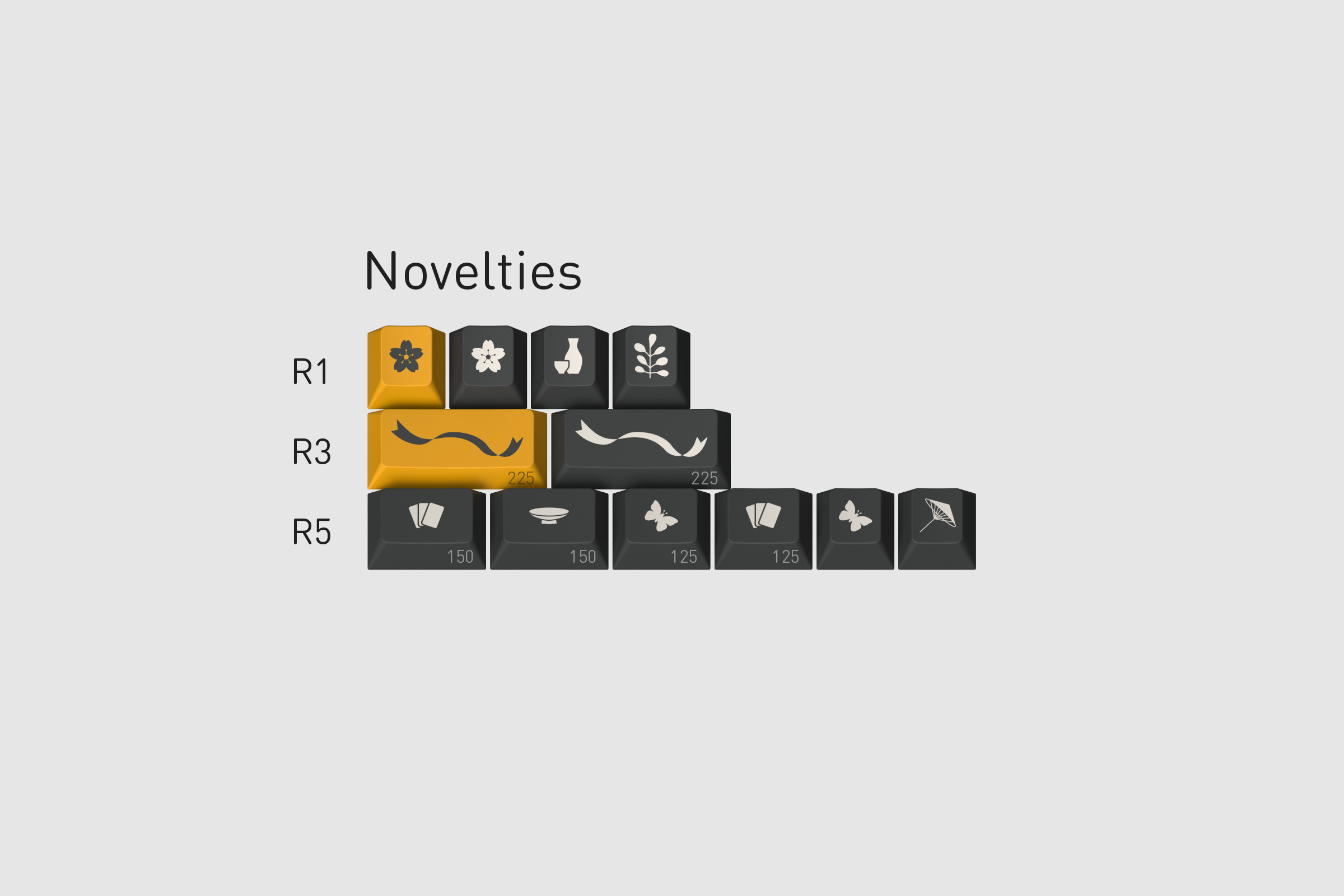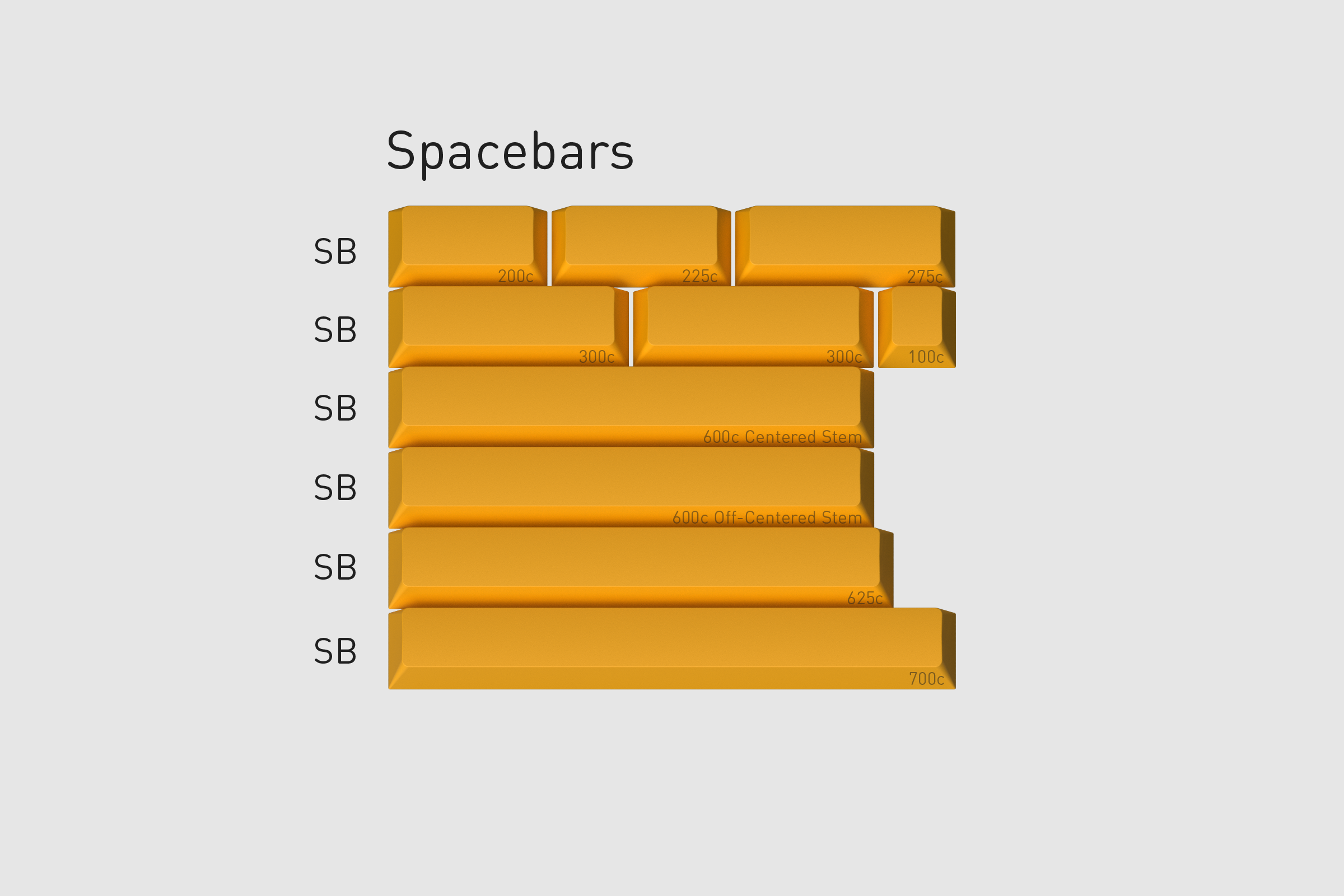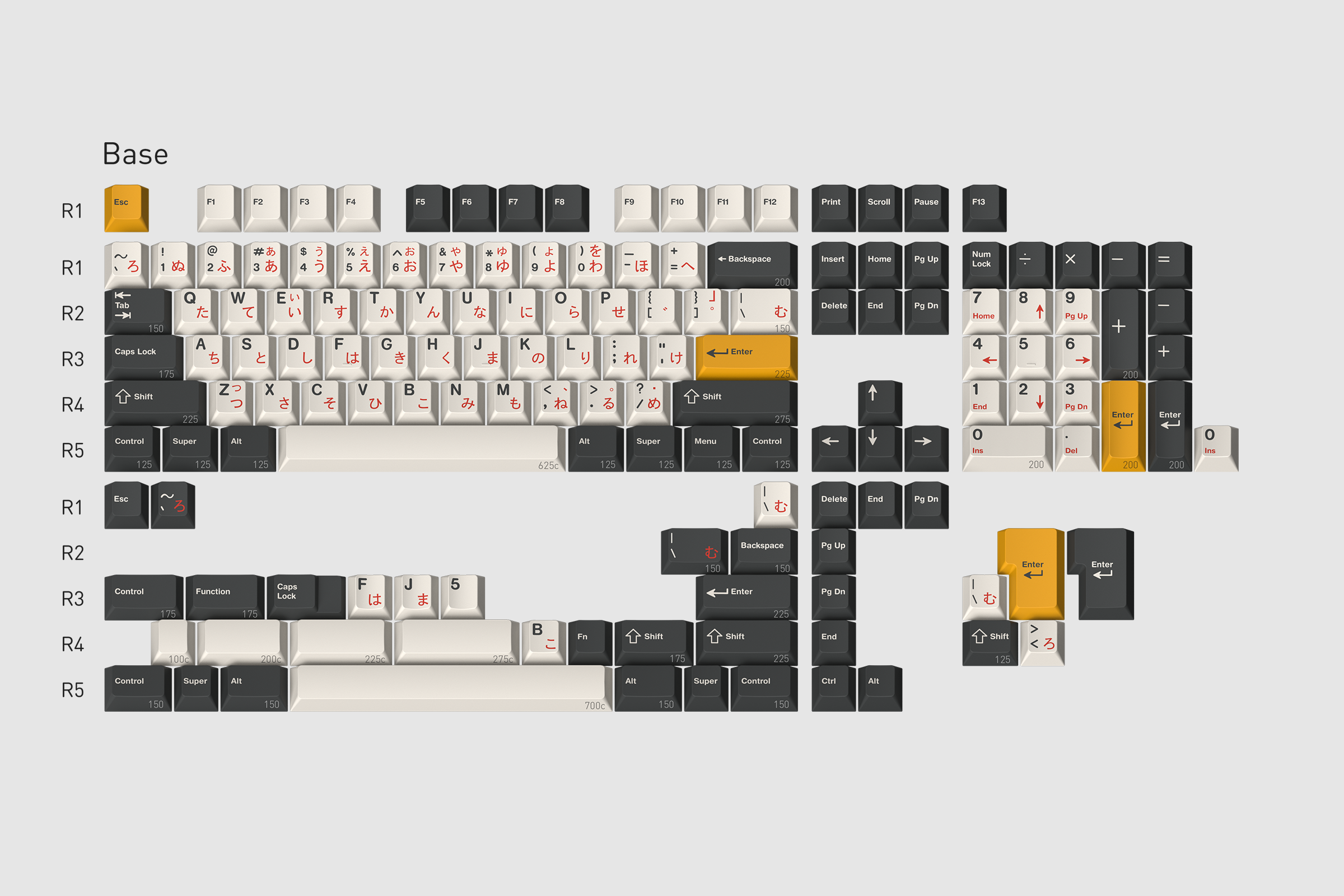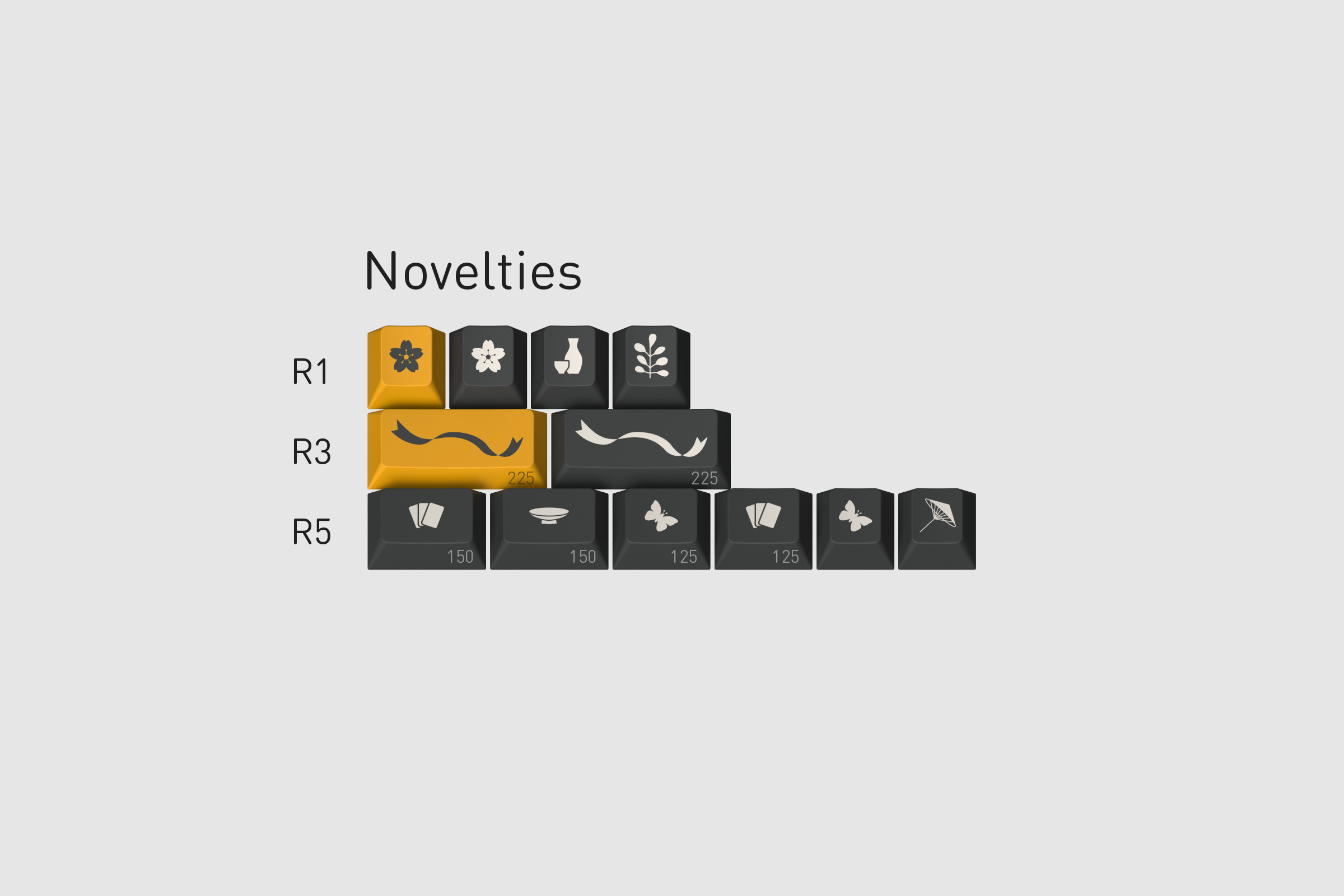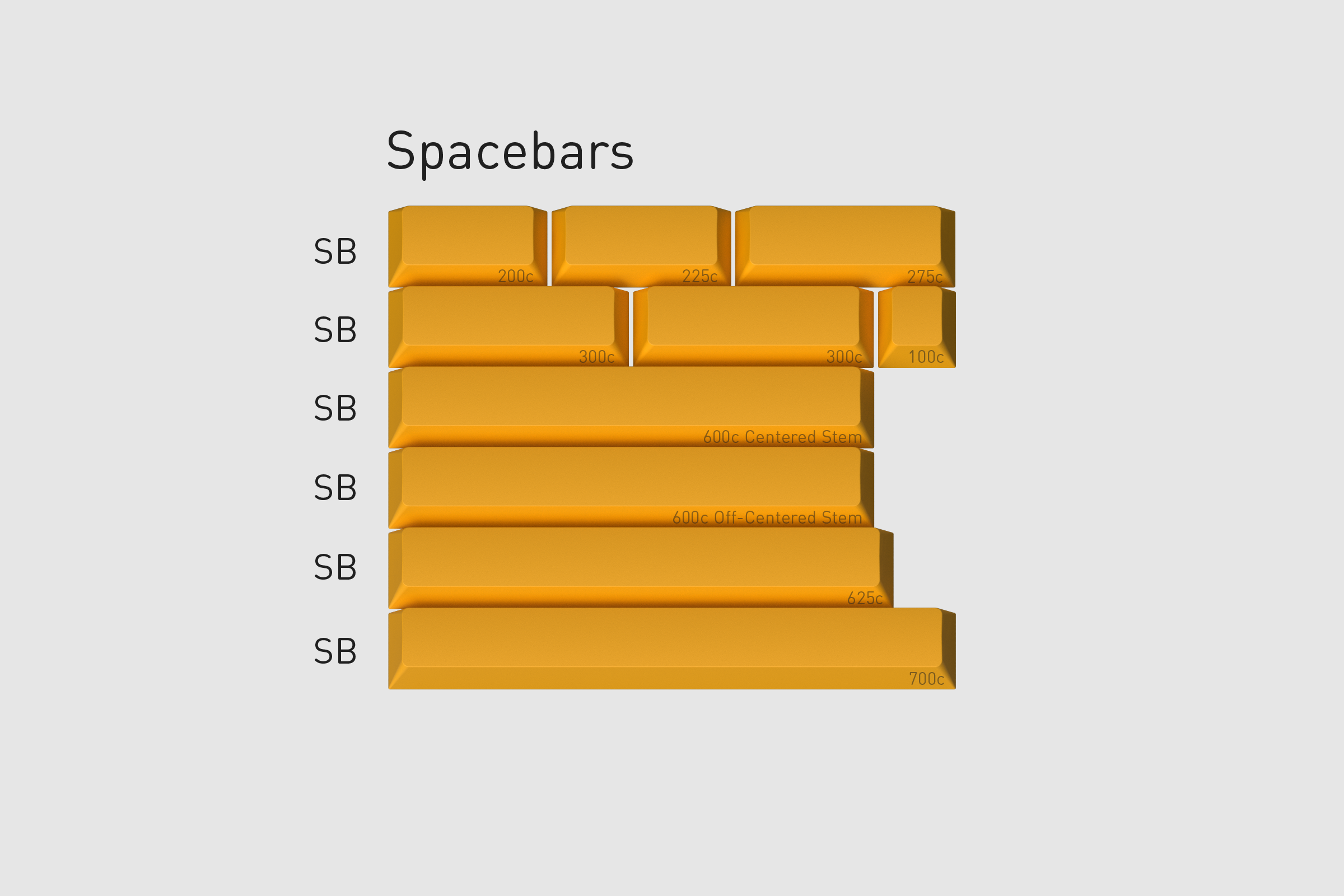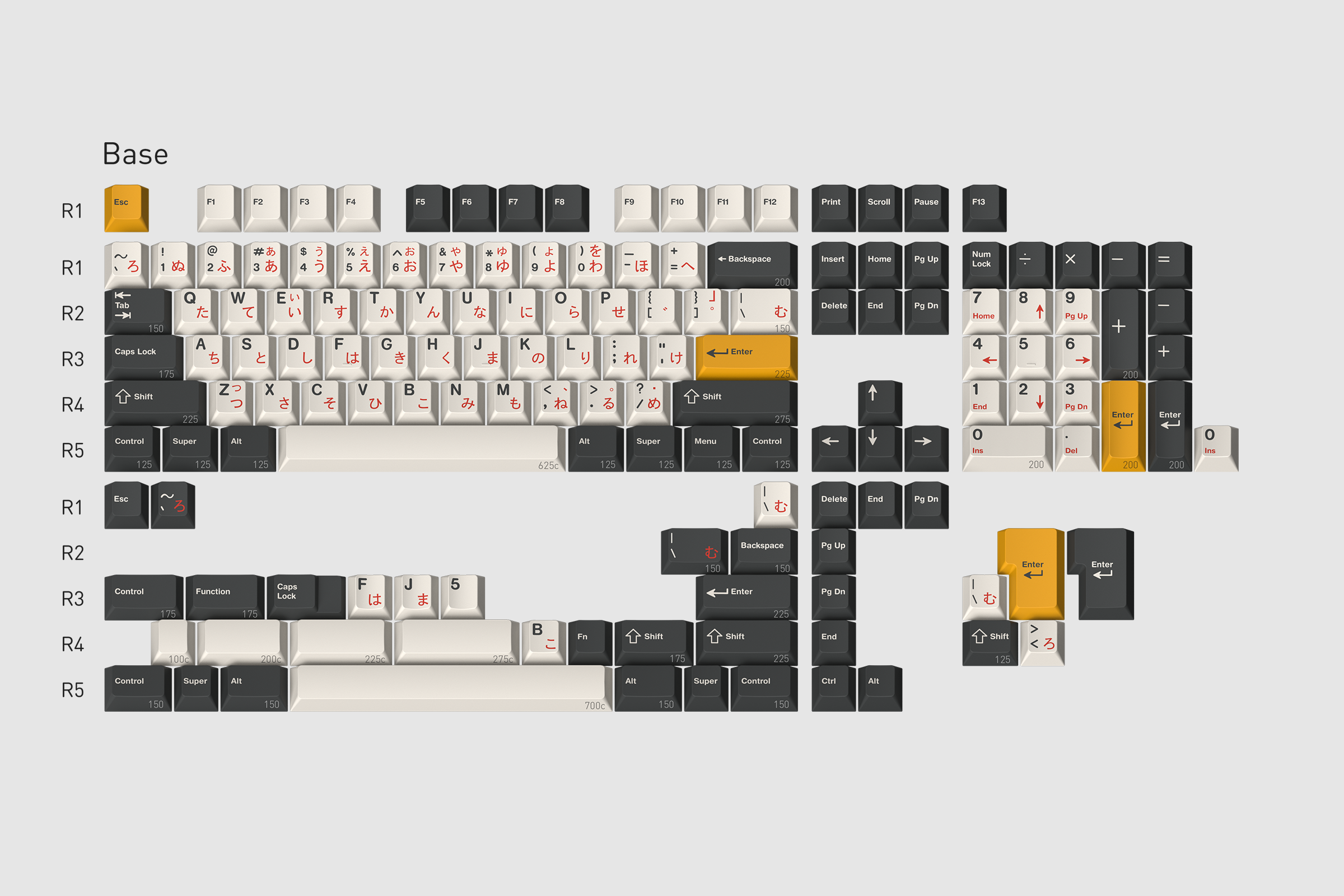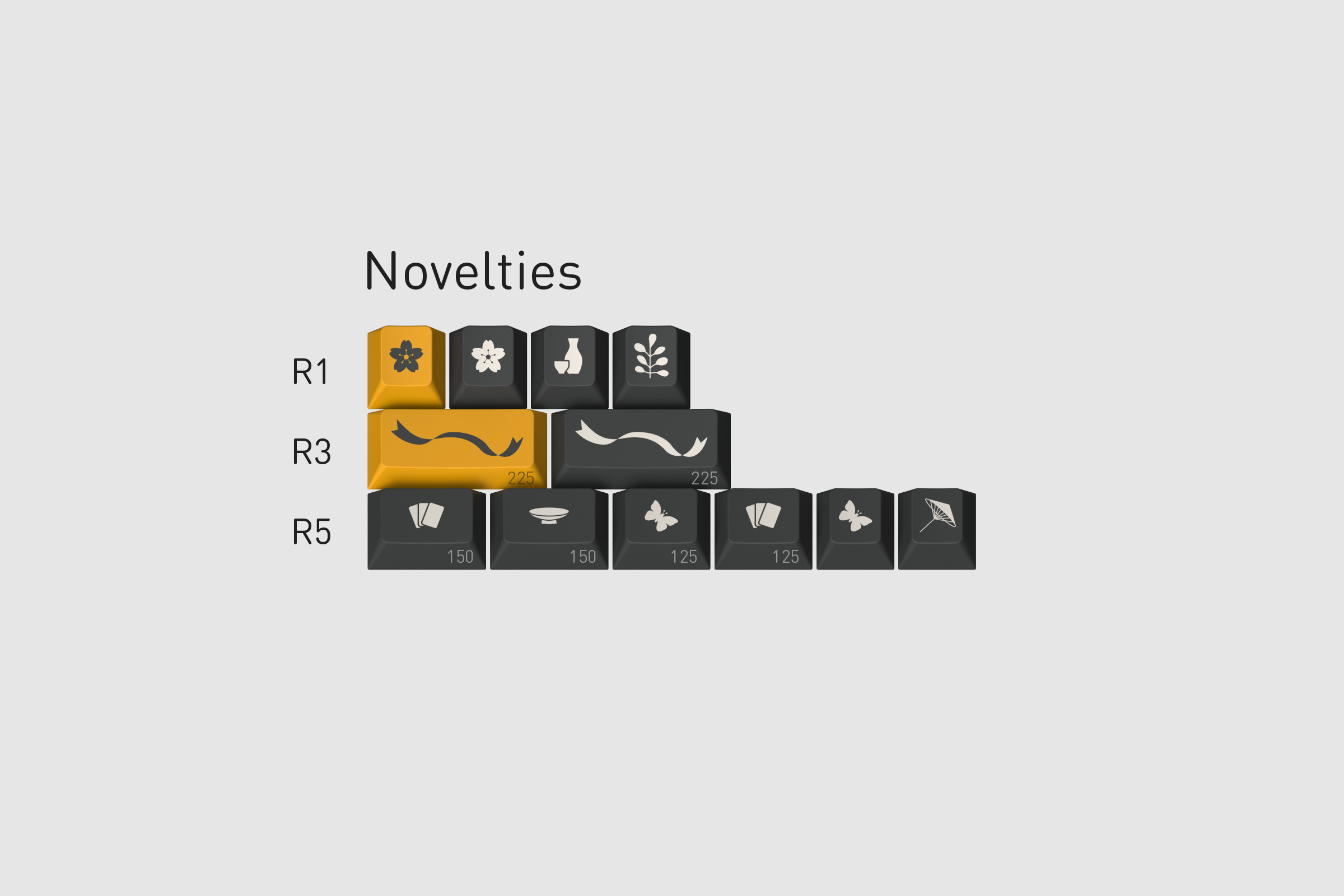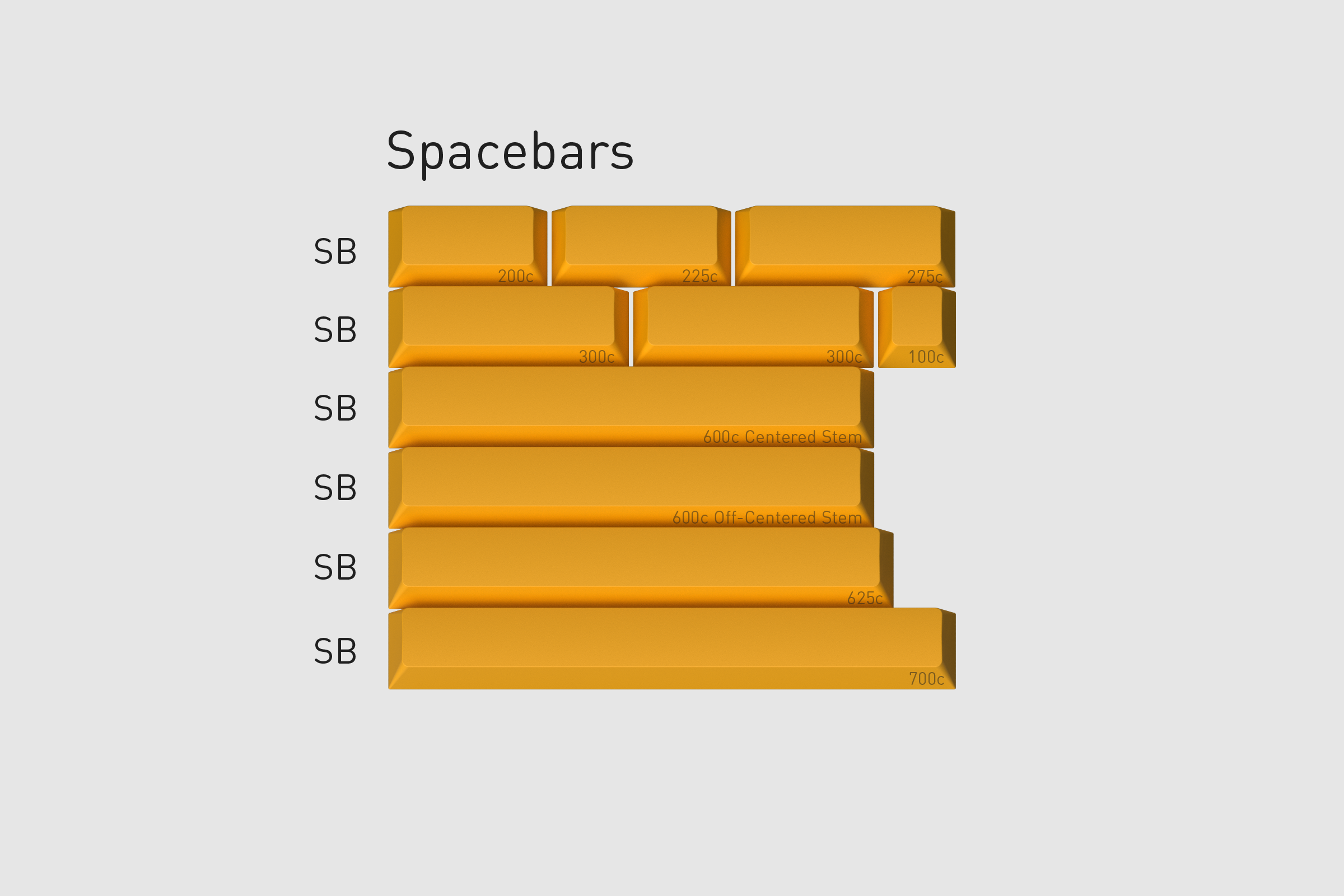 GMK Matsu Keyset Pre-Order
GMK Matsu is a take on keycaps inspired by the colors of many standard Hanafuda playing cards. This set was designed by Krelbit with the assistance of Oblotzky. The novelties were designed by biip.

Group buy products cannot be combined with in-stock products.
This keycap set is part of a group buy that is estimated to ship in Q2, 2023, you are preordering extras early.
For more information regarding group buys, please refer to this page: https://switchmod.net/pages/what-is-a-group-buy
By purchasing this item you agree to all group buy terms.
If you are not in the United States (+Territories), PLEASE refer to gmkmuted.com to find a regional vendor that will better serve you. All international packages from Switchmod Keyboards are prioritized LAST, and any savings in between vendors will most definitely come back to haunt you in the form of customs fees.