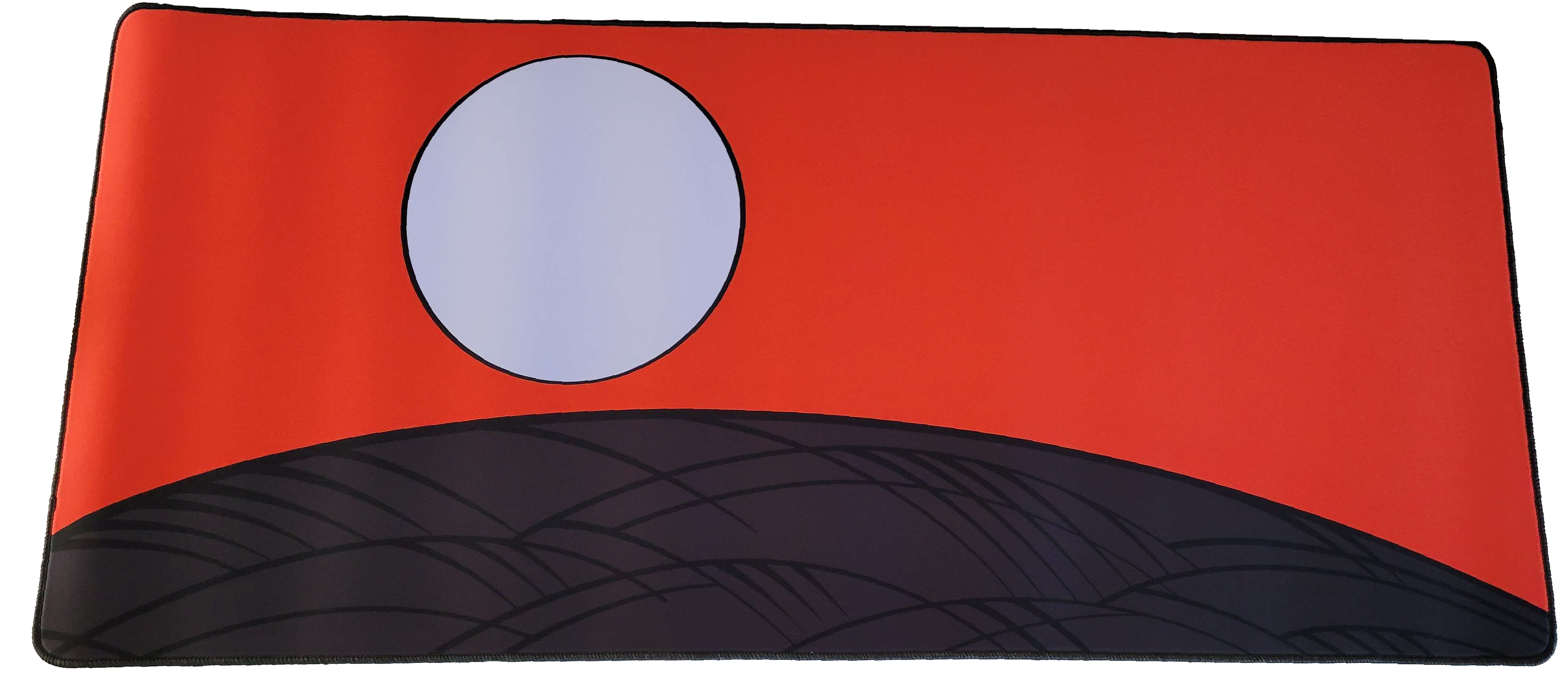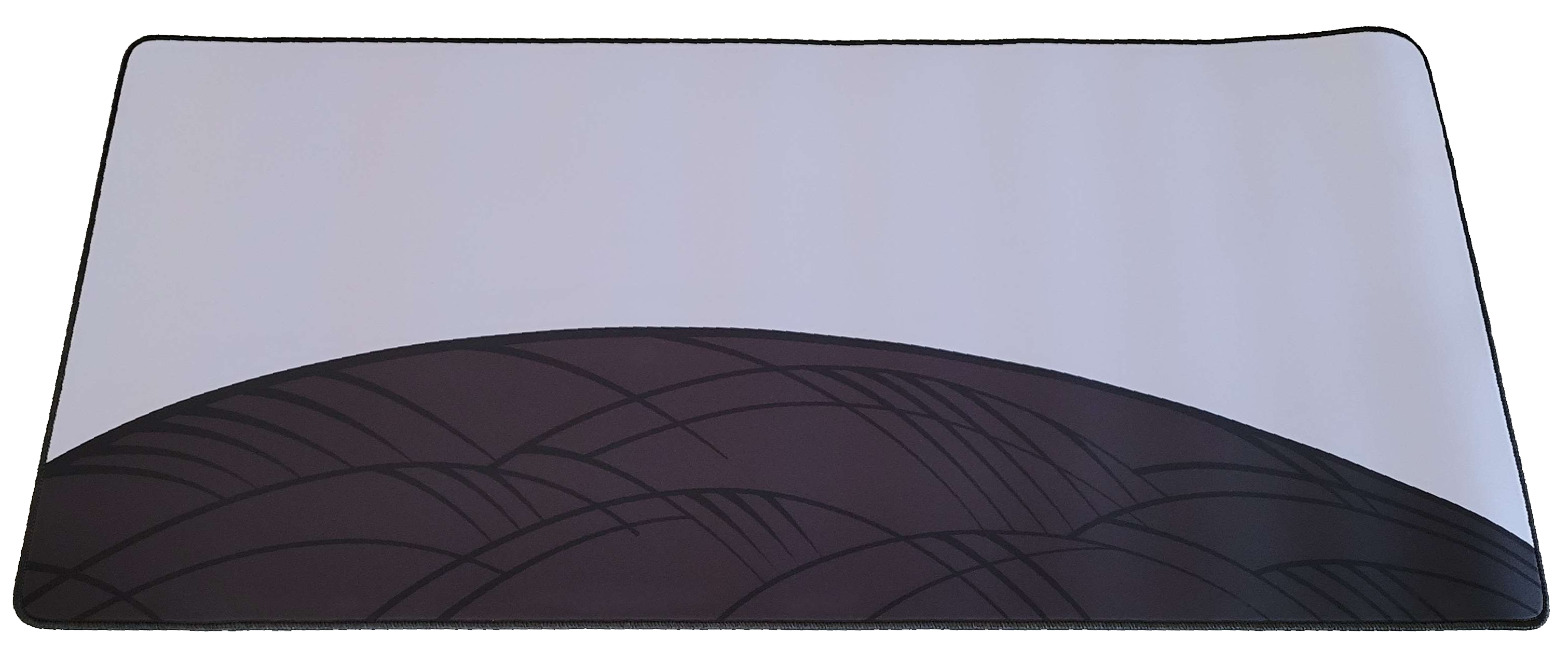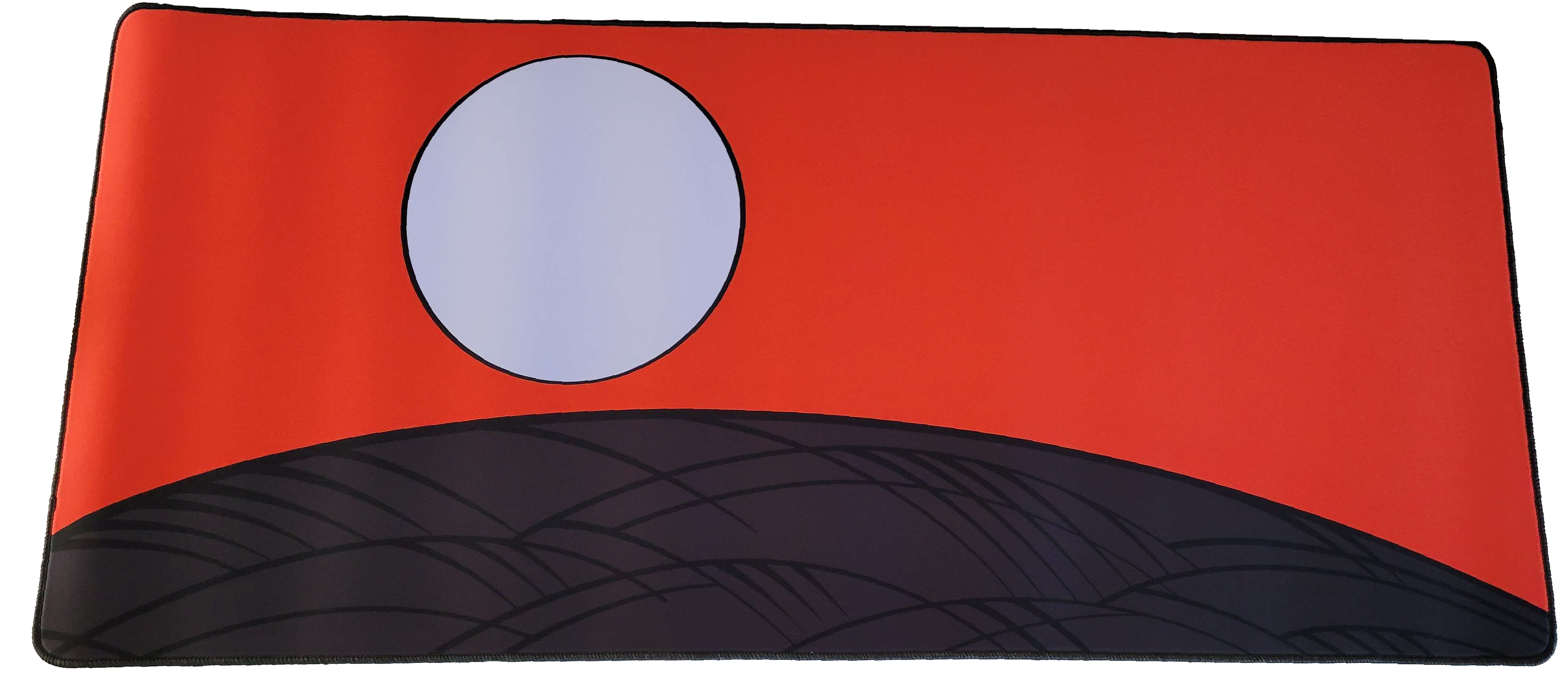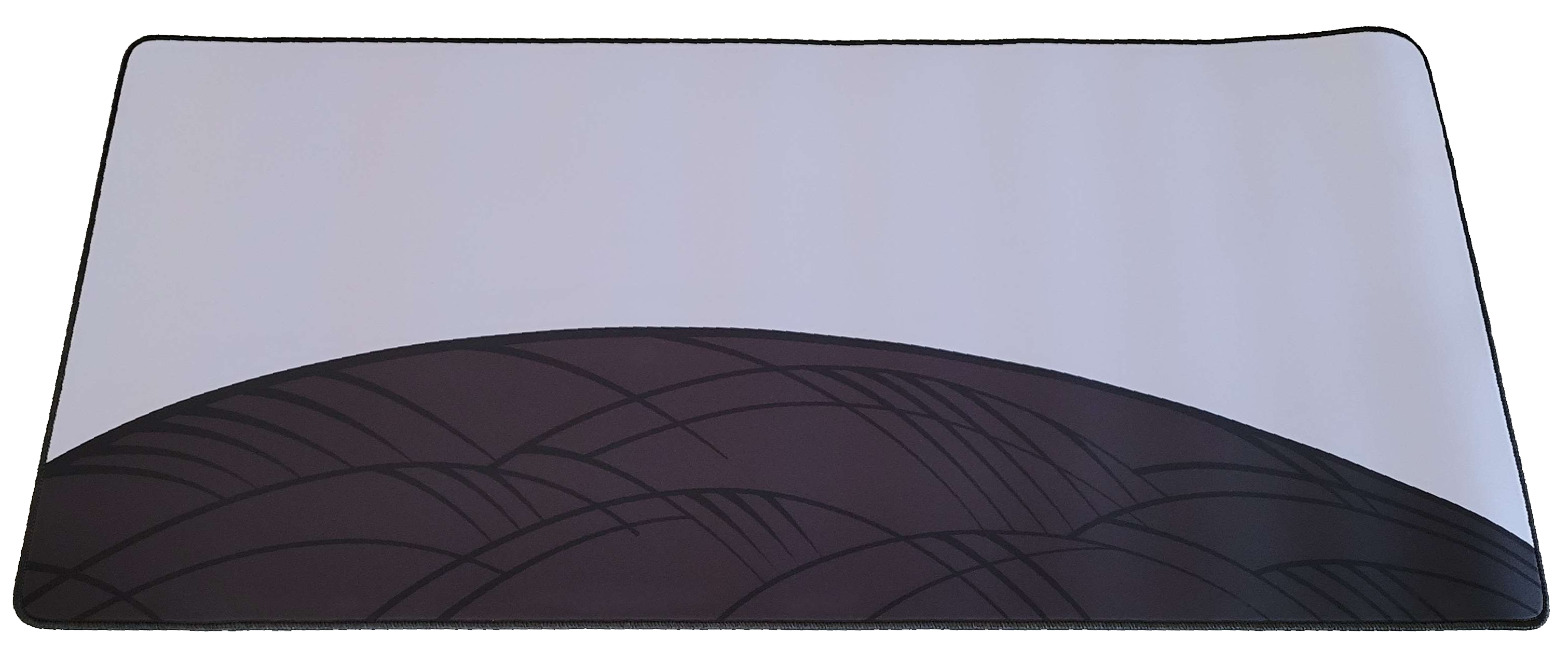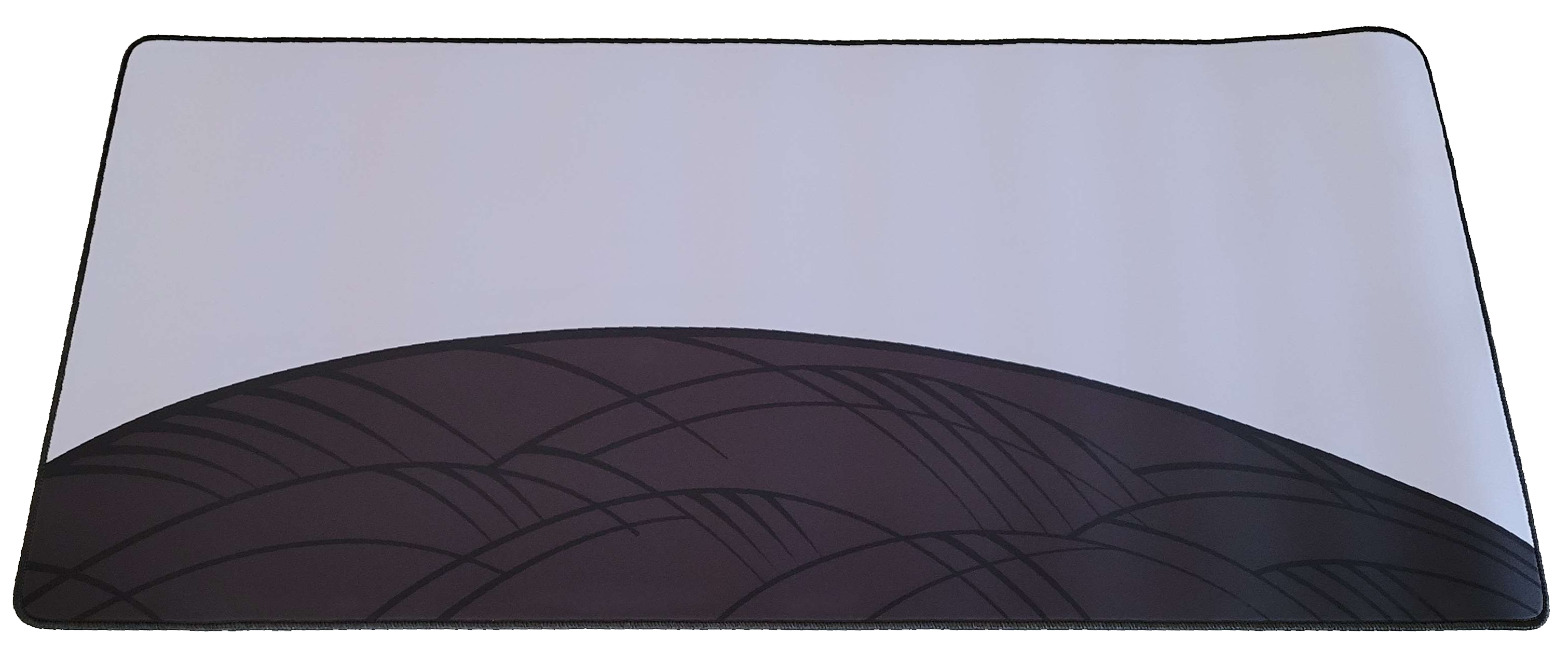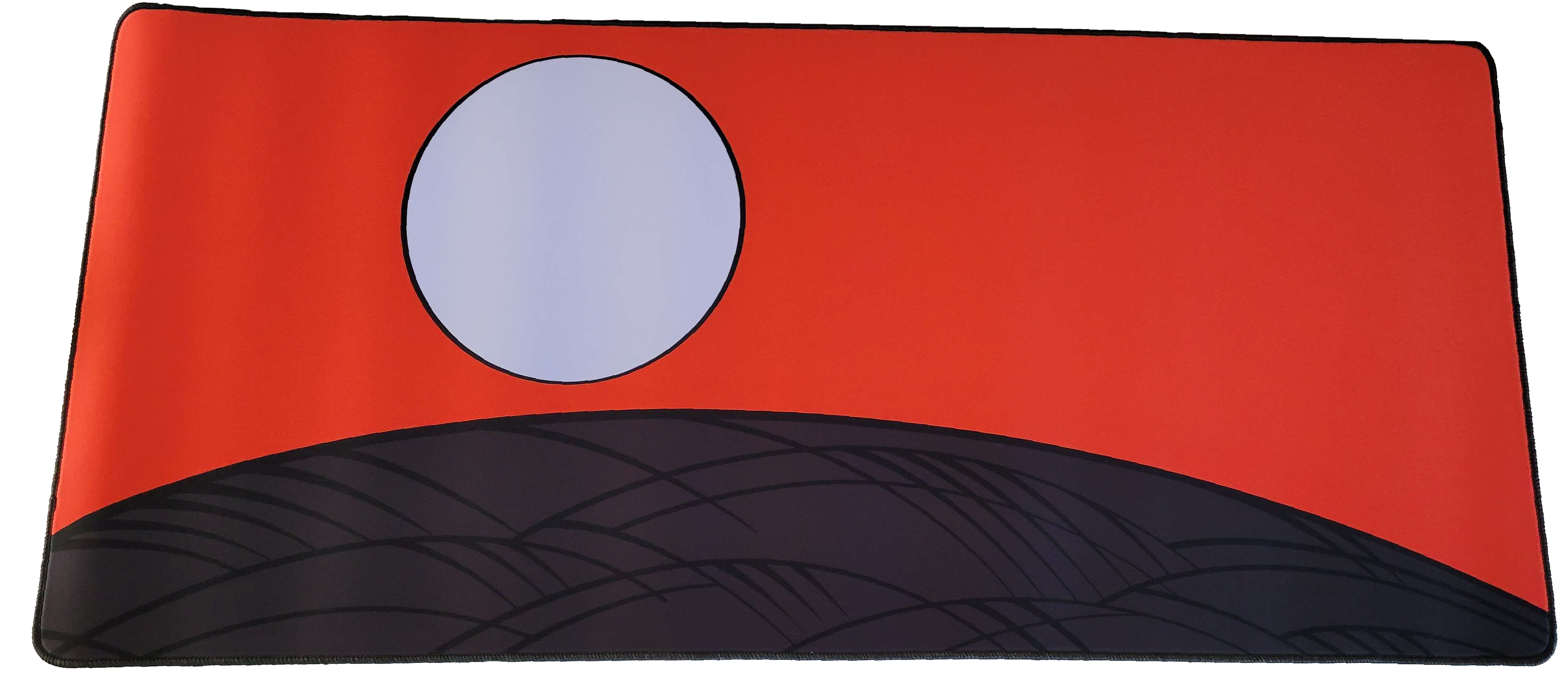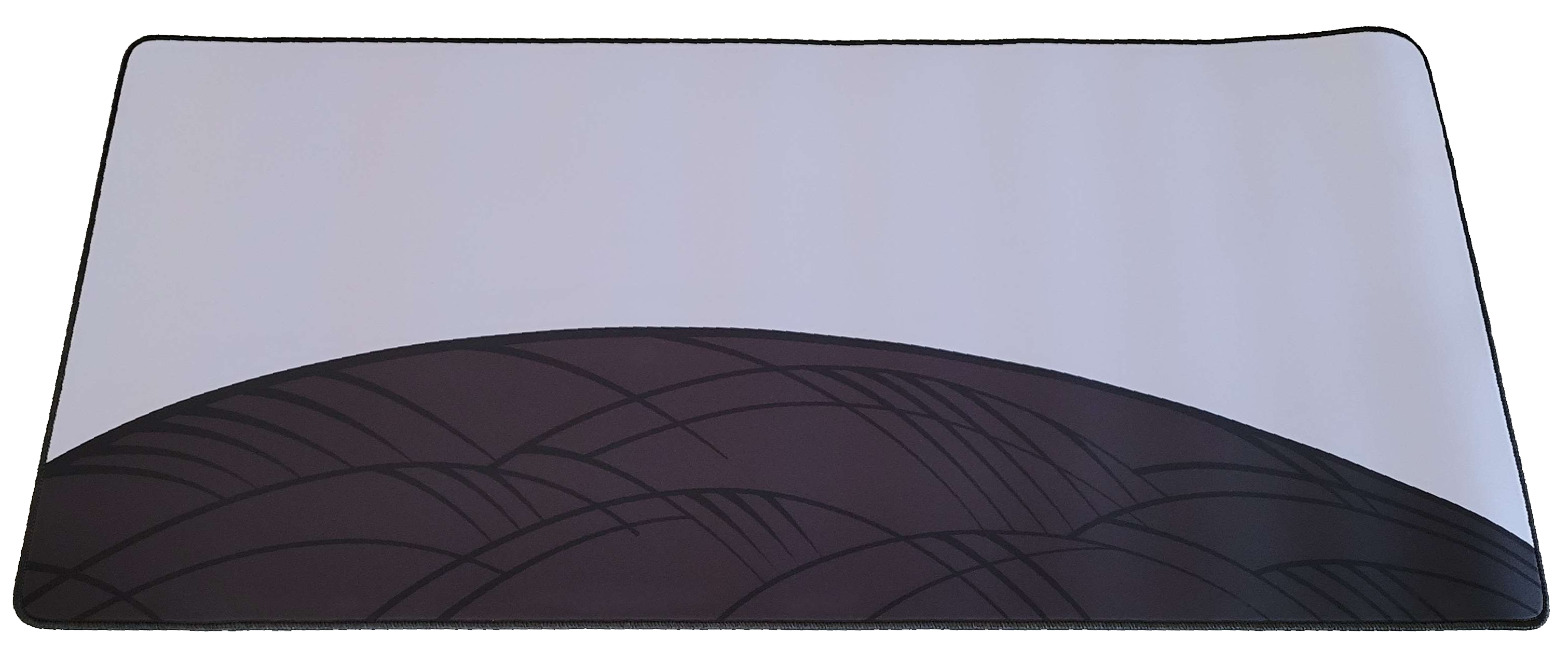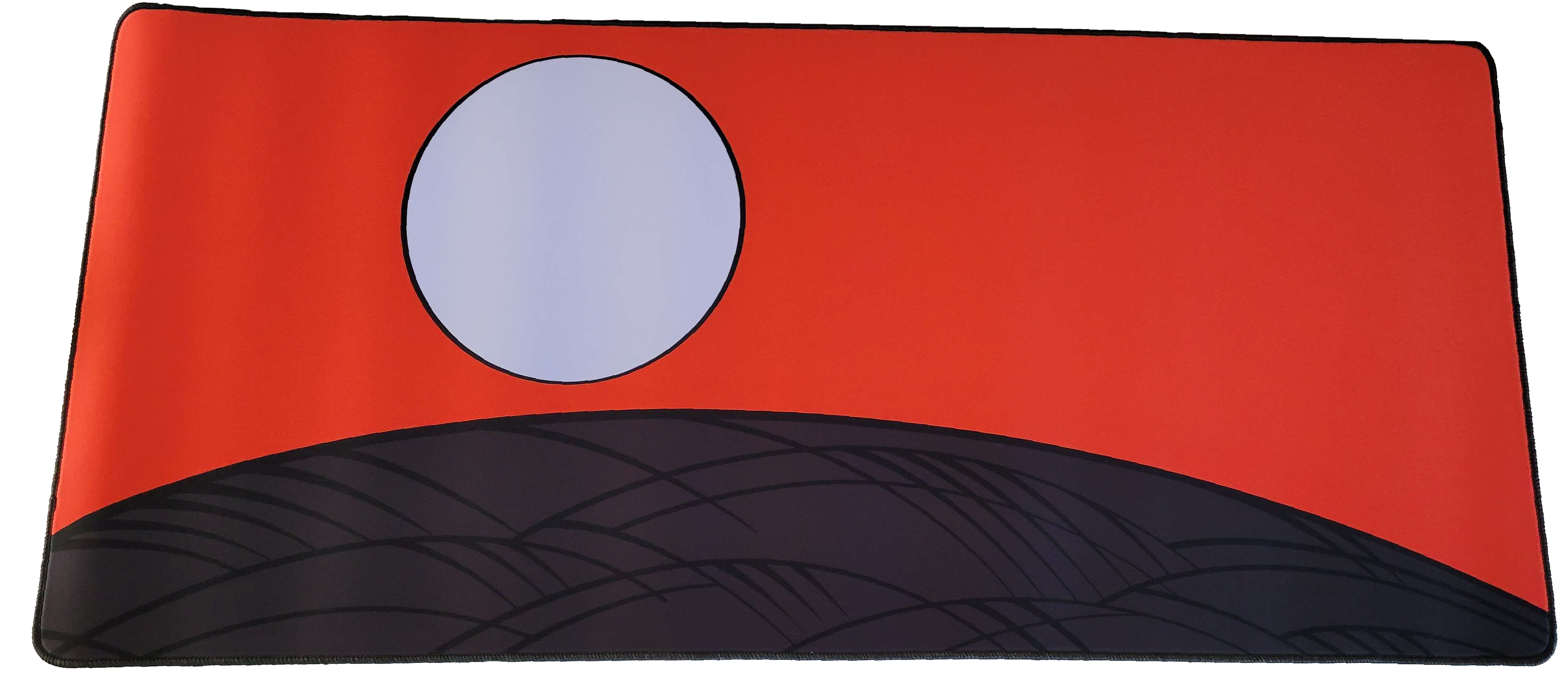 GMK Matsu Deskmat
These GMK Matsu themed, stiched-edge deskmats feature themed artwork by EURApsd. Deskmats are 900mm x 400mm x 3mm and made with high quality fabric and rubber.

Full Specs:
Dimensions: 900mm x 400mm x 4mm

Materials: Cloth, Rubber

Edges: Stiched
Art by EURApsd.
Status: In stock, ready to ship.