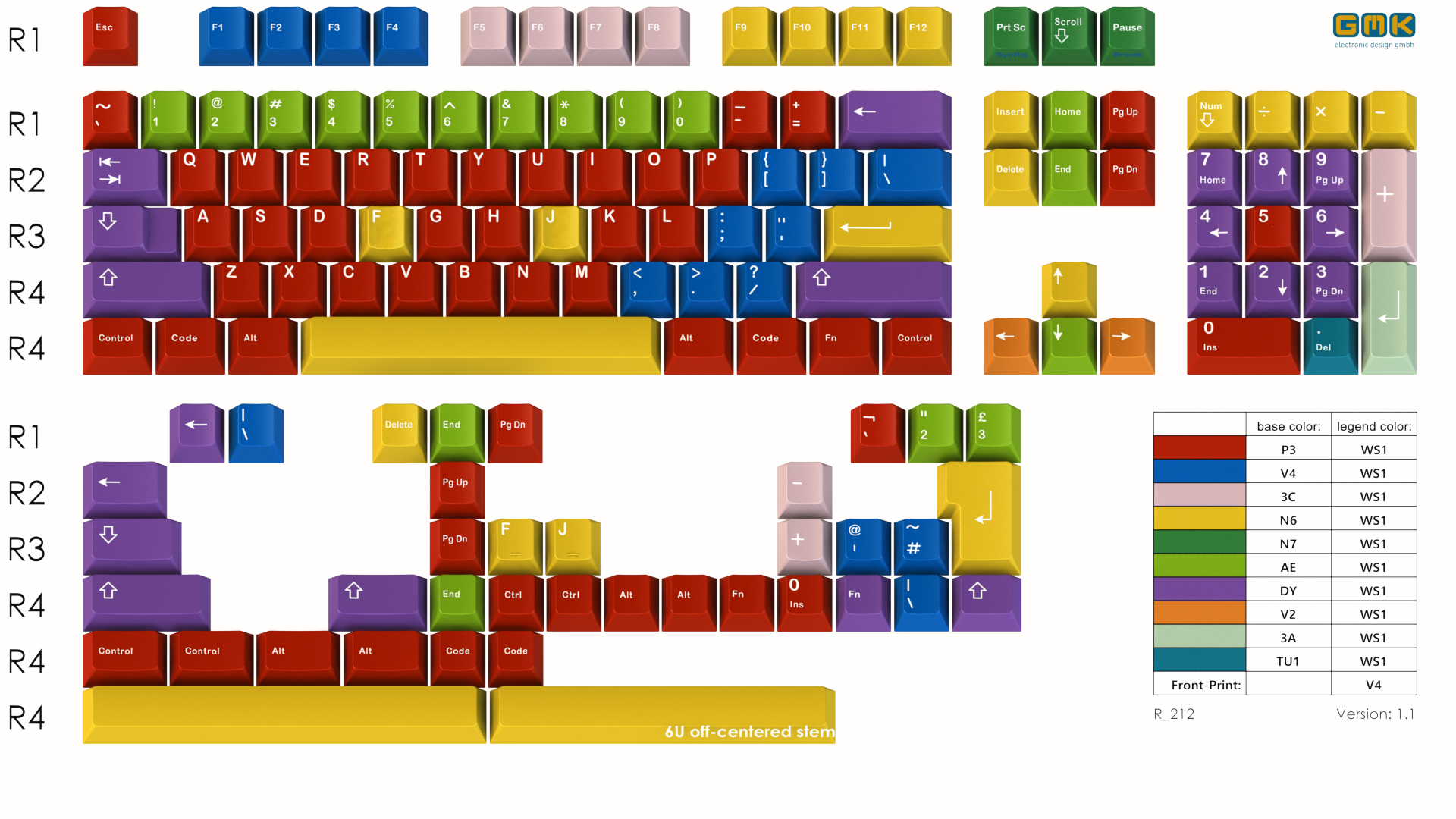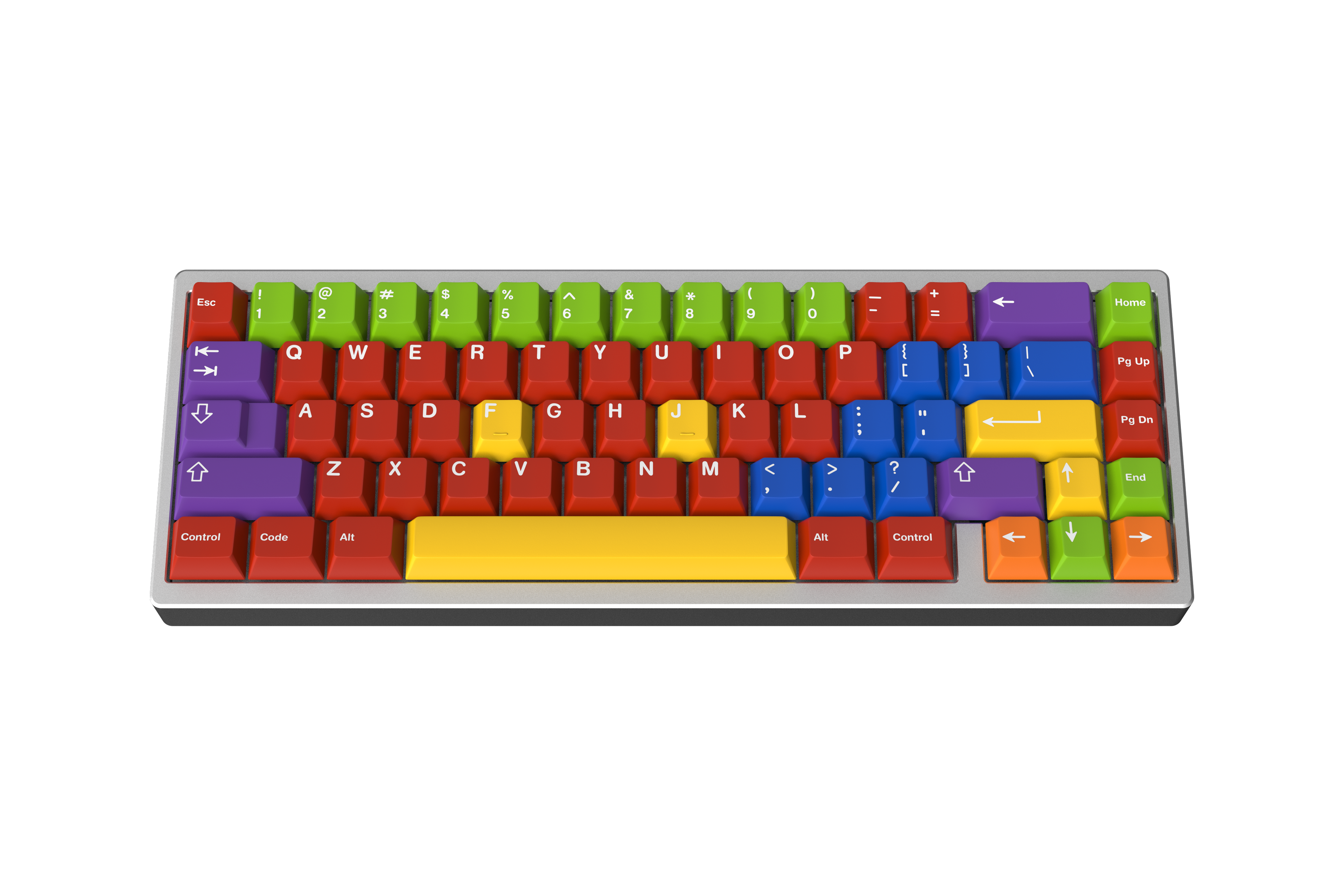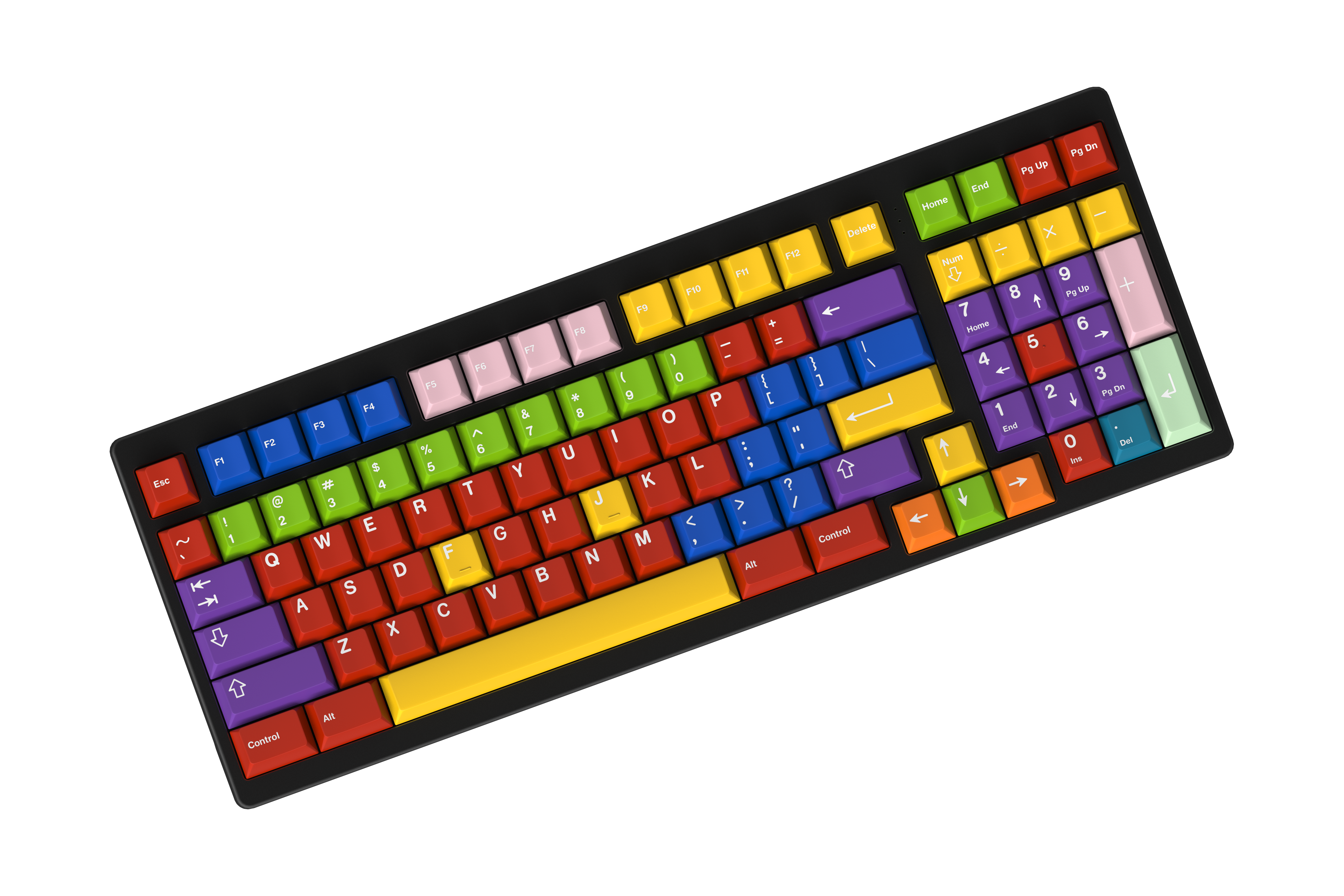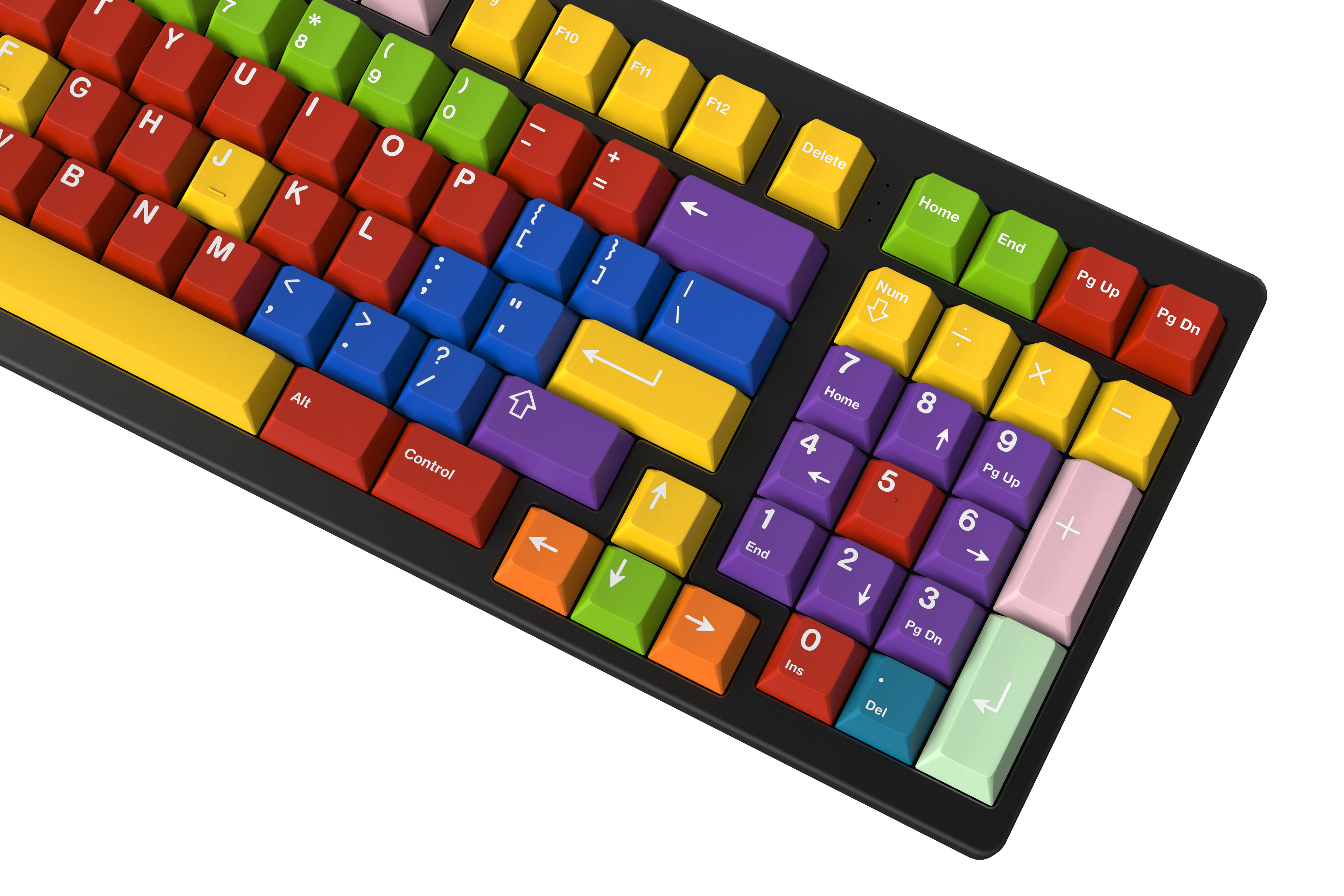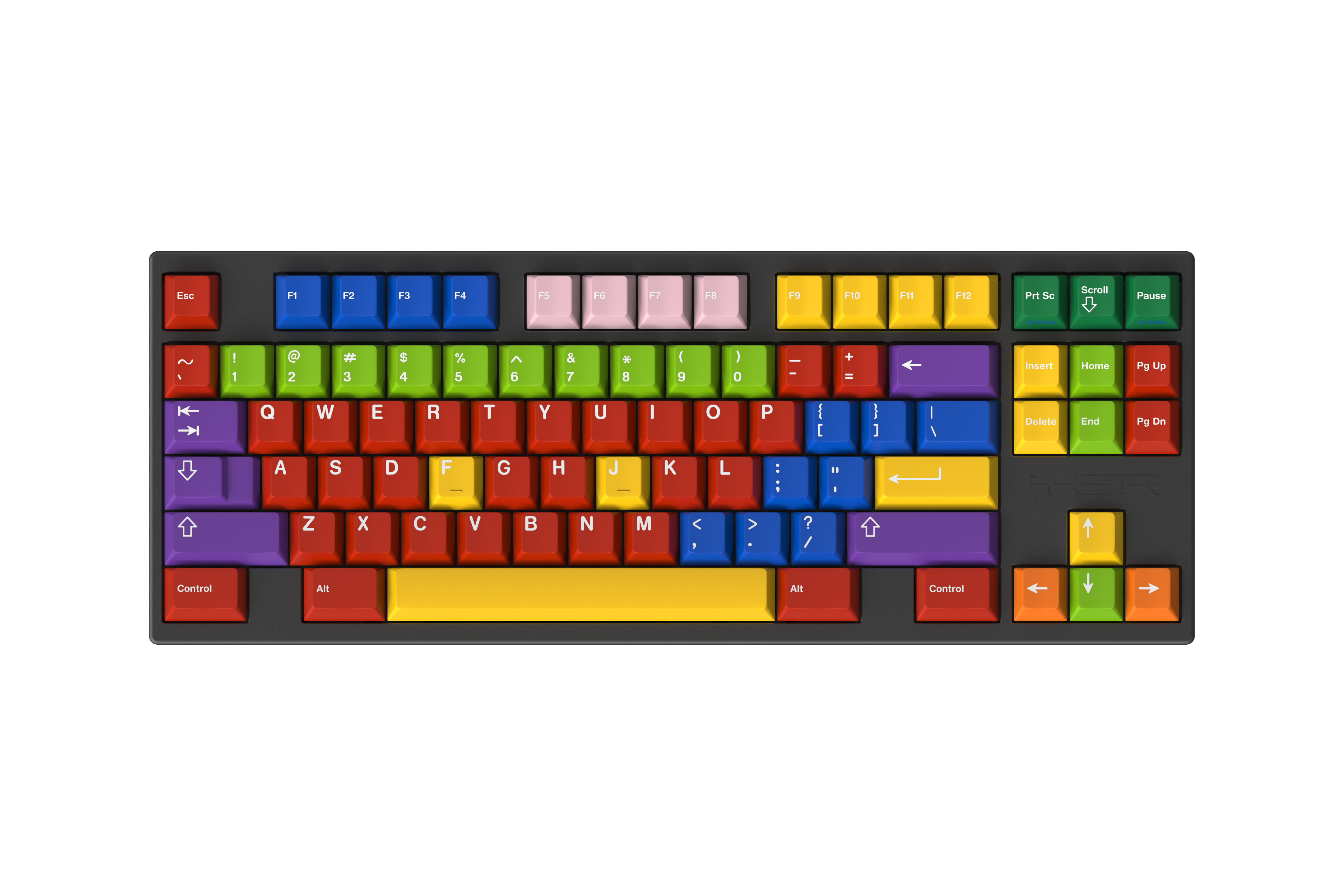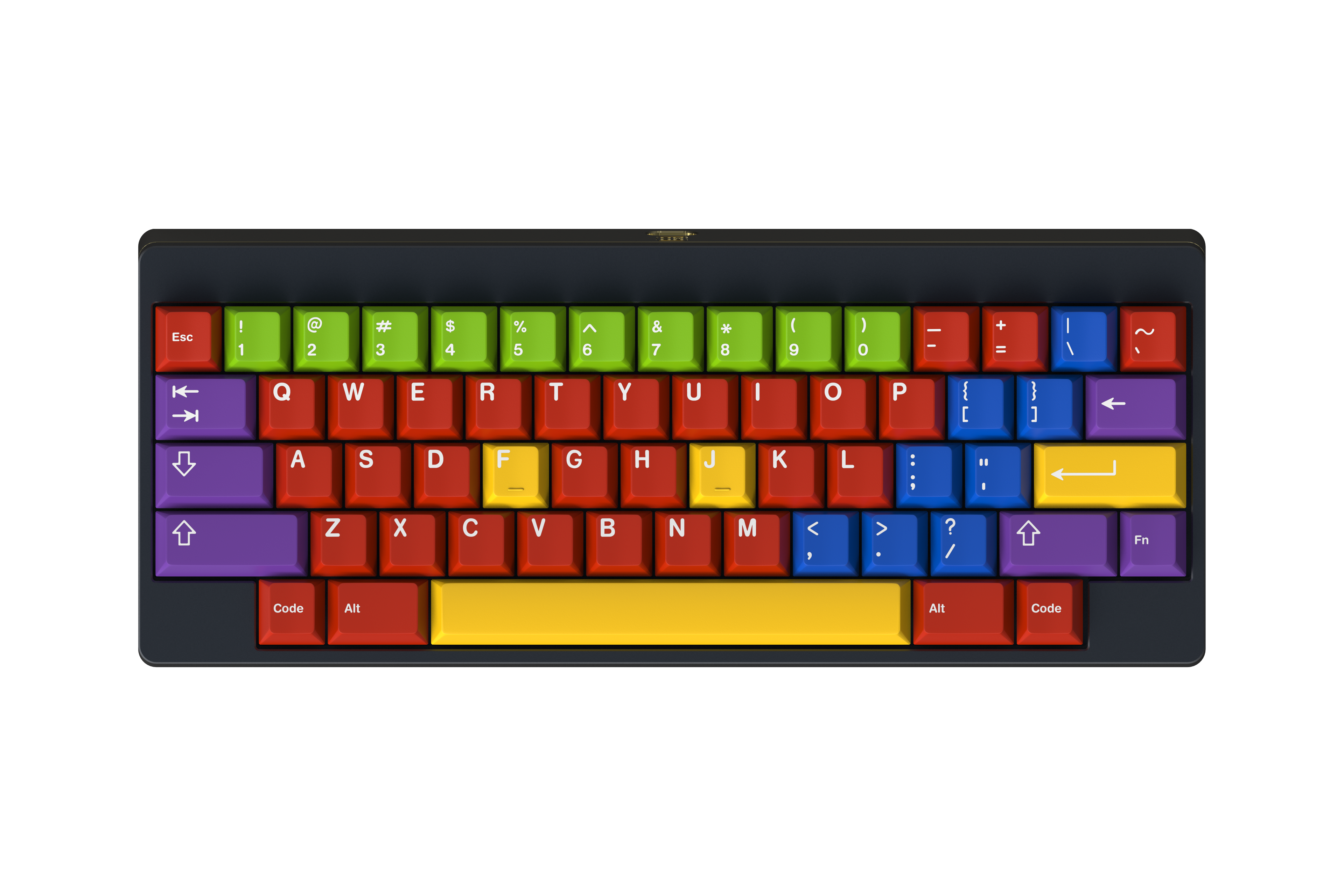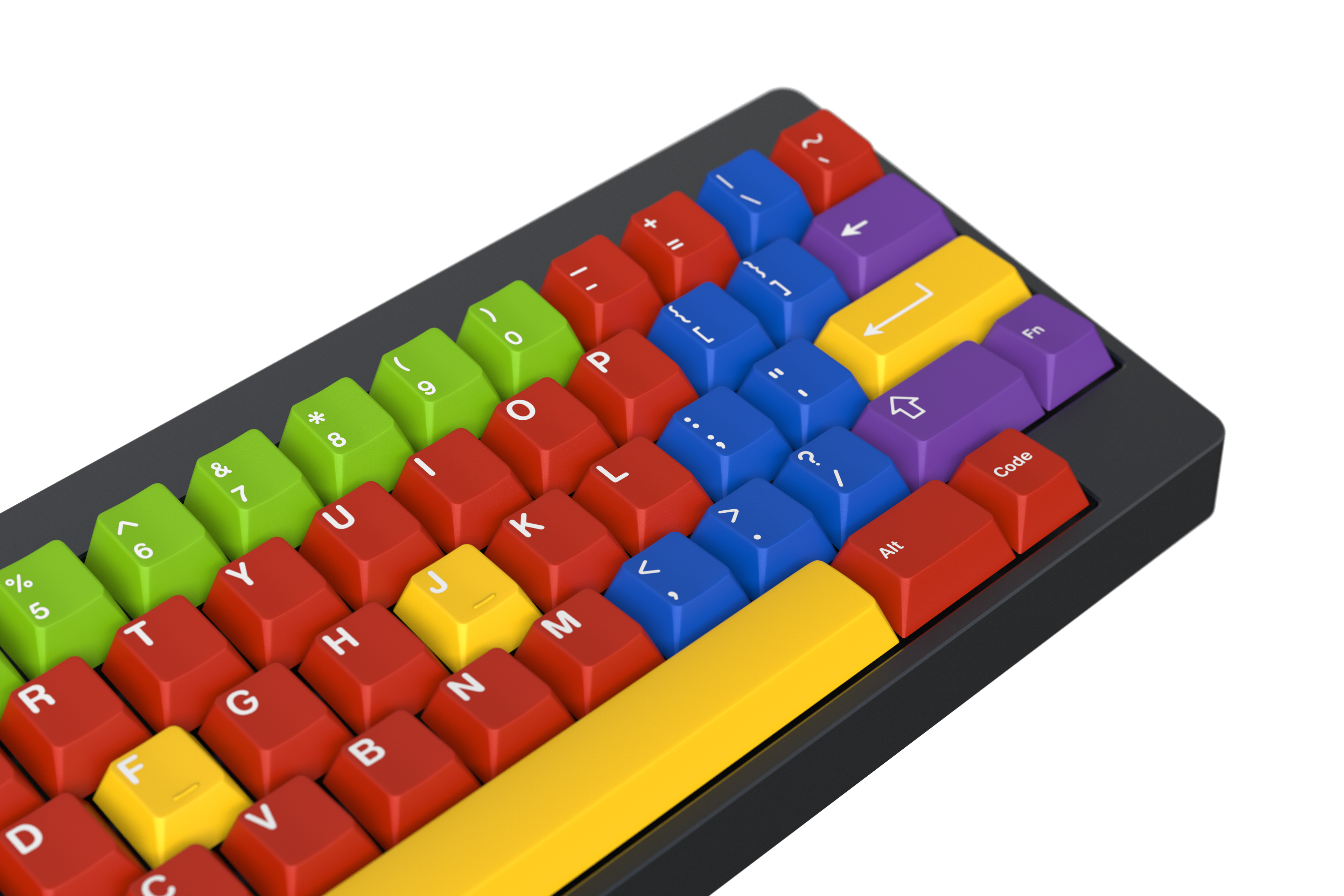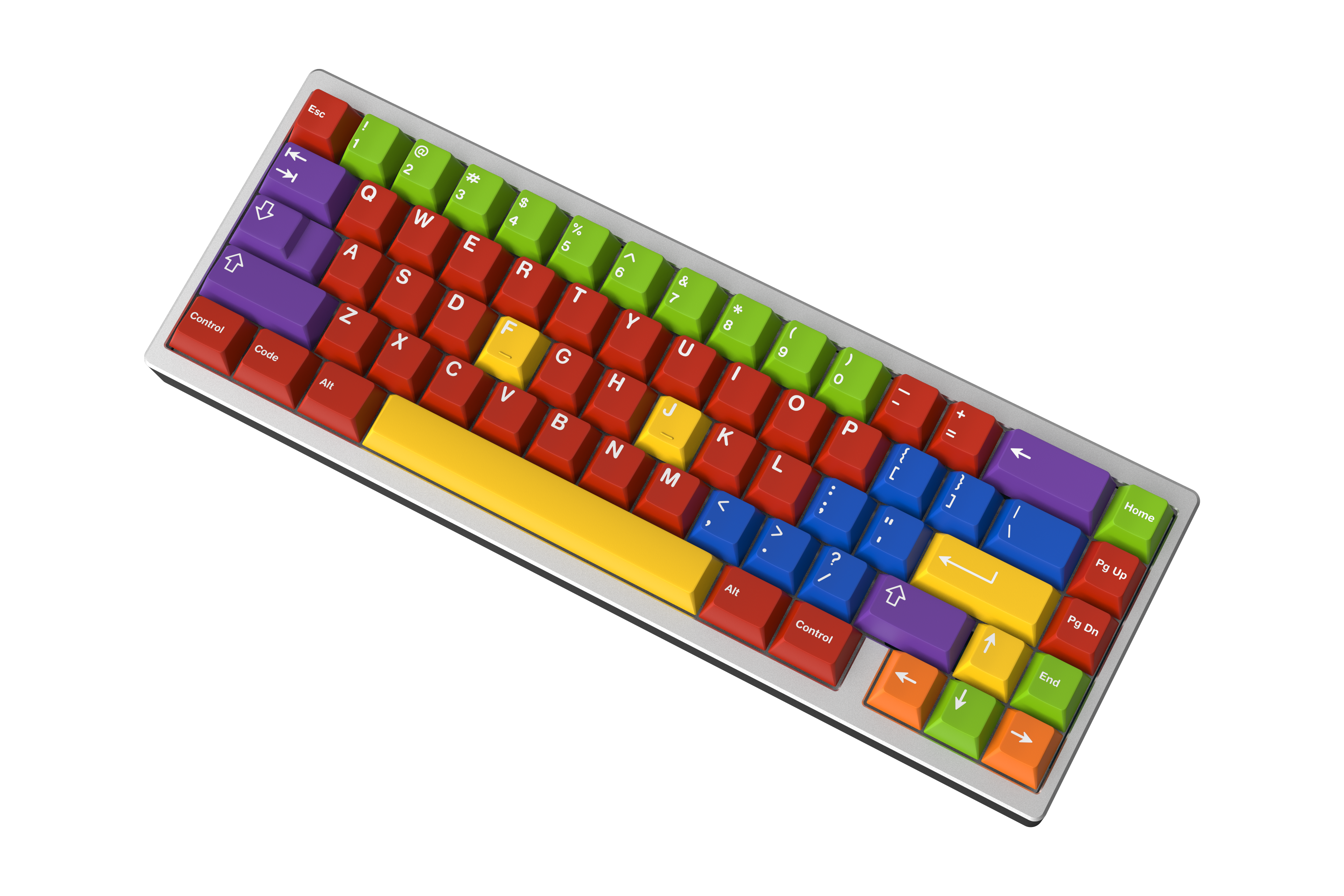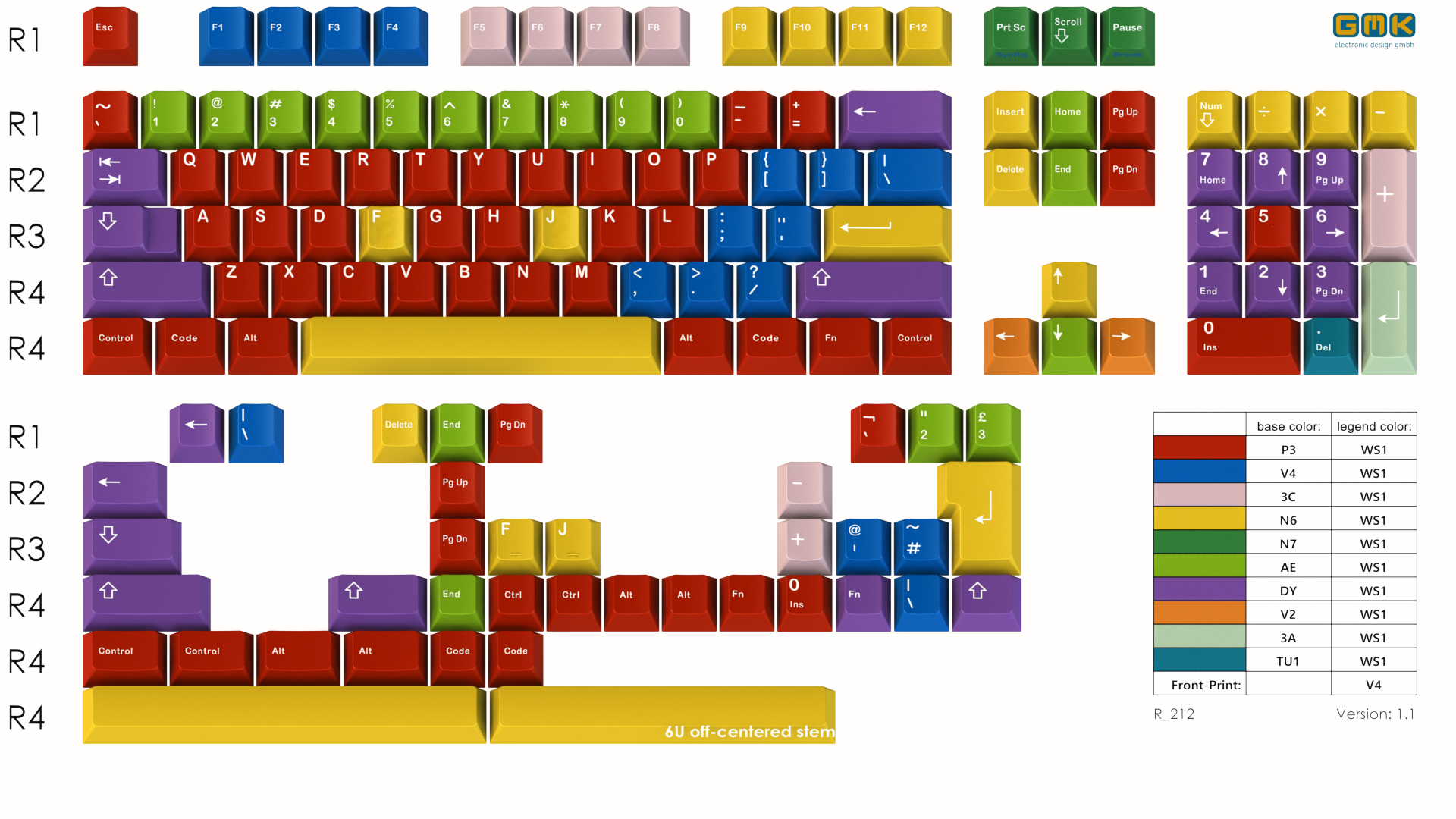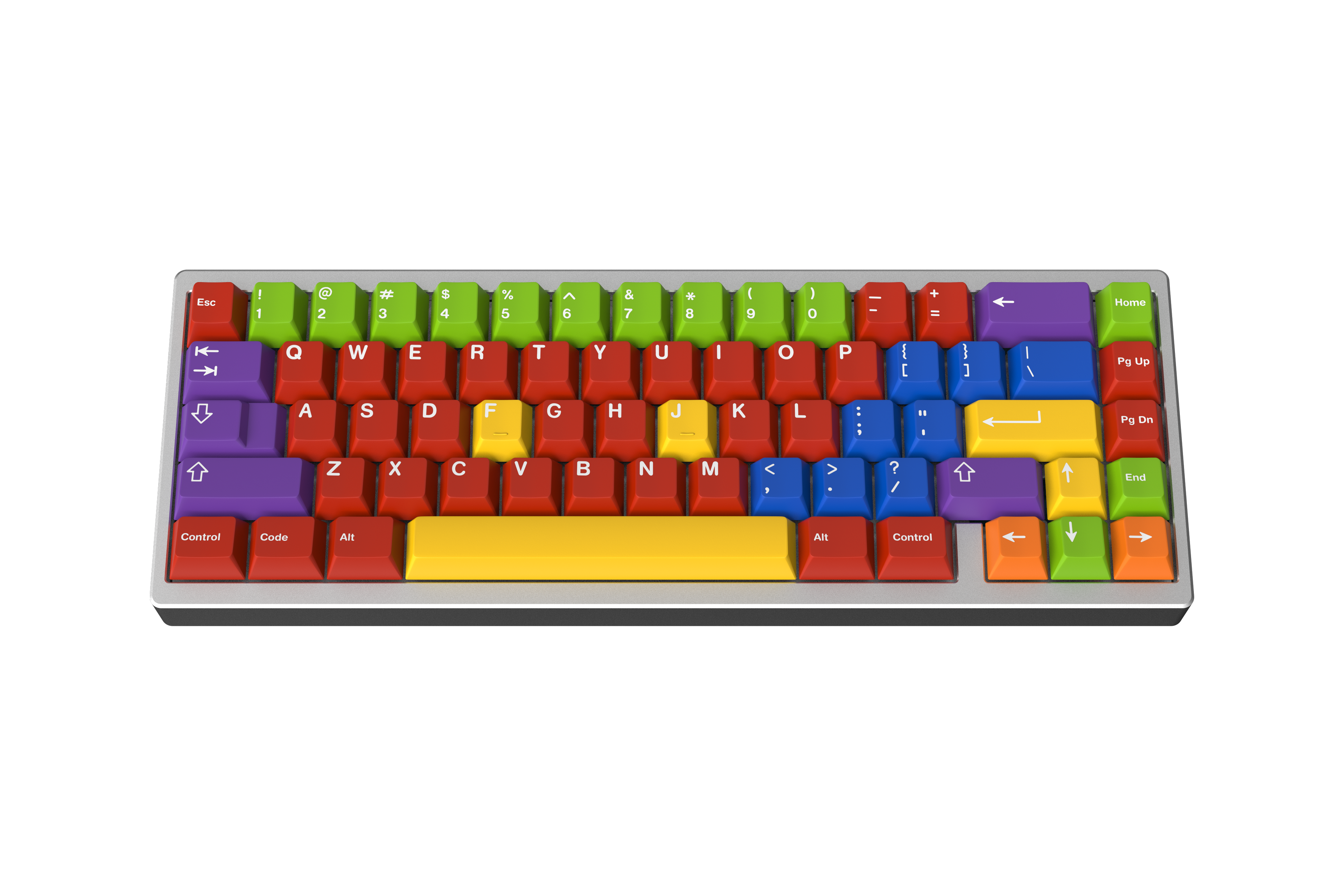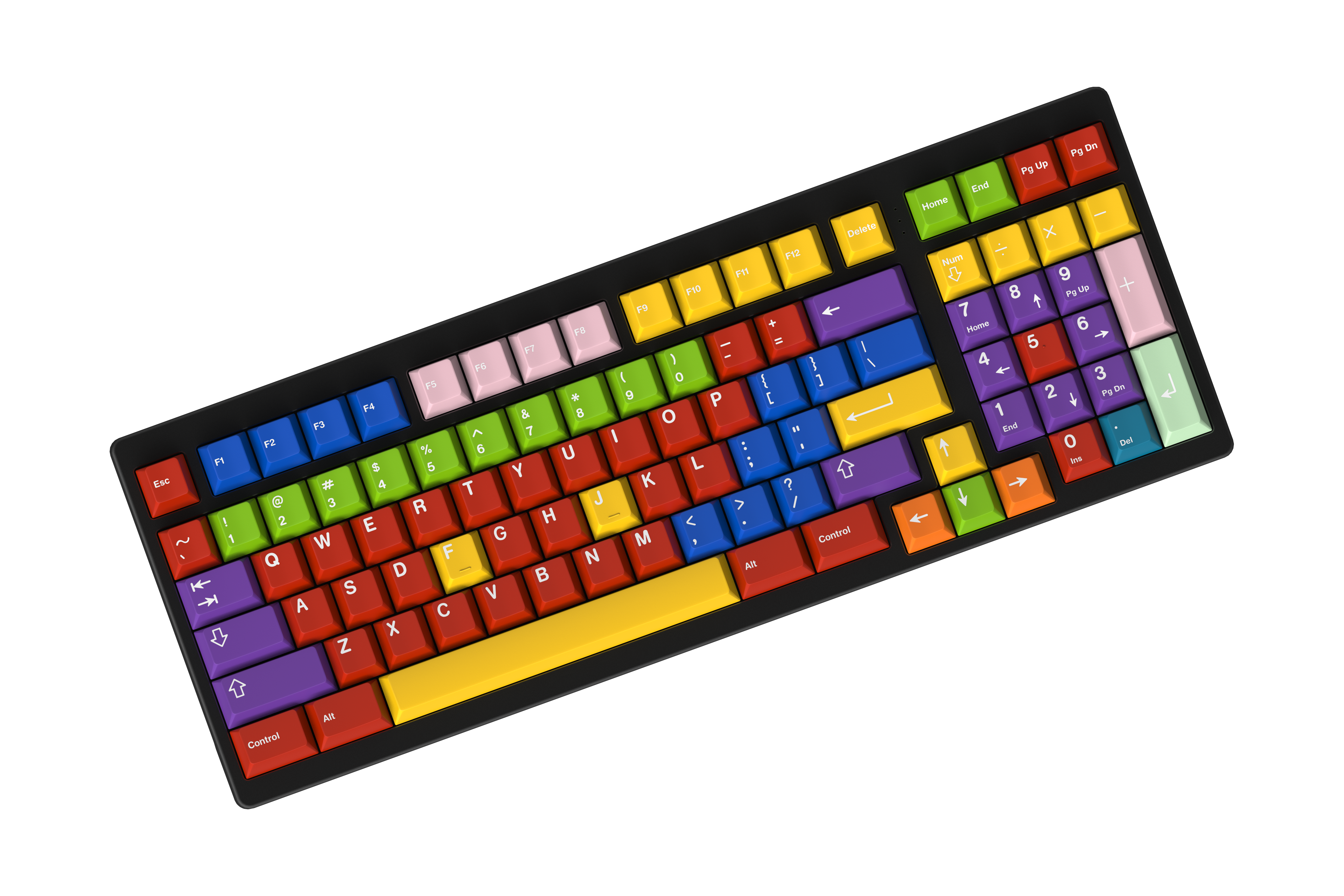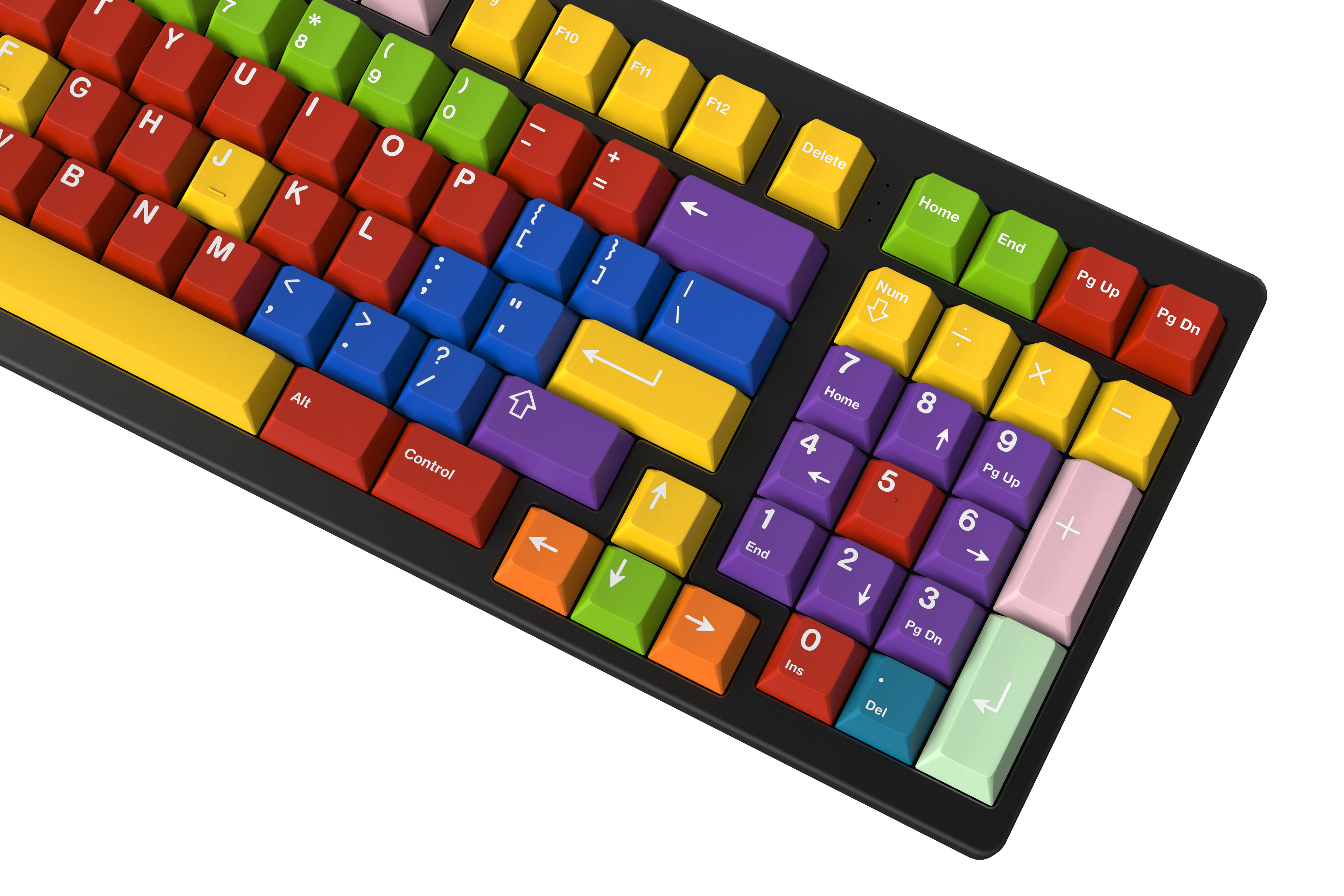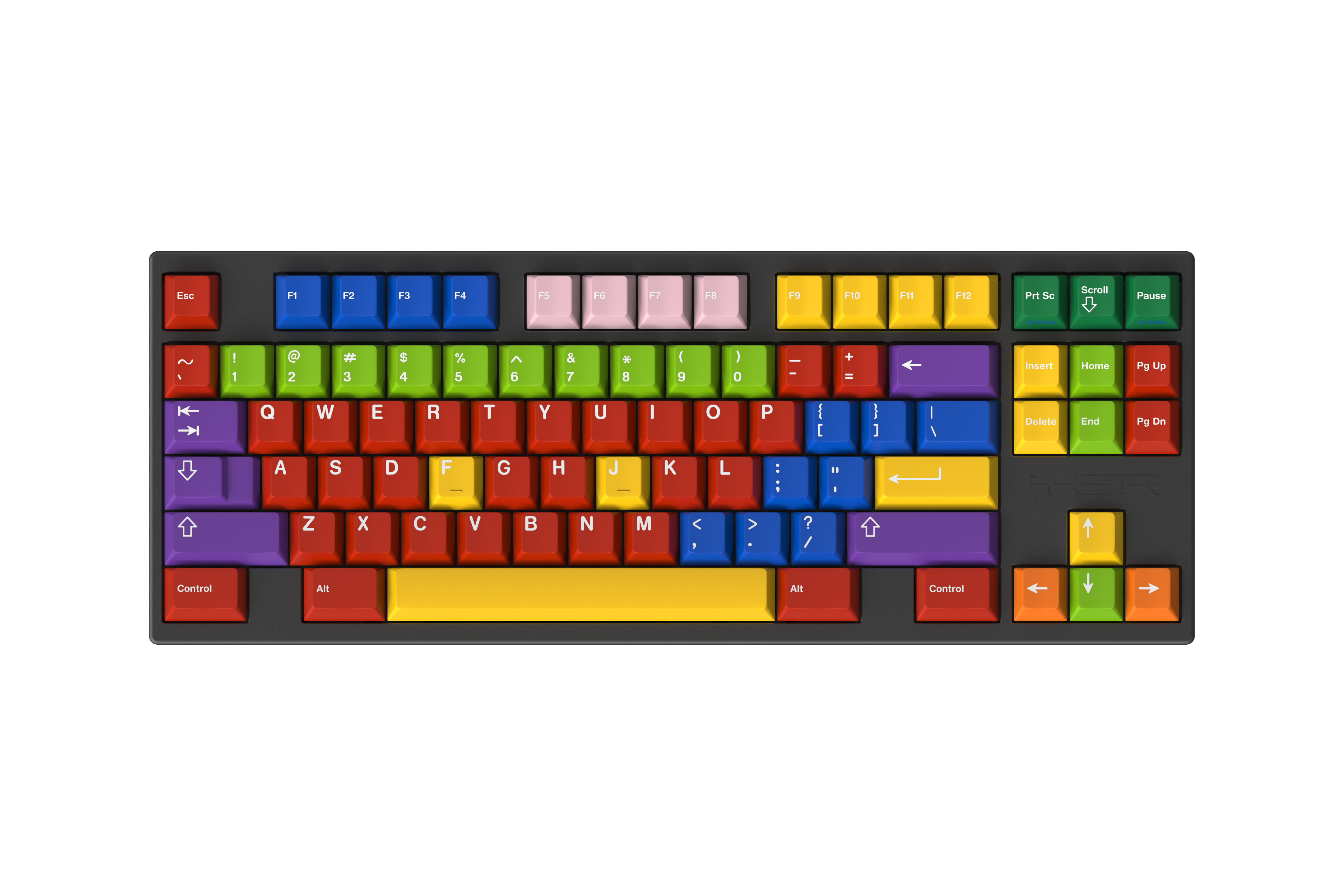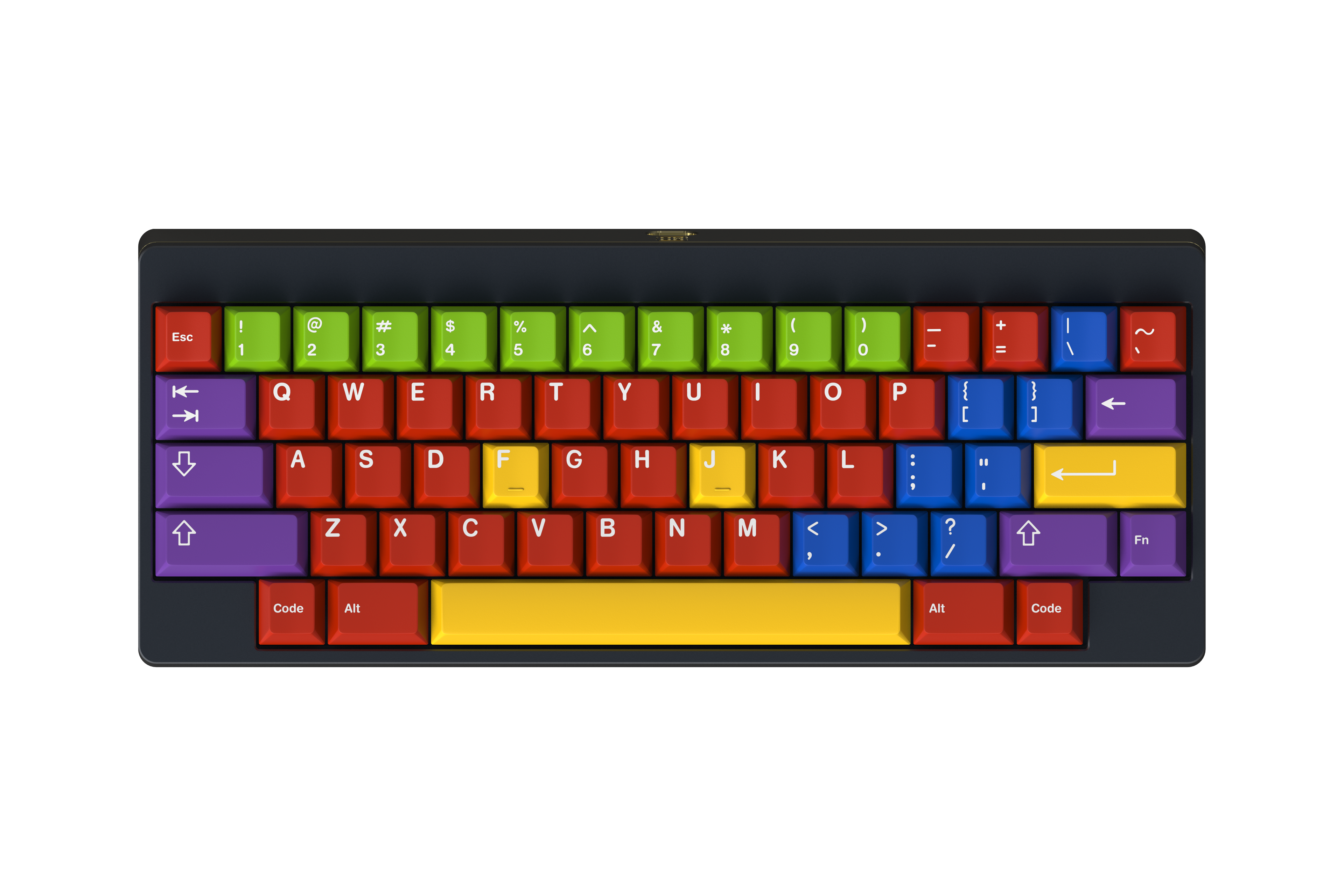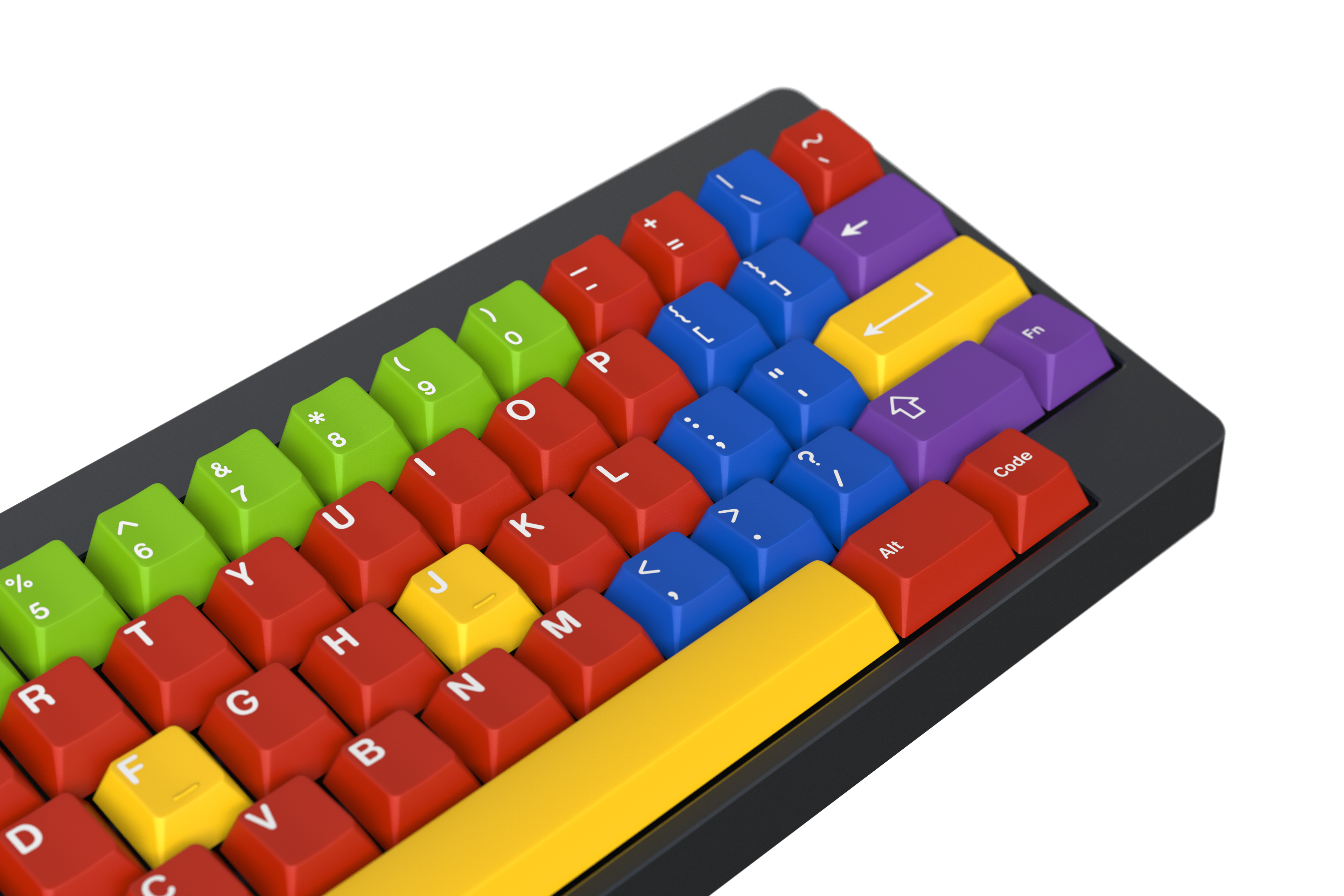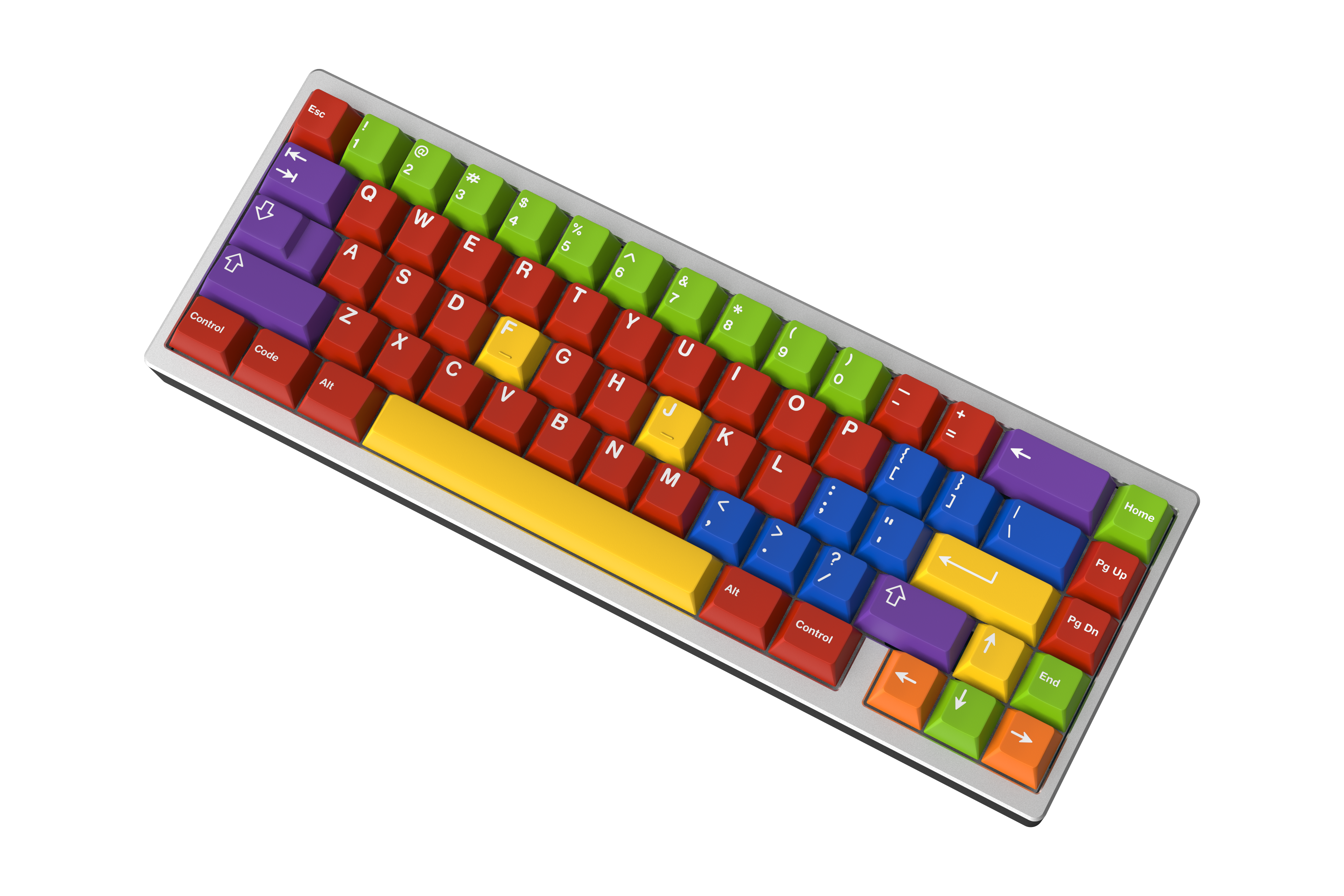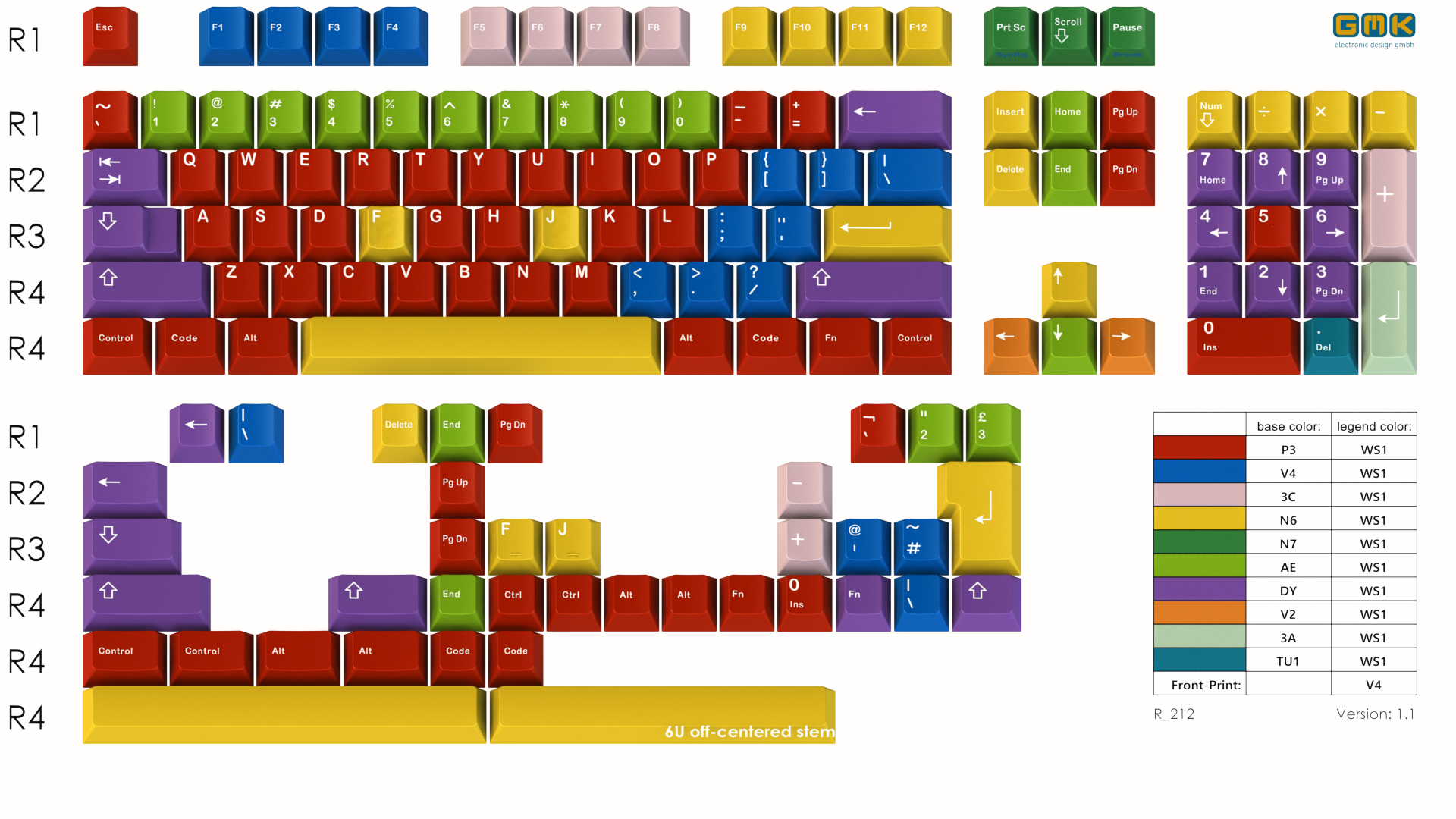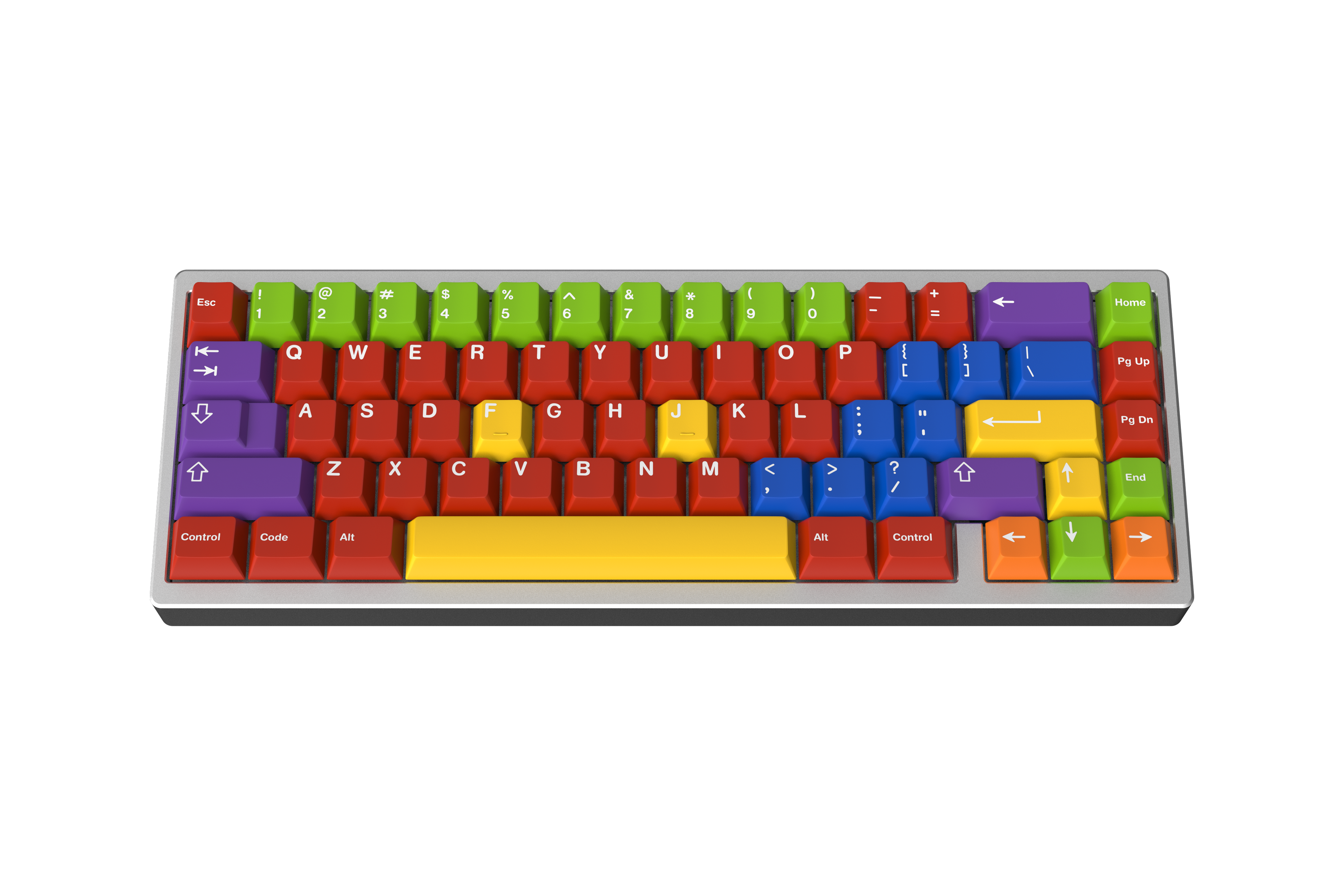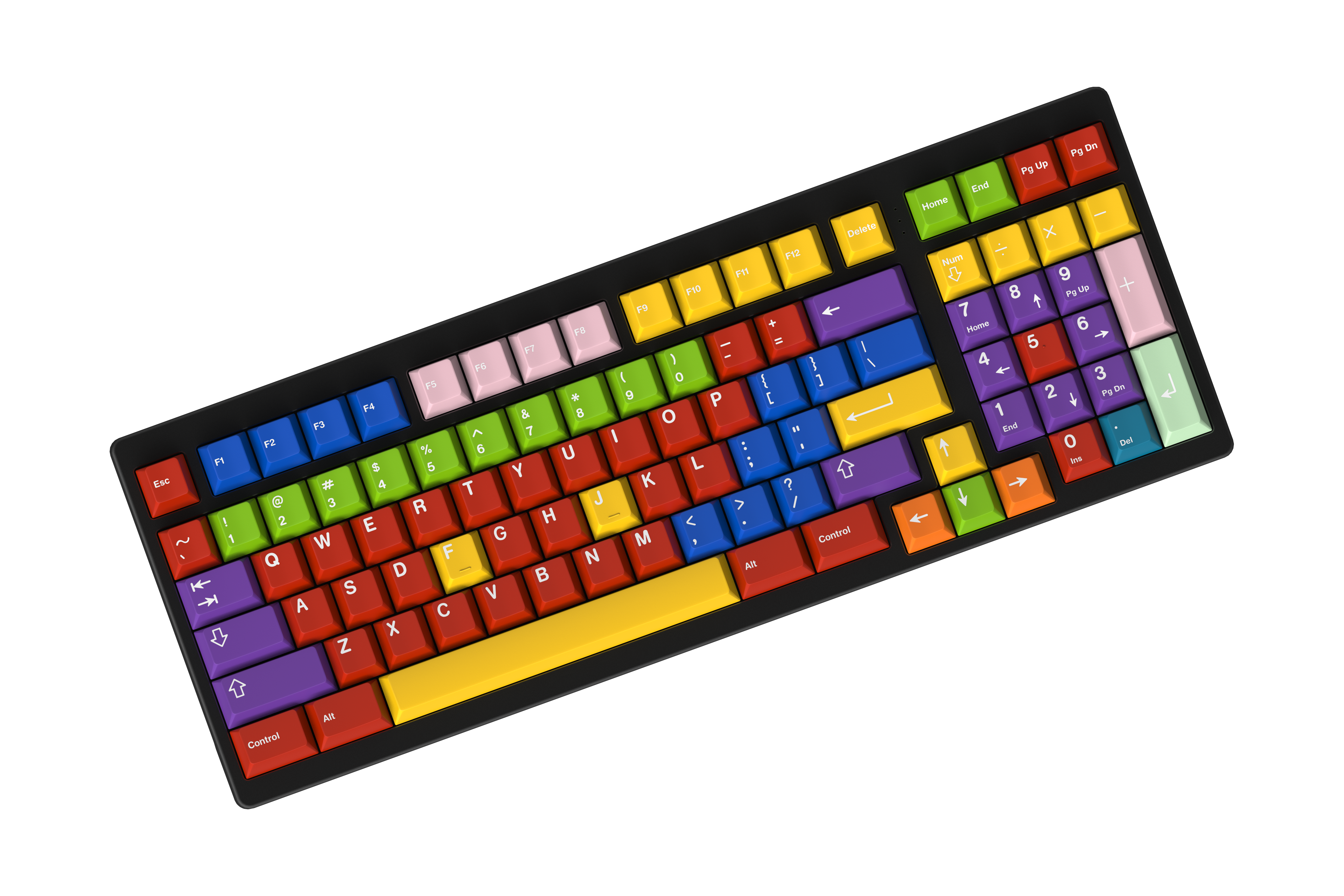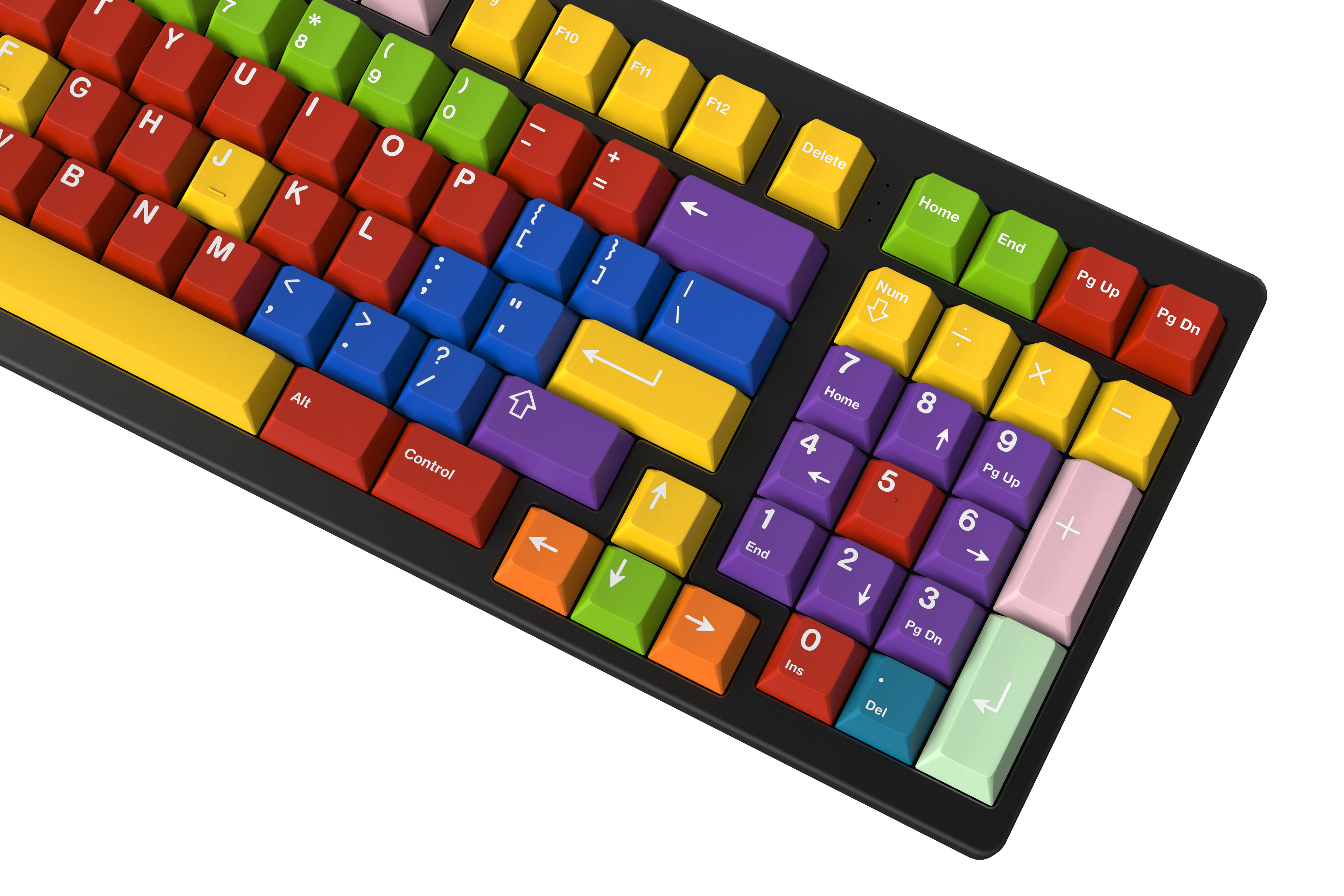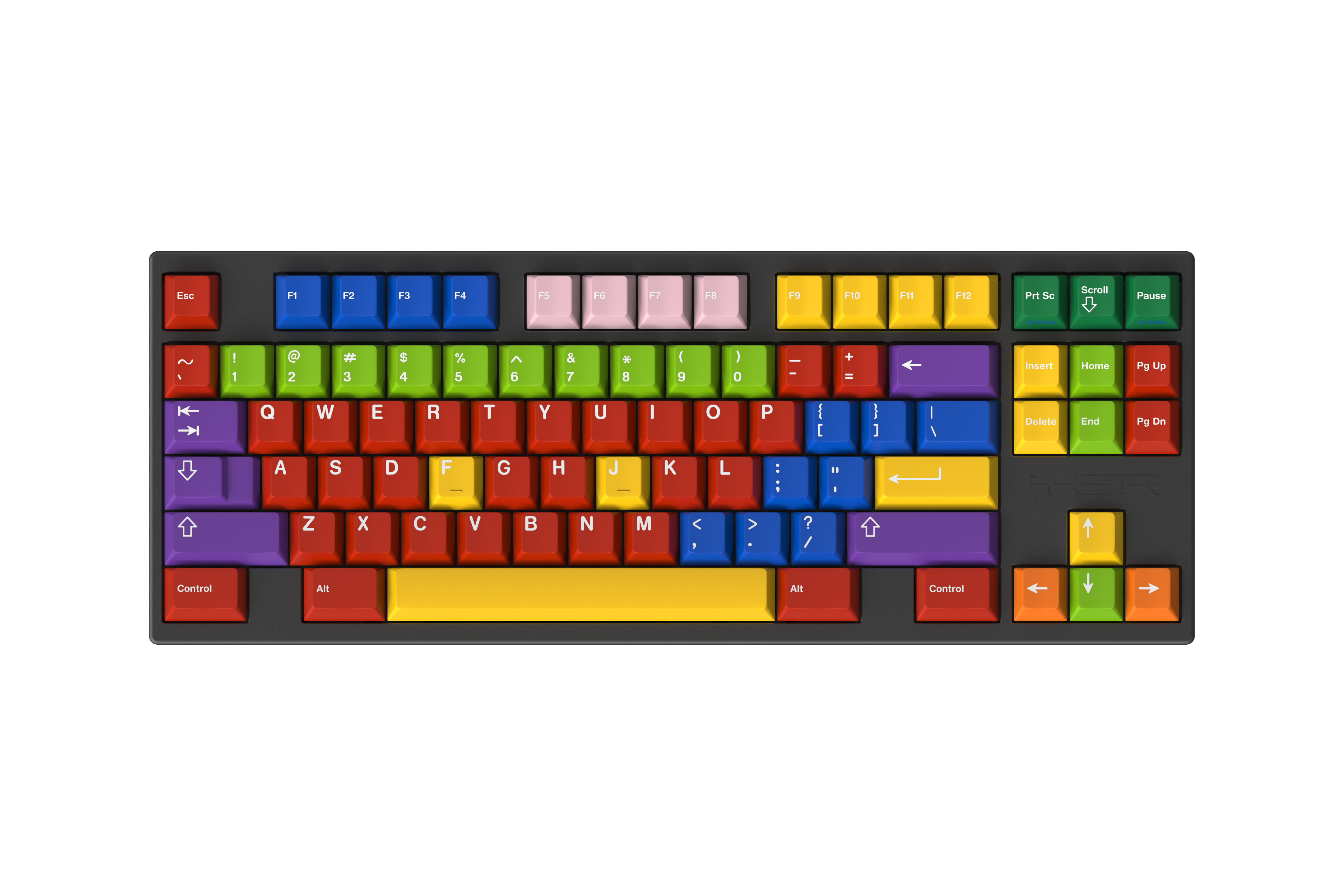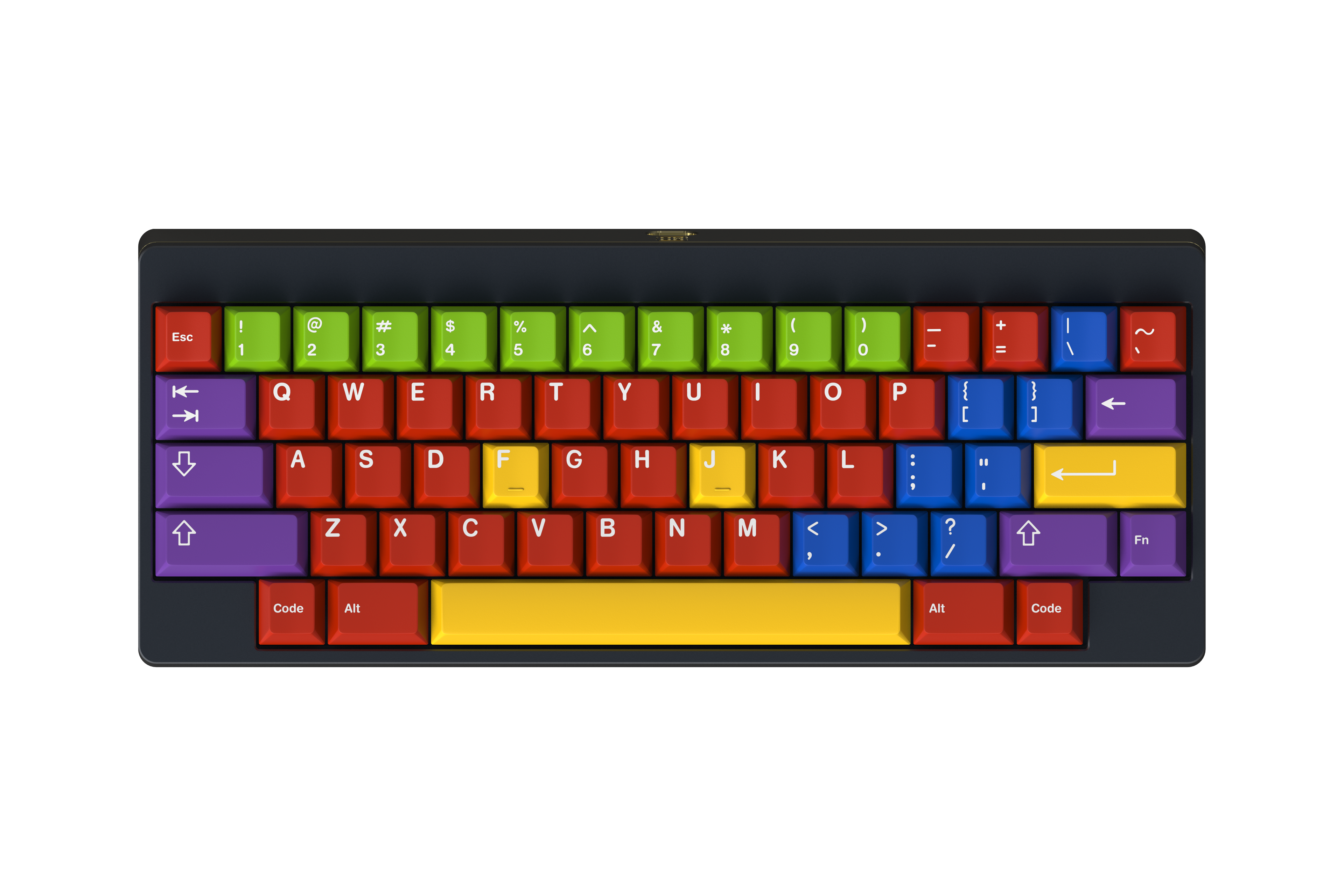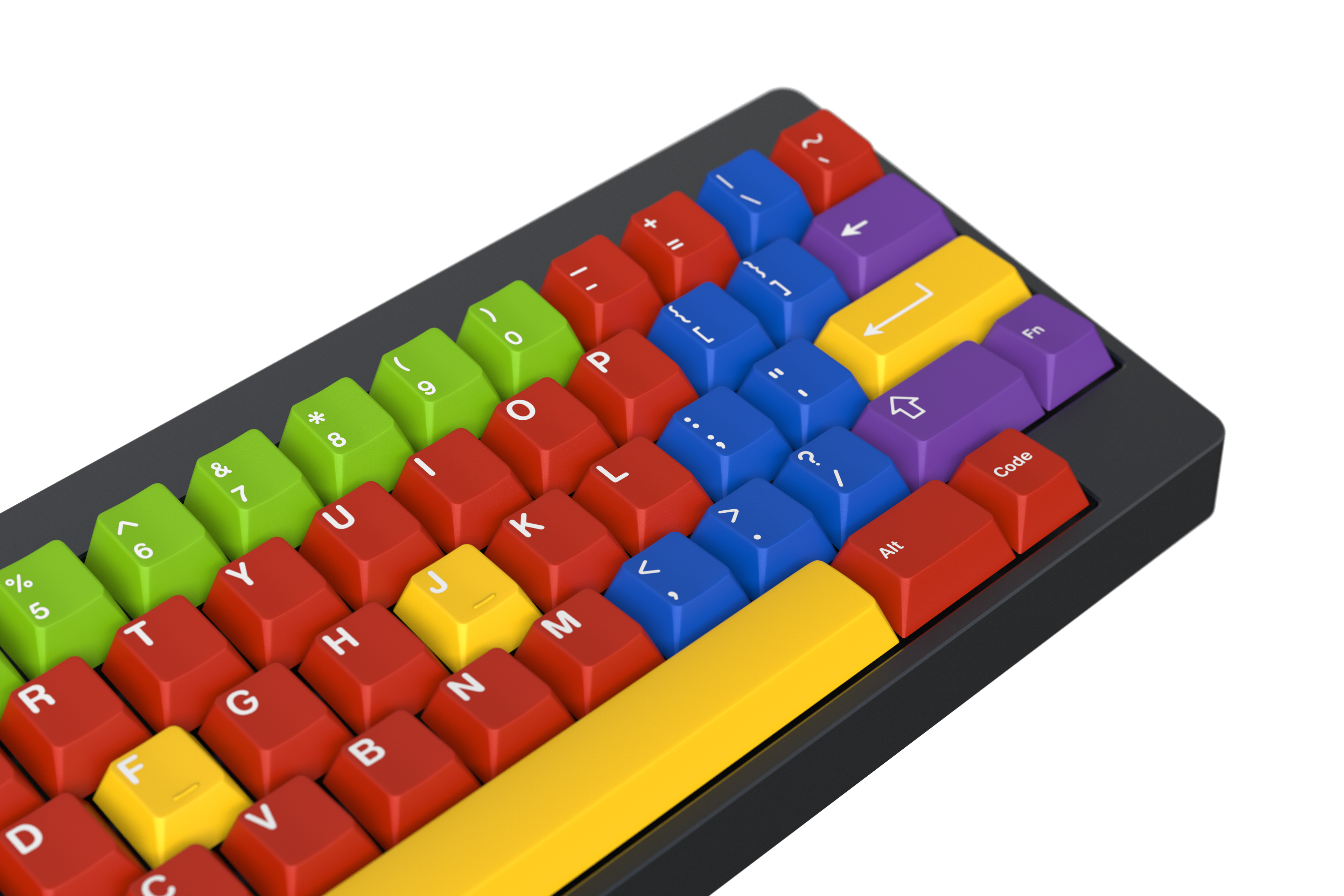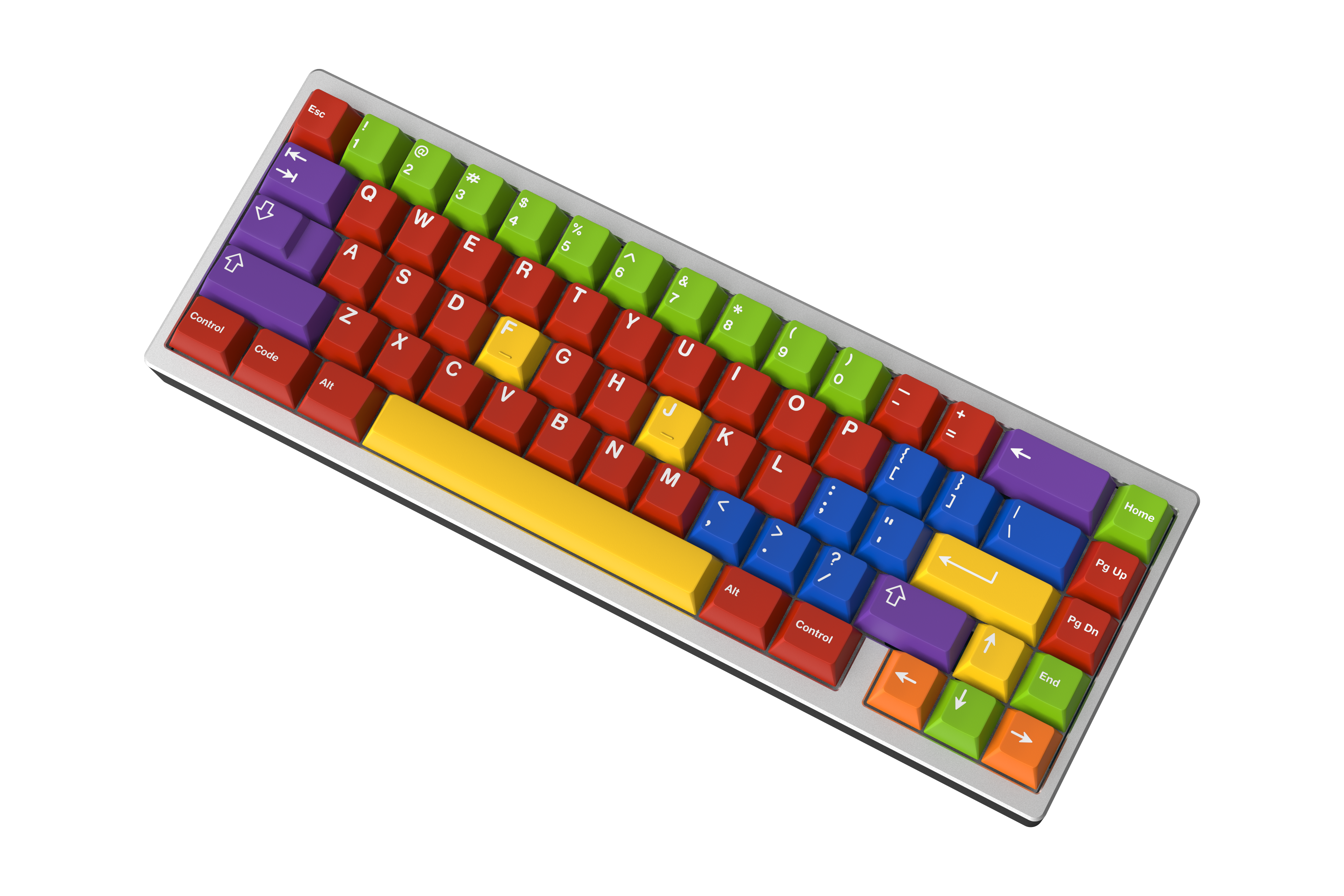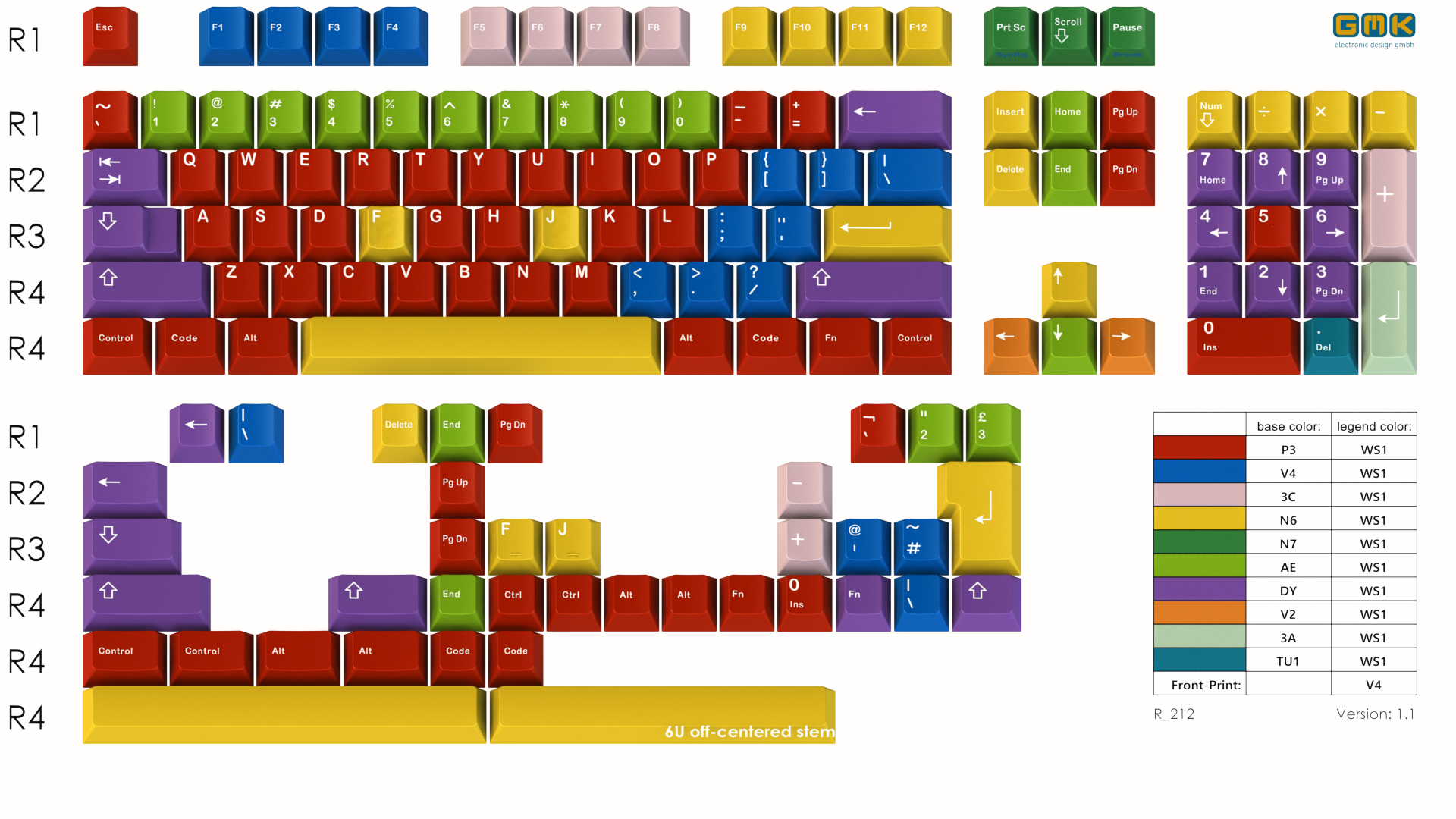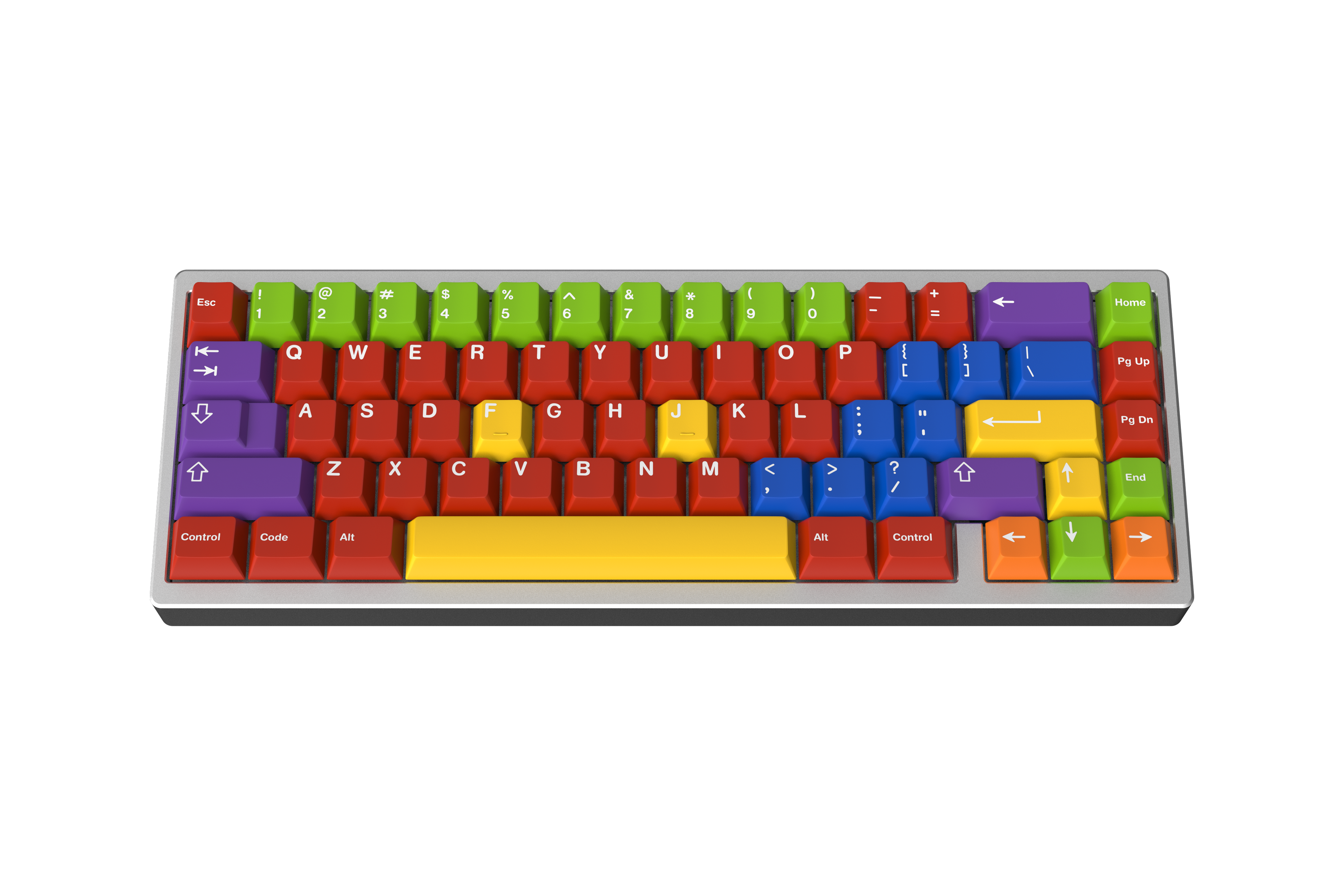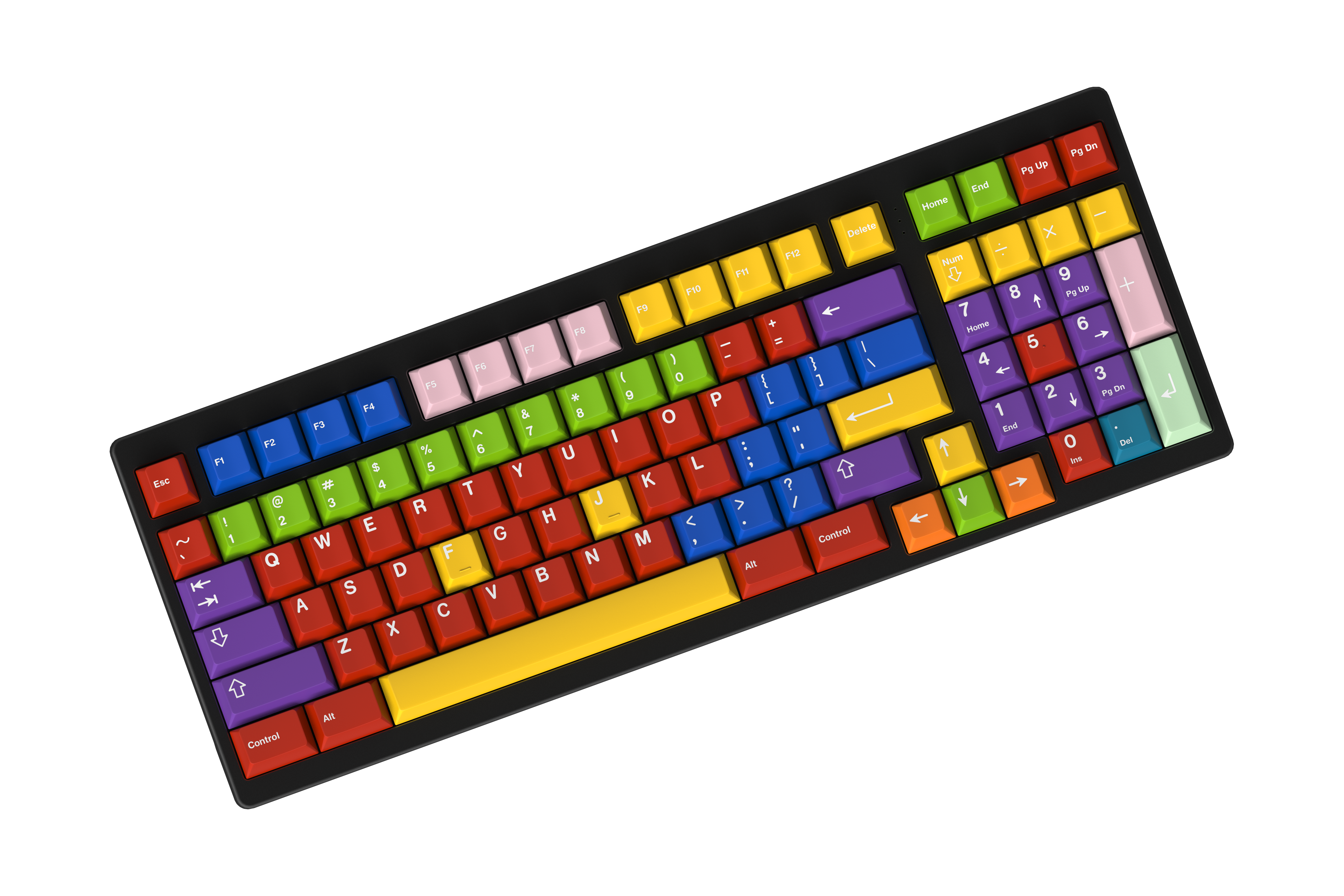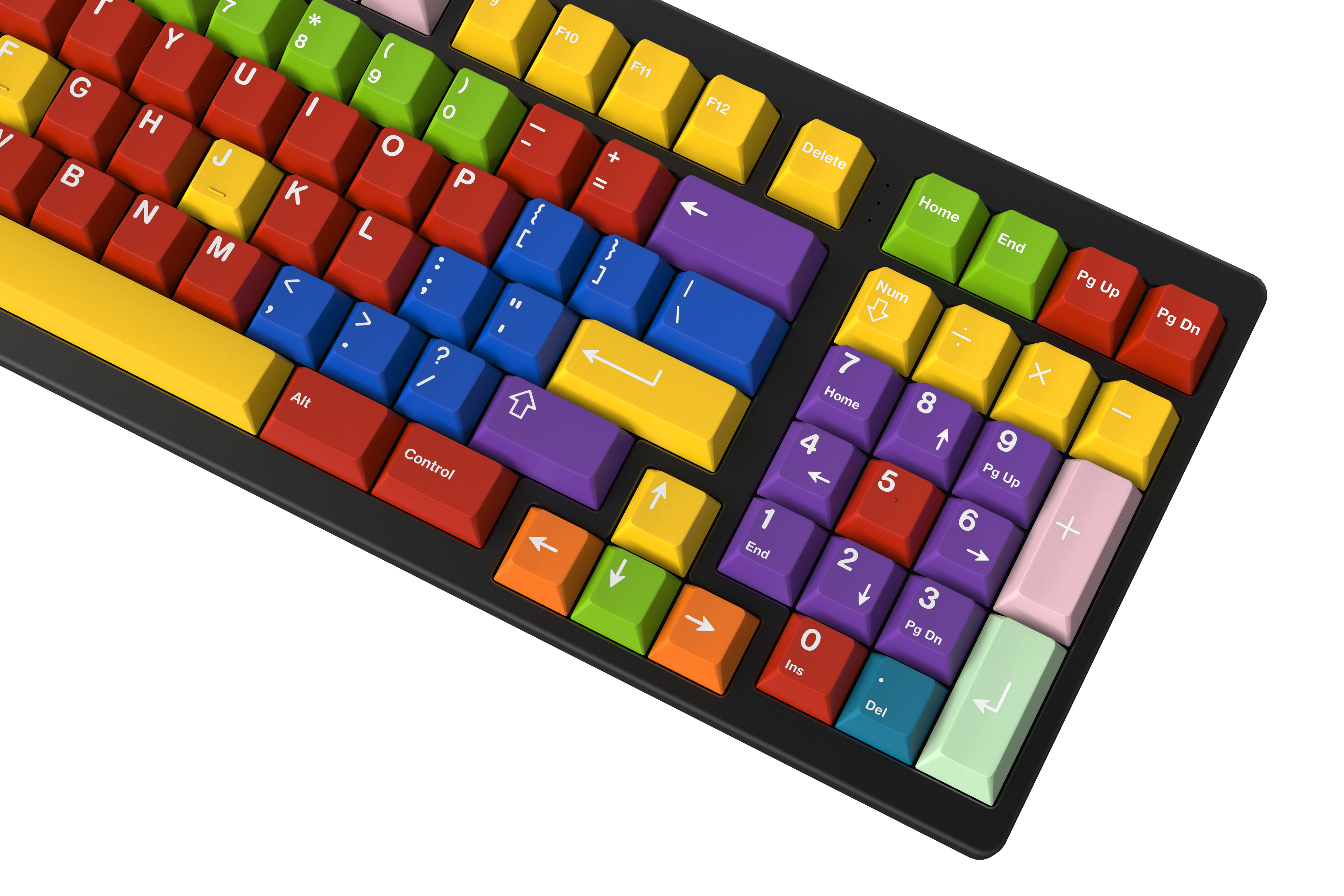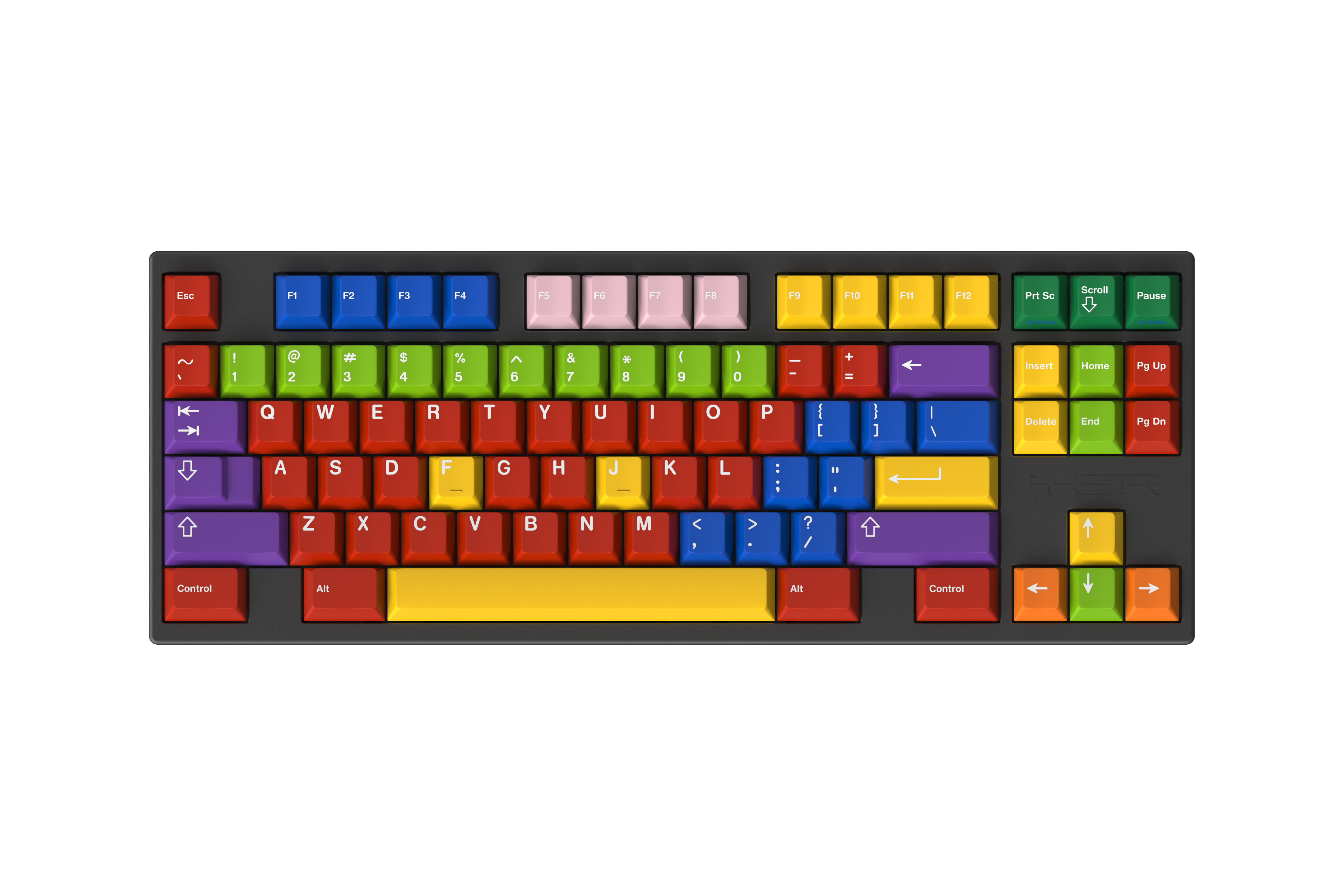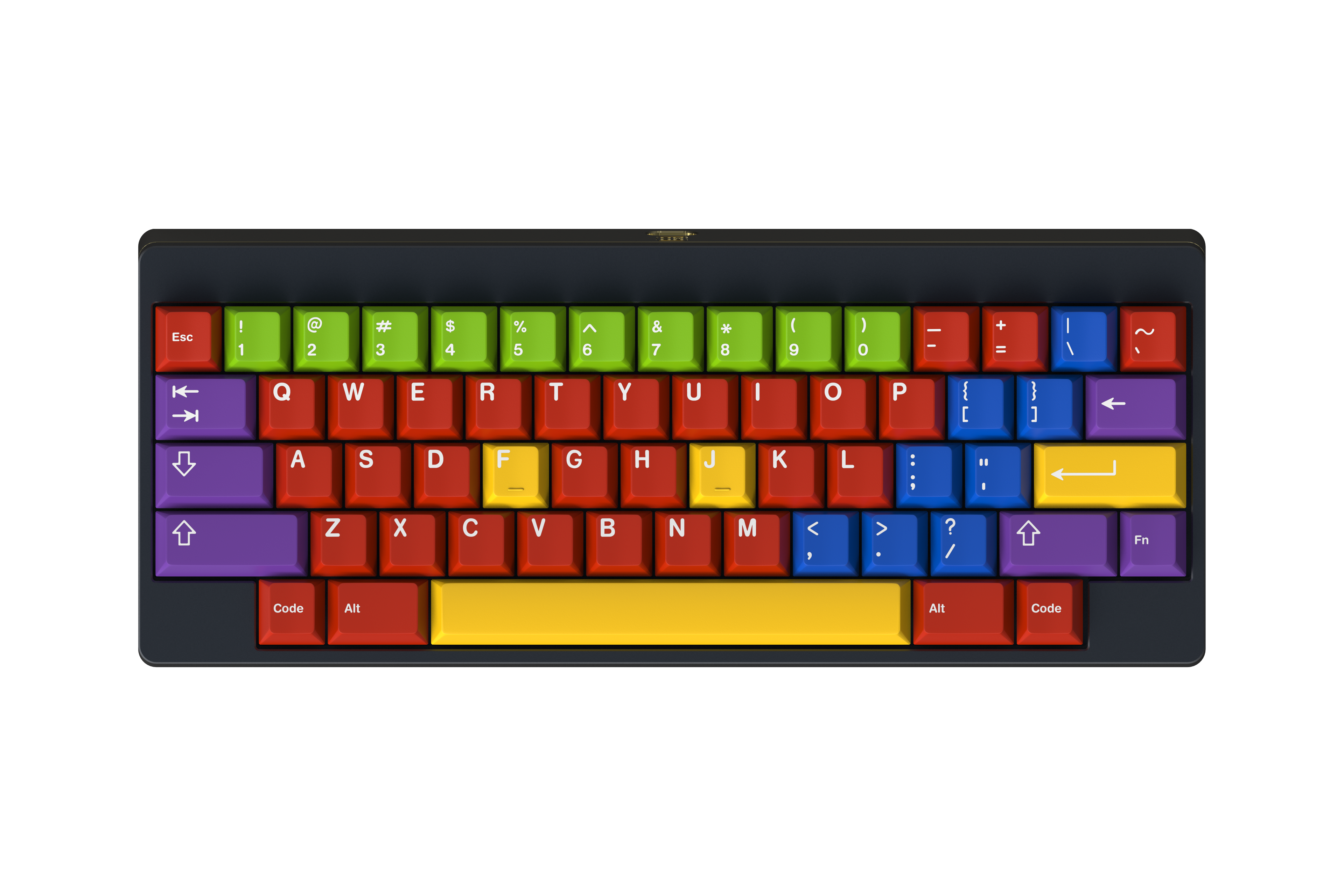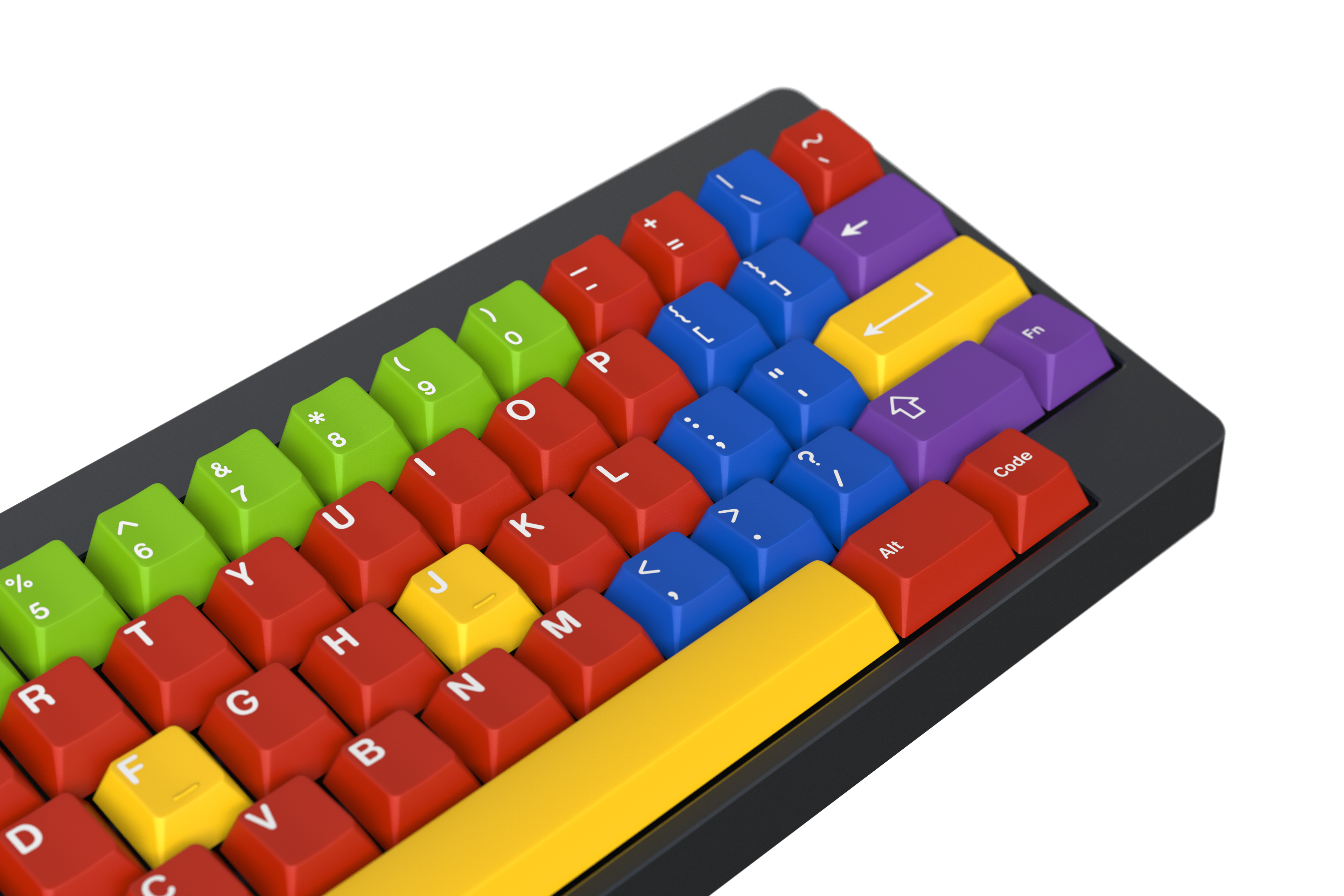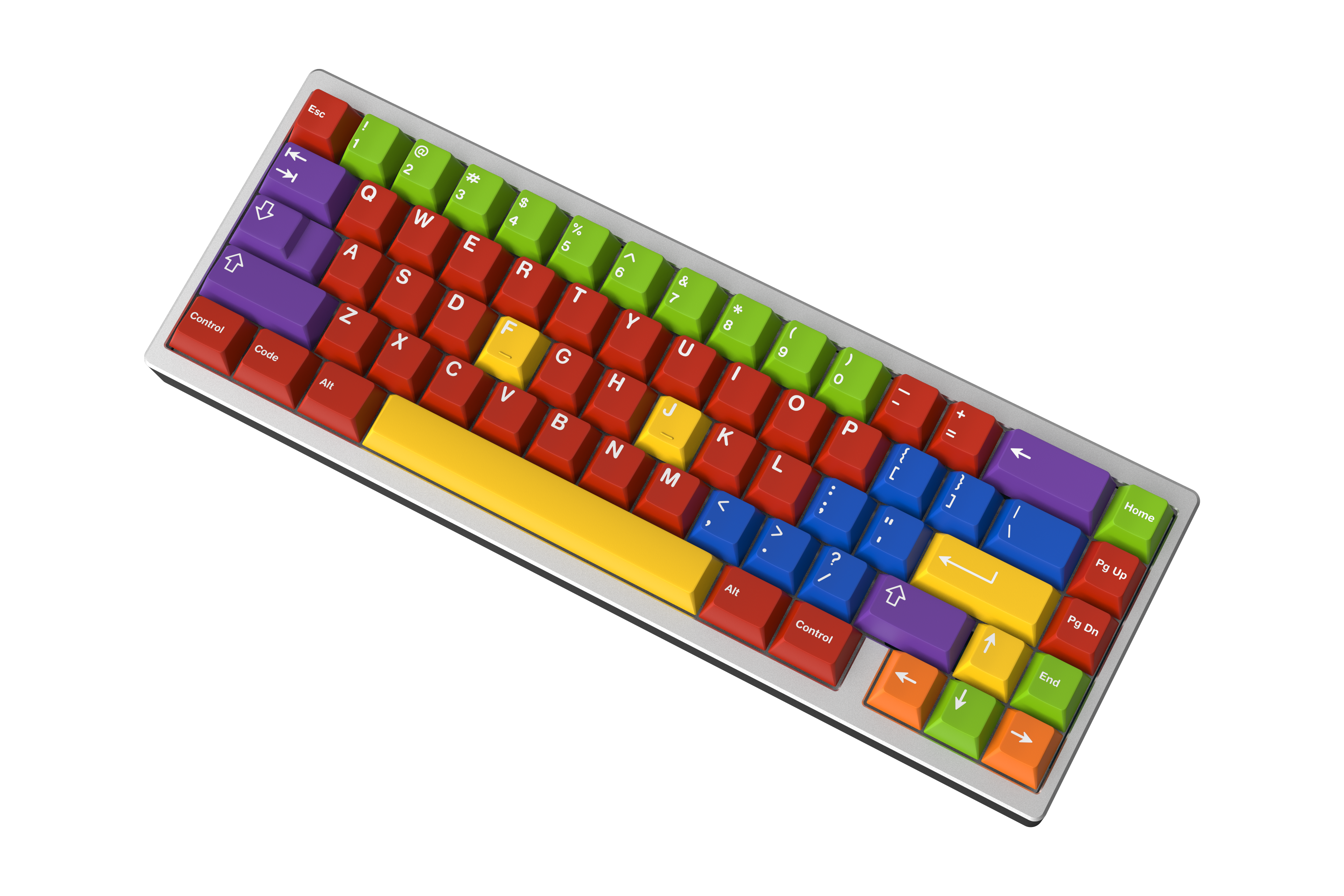 GMK Handarbeit+ Keycap Set
GB IS OVER - LISTING IS UP FOR ARCHIVAL PURPOSES.


GMK Handarbeit+ is a set using 11 colors from the GMK palette, modeled after the keycap set found on the Cherry G81-3000 HBD keyboard. This colorful keycap set is the perfect way to add an eccentric flair to your keyboard. With added compatibility for modern keyboards, you can now bring the uniqueness of these old keycaps to any keyboard you want.
Let's be real, this is some marketing crap and I'm trying to sell you these Fisher Price keycaps so you can be an idiot and meme with them.
Go for it.